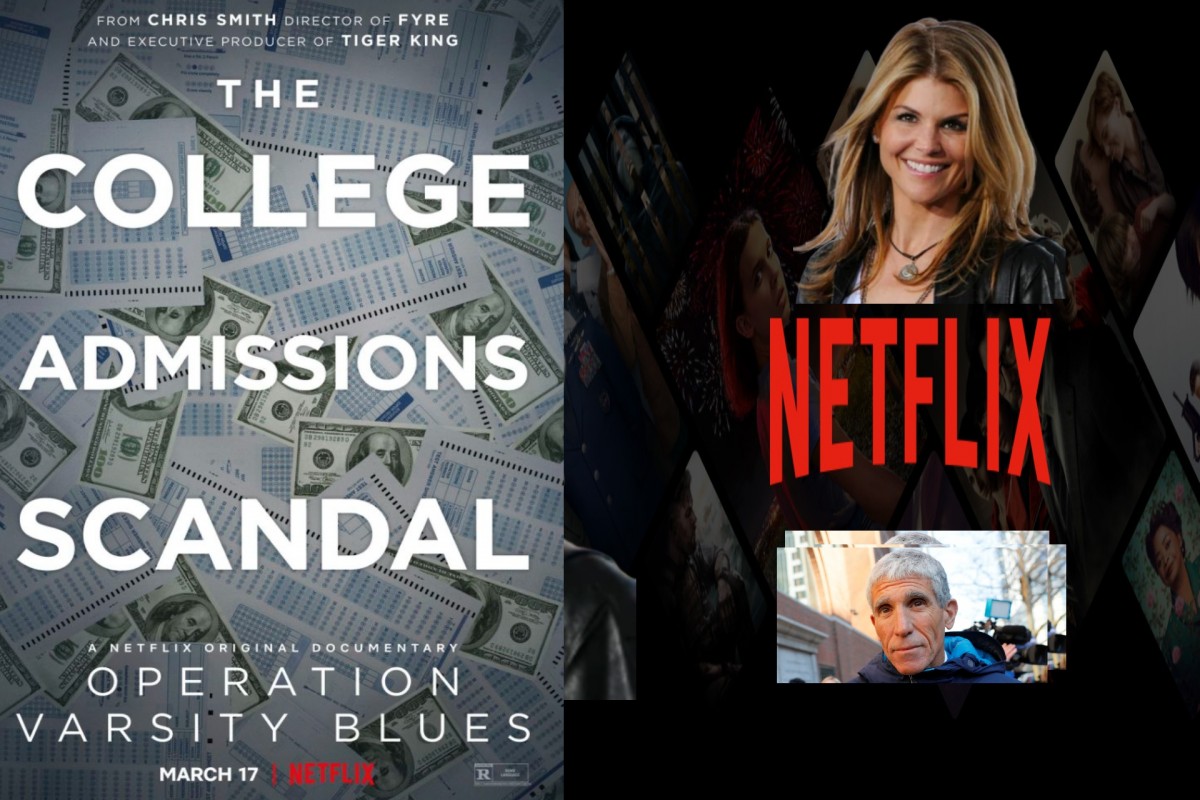 Operation Varsity Blues," directed by Chris Smith, will premiere  on the streaming service on March 17, 2021.The documentary will account for the methods and schemes  used by Rick Singer to get the children of his wealthy clients into top schools including Lori Loughlin and  Felicity Huffman. These schemes included allowing  kids to cheat on their college admissions tests,  falsifying sports credentials and  bribing school officials.
In March 2019 Rick Singer was accused of creating fake charities to facilitate the money for "donations" to various colleges including Yale , Georgetown, Stanford and the University of Southern California. He allegedly secured $25 million in "donations" including Lori Loughlin and  Felicity Huffman.
Lori Huffman was sentenced to 14 days in prison after pleading guilty for paying $15,000 to have her daughter's SAT scores manipulated. Lori Loughlin just completed a two-month prison sentence after pleading guilty to conspiracy to commit mail and wire fraud in May 2020.
Director Chris Smith has produced other documentaries included "Fyre," a look at Billy McFarland, the hustler behind the scandalous failure of the  Fyre Festival. Smith also produced the Netflix docuseries the  "Tiger King,"
The Los Angeles father,  Morrie Tobin, the Los Angeles financier whose tip exposed Singer's college admissions scandal got one year in prison. Variety reported, Tobin listed his eight-bedroom, 10-bathroom Hancock Park mansion for $13.5 million.
Everything you've heard is true. But you haven't heard everything. Using real conversations recreated from FBI wiretaps the filmmaker behind Fyre brings you Operation Varsity Blues: The College Admissions Scandal pic.twitter.com/kwsqTCSkqq

— NetflixFilm (@NetflixFilm) February 22, 2021