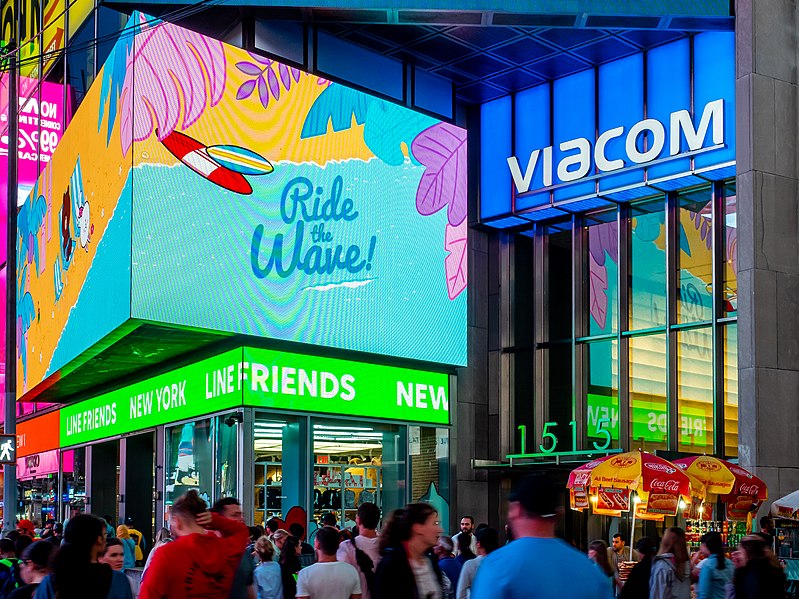 On Wednesday, Comcast Corp. and Viacom CBS Inc. announced that they have decided to join together and launch a new streaming service in Europe. The new service will be called SkyShowTime. The two networks decided that coming together would be more cost effective in certain global markets. The two companies have equal investments and joint control. Shares of Viacom CBS saw a 4 percent rise at 9.45 a.m. ET while Comcast shares remained the same.
Both NBCUniversal and Viacom CBS are far behind other streaming platforms. Netflix, Disney and Amazon have much higher subscriptions. Breaking into the European market would not be easy. So, the two giants decided to join together and forge a new partnership with equal investment and control. This decision was made as they realized that there wasn't a large enough subscriber base for multiple products.
SkyShowTime will stream programs that are produced by both the companies' studios and channels. It will also stream shows produced by the companies' streaming services — Peacock and Paramount+. However, no details on the shows or the movies that will be streamed has been provided to date.
SkyShowTime is expected to debut in Europe in 2022. It will be streamed in over 20 European markets including Spain, Portugal and Holland but its cost and other details have not as yet been released. The pricing will differ according to the markets but will remain competitive with other products in the same market. Further information will be released after the new company gets regulatory approval.
SkyShowTime will stream new as well as previously released TV shows as well as movies. It is expected to have over 10,000 hours of content from
Sky Studios
NBC Universal
Showtime
Nickelodeon
Paramount Pictures
Paramount+ Originals.
The new streaming platform will run on NBCUniversal's existing platform. The Sky brand was chosen for its name recognition in Europe, according to a source.