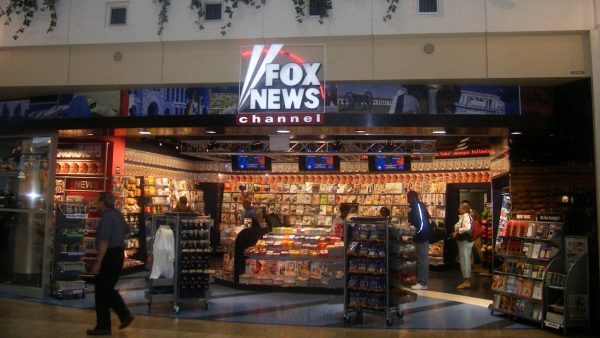 Personalities from Fox News Channel were quarantined following exposure to coronavirus on a private plane. Someone (name not released) has tested positive. The network is taking extra precautions to contain the risk and exposure as they said that there have been "a few positive cases."
The New York Times, the first to report this development, said that at least one person who tested positive was on a flight that carried Fox staff to New York from Nashville Tennessee. These personnel had gone to Tennessee for the final presidential debate, last week. The Times said that Jay Wallace, Fox News Media President, was also present on the flight.
Anchors Bret Baier and Martha MacCallum anchored the channel's coverage of the debate on site along with commentators Juan Williams and Dana Perino. On Monday Baier spoke on Brian Kilmeade's radio show and said that  they were taking the necessary precautions. He said, "I've tested negative three times now and I'll be doing the show from home this week. And we'll be in preparation for Election Day.
A memo from the network said that only the people who are absolutely essential for the broadcast would be allowed at the headquarters of Fox on election night.
Image Credit Wikimedia
Source: www.usatoday.com