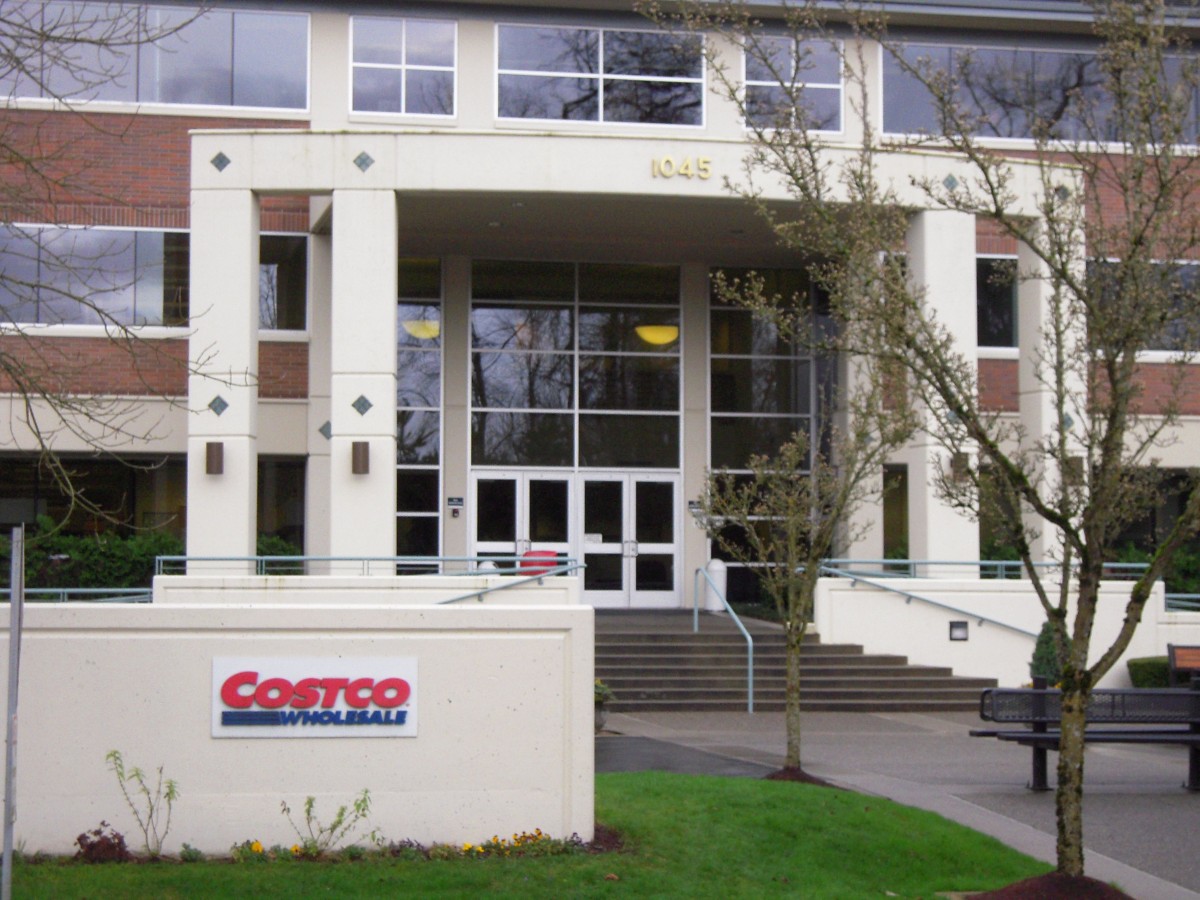 Costco (NASDAQ:COST) is raising its minimum wage to $16 an hour for  U.S. store workers. Congress is still in debate whether to increase the federal minimum wage to $15 an hour as part of President Joe Biden's $1.9 trillion Covid-19 relief bill.
Chief Executive Craig Jelinek said Thursday at a US Senate Budget Committee hearing on worker pay at large companies he will raise the minimum wage at Costco for workers to $16.00 an hour.in 2018,  Costco's (COST) minimum wage was $14.00 an hour. In 2019 it was raised to $15.00 an hour.
Walmart, the largest retailer will raise its minimum to $13.00 an hour for 425,000 workers. Target and Amazon have already increased their wages back in 2018 to $15.00 an hour.
Senator Bernie Sanders has been behind the crusade to get the Biden administration to increase national minimum wage is for $15.00 an hour.
Matthew Shay, president of the National Retail Federation, a lobbying group for retailers, said on a call with reporters that "it doesn't make sense for the federal government to be in the business of dictating wages in an economy as broad and diverse in scope as this one. It's best to let market conditions dictate wages."
Raising the minimum wage across the country to $15.00 an hour puts a lot of stress on small businesses. Everyone is still recovering from the pandemic and small businesses will have  to lay off employees because they can't meet the $15 an hour wage requirement.
Image Credit Pinterest