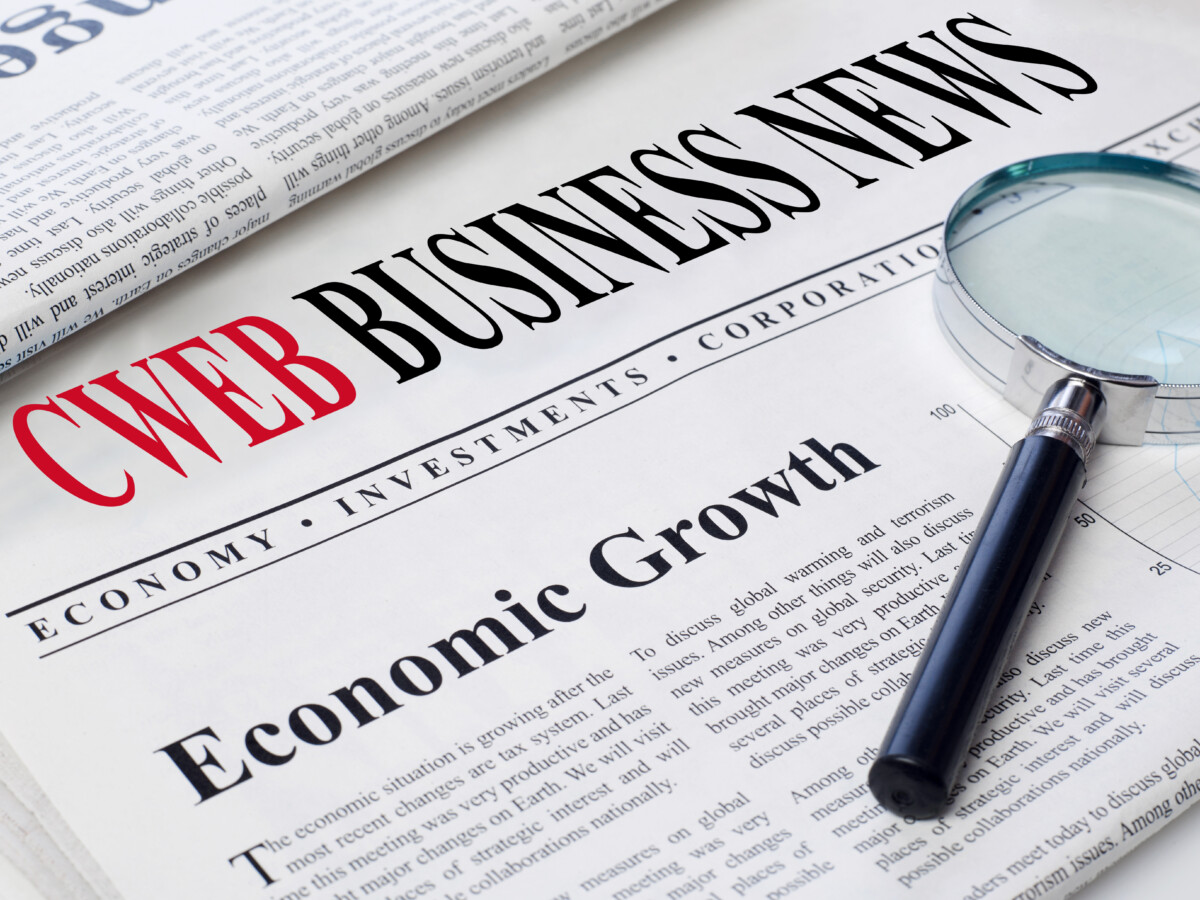 In the event of a strike, the UPS union has asked Vice President Joe Biden not to intervene.
Storms Across The Northeastern United States Bring Flooding And Tornado Warnings
For the PlayStation 4, Microsoft has decided to keep 'Call of Duty'.
Carlos Alcaraz won his first Wimbledon championship with a victory over Novak Djokovic.
Focus on Equity LifeStyle Properties (ELS) earnings on Monday, July 17th.
Bank of America (BAC), Novartis (NVS), Morgan Stanley (MS), and Lockheed Martin (LMT) will all report earnings on Tuesday, July 18.
Goldman Sachs (GS), Tesla (TSLA), Netflix (NFLX), IBM (IBM), U.S. Bancorp (USB), United Airlines (UAL), Las Vegas Sands (LVS), and Nasdaq (NDAQ) will all report earnings on Wednesday, July 19.
Johnson & Johnson (JNJ), Abbott Laboratories (ABT), Taiwan Semiconductor Manufacturing (TSM), Philip Morris International (PM), Travellers (TRV), American Airlines (AAL), Capital One (COF), and CSX (CSX) are all scheduled to release earnings on Thursday, July 20.
American Express (AXP), Schlumberger (SLB), AutoNation (AN), and Huntington Bancshares (HBAN) will all report earnings on Friday, July 21.
Profits for Wells Fargo (WFC) in the second quarter increased by 57% due to higher interest rates.
United's pilots and management have come to an initial labor agreement. Strikes in the service sector are still going strong as workers take advantage of the low unemployment rate to increase their wages and perks.
Twitter's difficulties mirror the wider media industries. According to Elon Musk, the social media site is still operating at a loss after a 50% drop in advertising revenue and a large debt load.
There has been a noticeable uptick in traffic to the website of Threads, a competitor to Slack that debuted in stealth mode in 2019 with funding from Sequoia Capital, in the days following the launch of its new namesake. Because Threads (the Slack counterpart) controls the Threads.com domain name, while Instagram's incarnation is on the less desirable Threads.net (albeit the app doesn't have a web interface just yet)
GRPN, JPM, MSFT, DKNG, RIVN, WMT, TSLA, GOOGL, COIN and AAPL were among the several stocks trending this week.