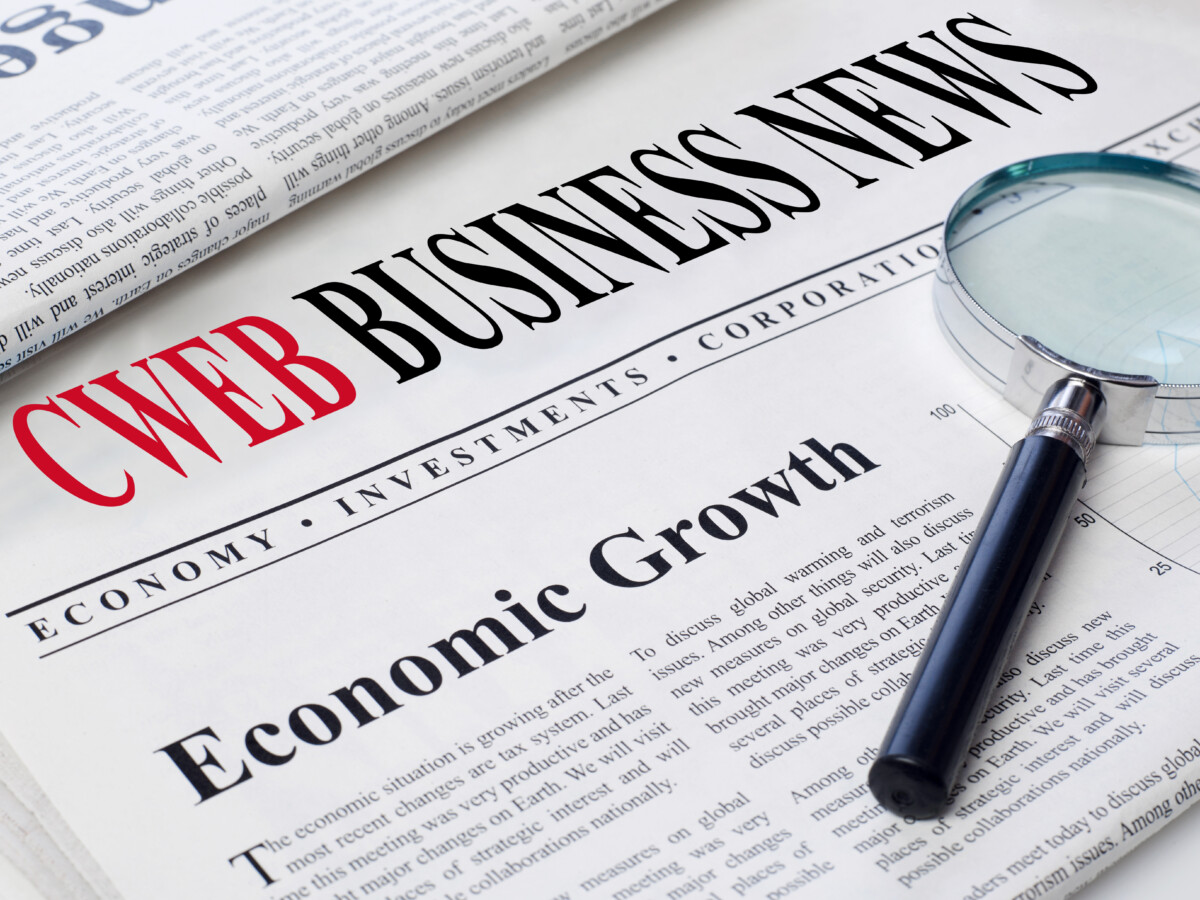 In trading on Monday, shares of Groupon Inc (NASDAQ:GRPN) crossed above their 200-day moving average of $6.49, changing hands as high as $6.96 per share. Groupon Inc shares are currently trading up about 12.4% on the day.
Amazon Prime Day (AMZN) is more than just a day for the company to show off. Walmart, one of Amazon's chief rivals, is joining the fray by launching its Walmart Plus Week (WMT) sales event on July 10, a day before Prime Day officially begins on July 11. Many of our preferred electronic devices, including televisions, soundbars, wireless speakers, and more, were substantially discounted at Walmart.
Until July 11 at 11:59 a.m. EDT, these offers are only available to Walmart Plus members. After that point, participation is open to everyone. Walmart annual cost is usually $98 but right now you can get your first year for only $49. Free shipping on orders over $35 (no minimum for some products) and a Paramount+ subscription is just a couple of the perks.
One hundred million people have downloaded Instagram's Threads app. In just five days, the Twitter rival had more users than Twitter itself, thanks in large part to an interface with Instagram. Even OpenAI's ChatGPT, which hit 100 million users in just two months, couldn't compete with that. More than 95 million posts and 190 million likes have been made on the app, so clearly people are using it. But it remains to be seen if these users and this engagement will continue around.
Billionaire and Tesla CEO Elon Musk (TSLA) recently took to social media to announce that he drove the new Tesla-produced Cybertruck around Austin, Texas. This comes after a Tesla Cybertruck prototype was spotted driving for the first time in California in June. Since its initial unveiling in 2019, the start date for production has been constantly shifting, while web fans wait in anticipation.
Foxconn has withdrawn from a $19.5 billion chip cooperation in India. Challenges have arisen as businesses around the world attempt to diversify their supply networks away from China. A major blow for Prime Minister Narendra Modi's chipmaking goals for the country was declared today when Taiwan's Foxconn stated it was withdrawing from a semiconductor joint venture with Indian metals-to-oil behemoth Vedanta. Nonetheless, Vedanta is actively courting potential new business partners to help realize the project.
In a newsroom reorganization, the New York Times (NYT) eliminated the sports section. In order to devote more resources to its membership sports site, The Atheltic, the firm has decided to eliminate its stand-alone sports desk. It's starting a new initiative to shift its sports coverage towards original, high-impact news and investigative reporting. Their employment will be saved, but not everyone is happy about it. About twenty-eight sports writers and editors at The Times penned a letter expressing their disapproval of the proposed changes.
TPG is paying $2.45 billion to acquire a portion of Forcepoint. Francisco Partners, a buyout firm, has agreed to acquire the federal cybersecurity division of software developer Forcepoint. U.S. federal agencies are the primary target of Forcepoint Global Governments and Critical Infrastructure's efforts in this area. Forcepoint will be able to use the proceeds from the transaction to expand its commercial operations.
SVB Financial is suing the FDIC for confiscated property. In an effort to get back the $1.93 billion that was taken by the FDIC, the bankrupt SVB Financial Group has filed suit against the agency. Although the insurance fund spent $16 billion to organize a rescue and sale to regional lender First Citizens BancShares, the bank maintains that the rule guaranteeing all depositors should have extended to the bank's own deposits.
President Biden is currently in Europe on a state visit. Beginning his five-day Euro trip in London, the president will travel to Lithuania for the annual NATO summit. After Russia's invasion of Ukraine, NATO found a new sense of camaraderie, and Biden will try to maintain that unity as the war drags on and disagreements emerge, such as the United States' decision to send cluster munitions to Ukraine.
Walmart Week begins today, Walmart Plus members get early bird offers on jewelry, tech and more