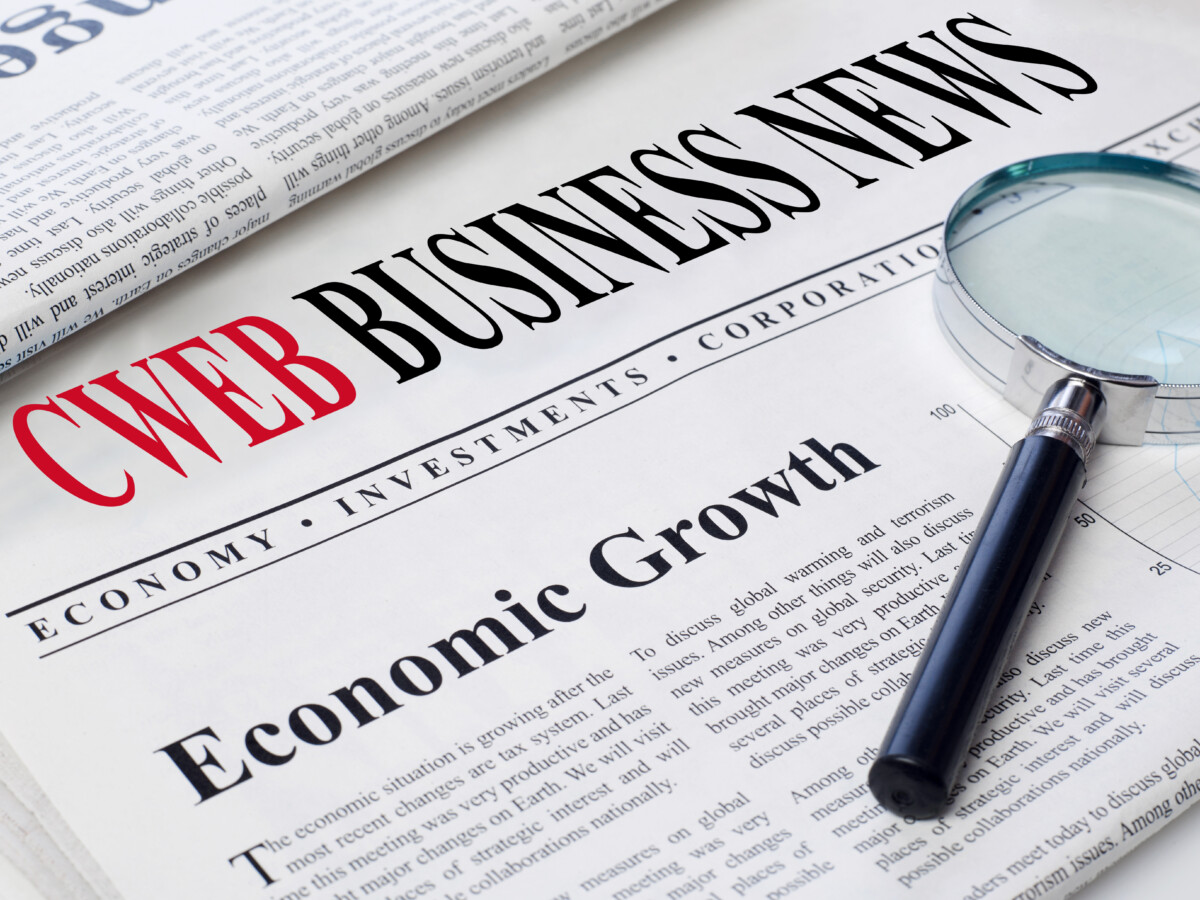 The U.S. economy and its long-anticipated descent into recession are complex issues, and Friday's jobs data may reveal an important piece of the puzzle. Forecasters on Wall Street are anticipating a 200,000 increase in nonfarm payrolls for the month of July.
DraftKings stock rises on unexpected profit and an improved outlook for the full year as the company welcomes a flood of new clients looking to wager on sports. DraftKings DKNG, -0.83% raised its full-year sales forecast, which was previously in the range of $3.135 billion to $3.235 billion, to $3.46 billion to $3.54 billion. The revised estimate was higher than the FactSet consensus estimate of $3.28 billion.
Free samples will soon be available on weekends at select Walmart locations, according to CNBC, one of a number of new advertising initiatives the retailer aims to carry out. Advertisers can acquire the demo stations as part of wider relationships with Walmart, and from there, customers can get their hands on the free samples.
Customers can scan a QR code at the demo table to gain access to online purchase alternatives, recipe ideas, and seasonal information.After reporting lower-than-expected revenue and gross merchandise volume for the third quarter, Etsy's stock dropped by more than 13 percent on Thursday. Chief Executive Officer Josh Silverman said the overall climate "remains challenging."
Apple's fiscal third-quarter earnings and revenue topped Wall Street estimates, thanks in large part to an increase in services sales of 8% year over year. Revenue of $81.8 billion was 1% lower than expected at $81.69 billion. Sales of iPhones were $39,67 billion, down 2% from the forecasted $39,91 billion. Revenue from Macs was $6.84 billion, down 7% from the $6.62 billion predicted. iPad sales were 20% lower than expected, coming in at $5.79 billion vs $6.41 billion. Earnings from Other Products were $8.28 billion, up 2% over the forecasted $8.39 billion.
Amazon's stock price jumped in after-hours trading on Thursday after the company reported second-quarter results and third-quarter guidance that surpassed Wall Street's expectations. At $134.4 billion, sales increased by 11%. That's up from the second quarter of 2022's $121.2 billion. Revenue of $131.4 billion was expected, hence this number was a huge success.
Sam Altman's eye-scanning orb raises some concerns from privacy regulators. The OpenAI CEO's Worldcoin project has attracted over 2 million sign-ups because it offers bitcoin in exchange for creating a unique digital ID by scanning your eyes.
The Toyota Land Cruiser is returning, and it will look nothing like it did in the past. The new Land Cruiser will have a more approachable pricing than previous models, in addition to its timeless good looks.
Both Hyundai Motor (005380.KS) and Kia (000270.KS) issued recall notices on Thursday for more than 91,000 newer vehicles in the United States due to fire hazards and advised owners to keep their cars parked outside and away from buildings until repairs are made.
Legal action has been taken against the makers of Ozempic and Mounjaro over allegations that the medications can cause gastroparesis, also known as "stomach paralysis."
As the leader of the Organization of the Petroleum Exporting Countries (OPEC), Saudi Arabia has decided to extend its oil production cut for at least another month.
On Thursday, Nikola announced that its board had acquired enough approval votes to issue more shares. Nikola hopes to attract investors in order to raise the money it believes it needs to maintain operations and increase commercial output.
Google has released alerts to assist stop sensitive information from being shared online. The new "results about you" dashboard sends alerts to users whenever their home location, phone number, or email address appears in a Google search. The warning will give the user a chance to analyze the instance and ask that it be removed from Search if desired.
For roughly $500 million, Lionsgate purchased Entertainment One's (eOne) TV and film operations from Hasbro. Closing of the deal is anticipated before the end of the year.
Warner Bros. Discovery CEO David Zaslav said that HBO Max will "soon" add news and sports to its streaming mix. However, no specific date was provided.
Before the market opens on Monday, August 14, 2023, SNDL Inc. Sundail Growers (Nasdaq: SNDL) ("SNDL") will report its financial results for the second quarter of the fiscal year, which concluded on June 30, 2023.
On the 4th of August, investors will be paying attention to quarterly reports from Enbridge (ENB), Dominion Energy (D), Magna International (MGA), Nikola (NKLA), and fuboTV (FUBO).
Stocks to watch with positive momentum this week.  DKNG, BUD, OPEN, W, SNDL, WMT, AMZN, META, GRPN, JPM, MSFT, GOOGL, eBay, AAPL, TSLA, PYPL
Celebrity WEB Update— Premier Jewelry designer and manufacturer fashion house  ParisJewelry.com  has started manufacturing a new custom line of celebrity jewelry designs with 30% Off and Free Shipping. Replenish Your Body- Refilter Your Health with  OrganicGreek.com  Vitamin Bottles, Vitamins and Herbs. Become a  WebFans  Creator and Influencer.