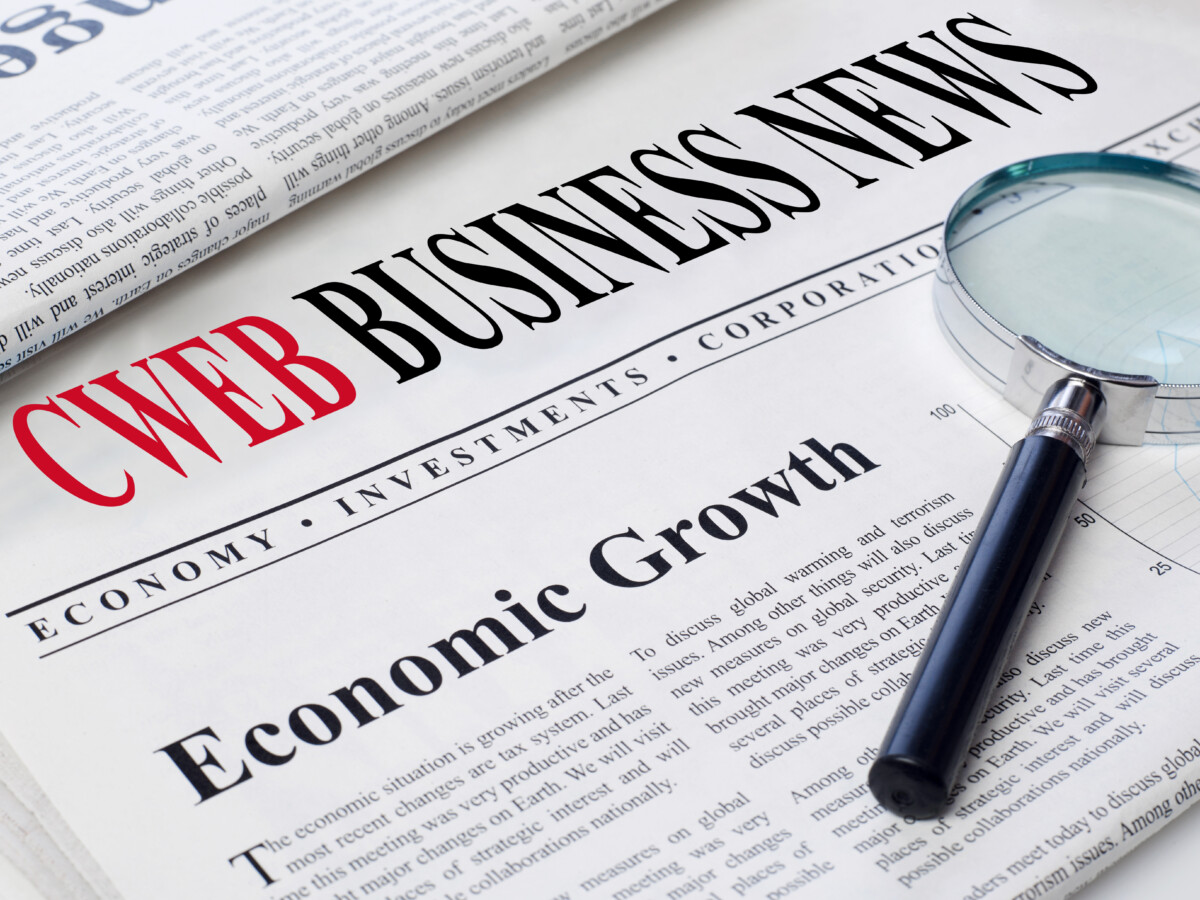 After announcing on Monday that it would invest an additional $1.7 billion this year to complete its three data center facilities in central Ohio, ONSearch giant Google is expanding its presence in the area.
As Amazon continues to explore ways to reduce expenses, the company has begun raising the free delivery minimum for non-Prime members in select areas to $35.
Drone delivery services are coming to the Walmart Supercenter at 8555 Preston Road. The goal of this partnership is to expand the service to an additional 60,000 homes in North Texas by partnering with Wing, a drone delivery operator backed by Alphabet, Google's parent company.
After news that it was close to settling charges that it provided potentially faulty earplugs to the military for $5.5 billion, shares of industrial giant 3M rose by 5%.
The Nordstrom store in San Francisco Centre, which had been open for more than three decades, closed recently, becoming the latest business to leave the city as crime rates rise. The store, which had been operating since 1988 and covered more than 30,000 square feet, shut down for good on Sunday.
Due to numerous incidents in which customers were detained on planes without being given the opportunity to depart during lengthy ground delays, American Airlines has been fined $4.1 million by the federal government.
On Monday, OpenAI made its greatest announcement since the release of ChatGPT: the release of ChatGPT Enterprise, the commercial layer of the artificial intelligence chatbot.
One day soon, a voice-activated AI system might take your restaurant order. With the introduction of DoorDash's AI-powered voice ordering system, restaurants will be able to increase sales and decrease costs associated with taking customer orders over the phone.
On Monday, the SEC initiated an enforcement action against Los Angeles-based entertainment business Impact Theory, accusing it of engaging in an unregistered selling of securities through NFTs.
In light of another quarter of dropping revenue, the Brazilian beauty company Natura & Co is reportedly considering selling The Body Shop, as reported in a securities filing on Monday.
IHOP's biscuits menu is going national for the first time. Although the company is primarily known for its pancakes, IHOP has recently expanded into new product lines including burritos and savory crepes in response to the recession caused by the Covid-19 outbreak.
The concert industry is booming, and Live Nation has predicted a record year. The recent Taylor Swift gigs in Los Angeles contributed $320 million to the local economy. Inflation in Sweden increased as a result of Beyoncé's Renaissance tour.
A report on job opportunities in the month of July will be released on Tuesday. Forecasted earnings from B&H, HP, and JM Smucker
Five Below, Chewy, Salesforce, and Victoria's Secret are all slated to release their quarterly earnings on Wednesday.
Initial claims for unemployment benefits and private consumption in July will be released on Thursday. Broadcom, Campbell Soup Company, Dell, Dollar General, Hormel, Lululemon, Polestar Automotive, UBS, and VMware are forecasted to report earnings.
The unemployment rate in the United States in August will be released on Friday.
According to a study released on Thursday, ChatGPT spewed out cancer treatment plans that featured a "potentially dangerous" blend of correct and incorrect information.
Stocks to watch with positive momentum this week and Buy rating.  SNDL, WMT, AMZN, META, GRPN, MSFT, GOOGL, eBay, AAPL, PYPL, UBS, Palo Alto Networks, ULTA, Nvidia