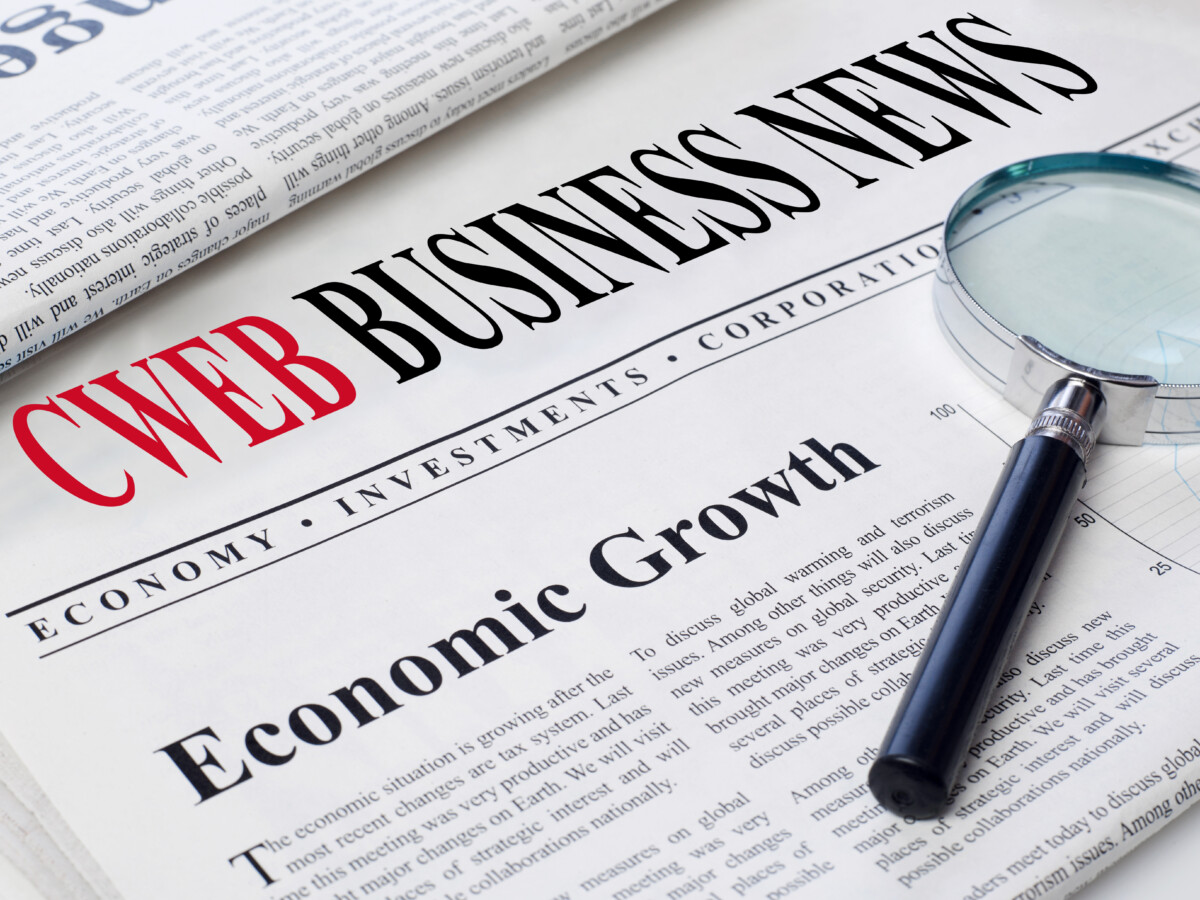 Arm Holdings Ltd, the chip designer subsidiary of SoftBank Group (9984.T), began its IPO roadshow on Tuesday, hoping to convince investors that the company is worth as much as $52 billion in the year's largest share sale.
The battle to catch up to Tesla Inc. and protect sales in its most important market China entered a new phase as BMW AG unveiled the first prototype of its future electric-vehicle portfolio.
Cannabis shares have continued to rise on optimism that it will be downgraded from a Schedule I substance to a Schedule III substance. While this would reduce the regulatory burden on the sector and perhaps increase legal demand, it would not go as far as federally legalizing the industry and eliminating friction with state laws. Sundial (SNDL) is our top pic for 2023.
?During a time when its chief global rival Amazon is cutting back on expenditures in the South Asian market, Walmart has spent $3.5 billion this year to acquire shares from certain Flipkart stakeholders and resolve liabilities with some PhonePe shareholders, illustrating just how aggressively it is betting on India.
Arm Holdings plans a successful IPO with the help of many major investors. Apple, Nvidia, Alphabet, and AMD, all customers of the SoftBank-owned semiconductor company, have committed capital to the chip designer's first public offering. The listing, which aims for a valuation of between $50 and $55 billion, is now in discussions with potential investors.
The city of Los Angeles has suggested a ban on cashless businesses on the grounds that they discriminate against those with lower incomes, the elderly, and those who don't have bank accounts. The cities of San Francisco, New York, Philadelphia, and Washington, DC have all approved cashless bans.
Since millions of Spectrum cable customers have lost access to Disney's ABC and ESPN because of the disagreement, Disney is encouraging some viewers to migrate to its Hulu + Live TV streaming service.
Many nations offer incentives to attract technological investment. OpenAi's Sam Altman was granted a 10-year "Golden Visa" by the Indonesian government. This incentive will allow him to enter and leave the nation more quickly, stay for longer periods of time, and undergo expedited airport security checks in exchange for his service in developing the country's artificial intelligence (AI) ecosystem.
After the FAA removed a brief ground stop, United Airlines delayed more than 300 planes across the country.
Tuesday afternoon, United Airlines announced nationwide flight delays due to a "equipment outage," and the FAA issued a warning about the matter.
After blaming the Anti-Defamation League for the decline in advertising revenue on X after he led a takeover of the platform formerly known as Twitter, Elon Musk vowed to sue the organization on Monday.
Warner Bros. Discovery estimates that the prolonged Hollywood strikes will reduce the company's revenue by $300 million to $500 million in 2023.
The media conglomerate founded by David Zaslav said in an SEC filing on Tuesday that it expects reduced adjusted earnings for the whole year between $10.5 to $11 billion due to the ongoing labour stoppages by the Writers Guild of America and the Screen Actors Guild of America.
This week's edition of the Fed's Beige Book will be released on Wednesday.
American Eagle, C3.AI, ChargePoint, Dave & Buster's, Express, and GameStop are all anticipated to report earnings.
On Thursday, DocuSign, Planet Labs, Restoration Hardware, and Zumiez are all scheduled to release their quarterly results.
Kroger and Rent the Runway are set to report earnings on Friday.
Stocks to watch with positive momentum this week and Buy rating.  SNDL, WMT, AMZN, META, GRPN, MSFT, GOOGL, eBay, AAPL, PYPL, UBS, Palo Alto Networks, ULTA, Nvidia