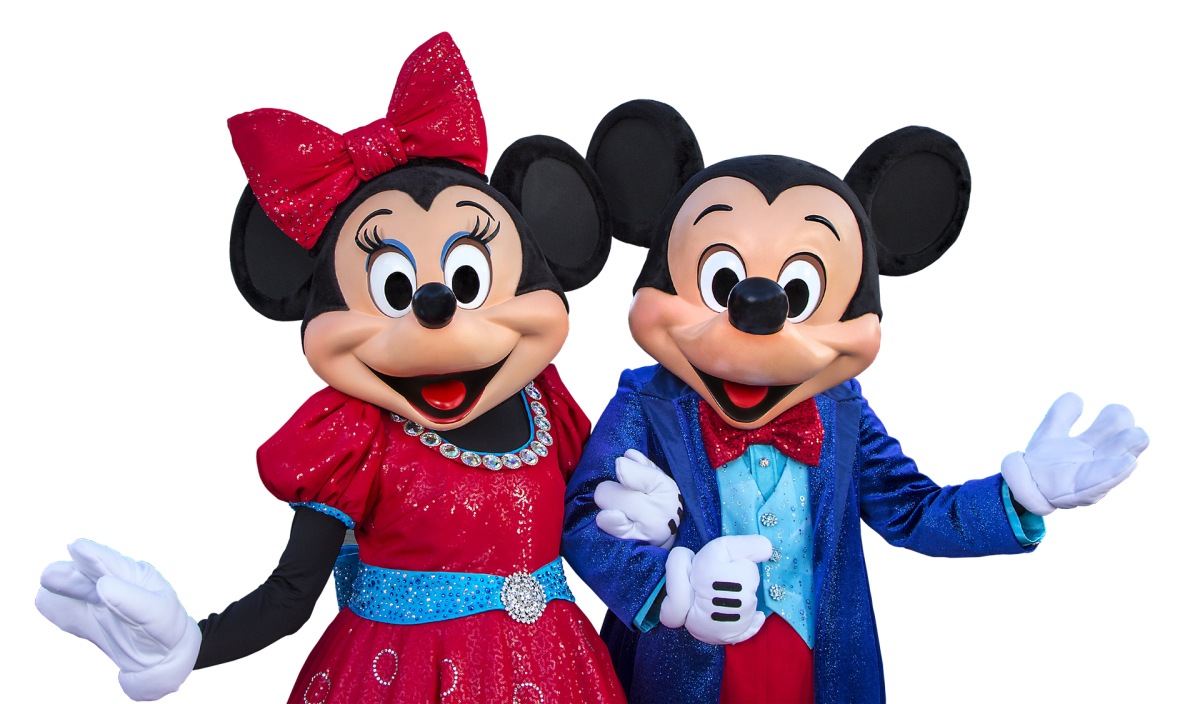 A surge in Disney+ subscriptions to 94.9 million with a revenue rebound from the previous quarter as the media giant continues to grow subscription services.
Disney  ( Nasdaq: DIS )   reported a surprise fiscal first-quarter profit of $17 million, or 2 cents a share, on sales of $16.25 billion, up from $15.8 billion in the year-ago quarter.
After adjusting for restructuring charges and other effects, Disney reported earnings of 32 cents a share, down from $1.53 a share in the year-ago quarter. Analysts on average expected Disney to report an adjusted loss of 34 cents a share on sales of $15.9 billion, according to FactSet.
"We believe the strategic actions we're taking to transform our company will fuel our growth and enhance shareholder value, as demonstrated by the incredible strides we've made in our DTC business, reaching more than 146 million total paid subscriptions across our streaming services at the end of the quarter," Disney Chief Executive Bob Chapek said in a statement announcing the results.
"Disney+ has been a massive success and is a testament to Disney's brand equity and expertise in storytelling," eMarketer analyst Eric Haggstrom said. "This has been one of the most successful consumer product launches in recent memory."
Shares of Disney, which closed at a record high of $190.86 in regular trading on Thursday, climbed 3.6 percent to $197.76 in after-hours trading.