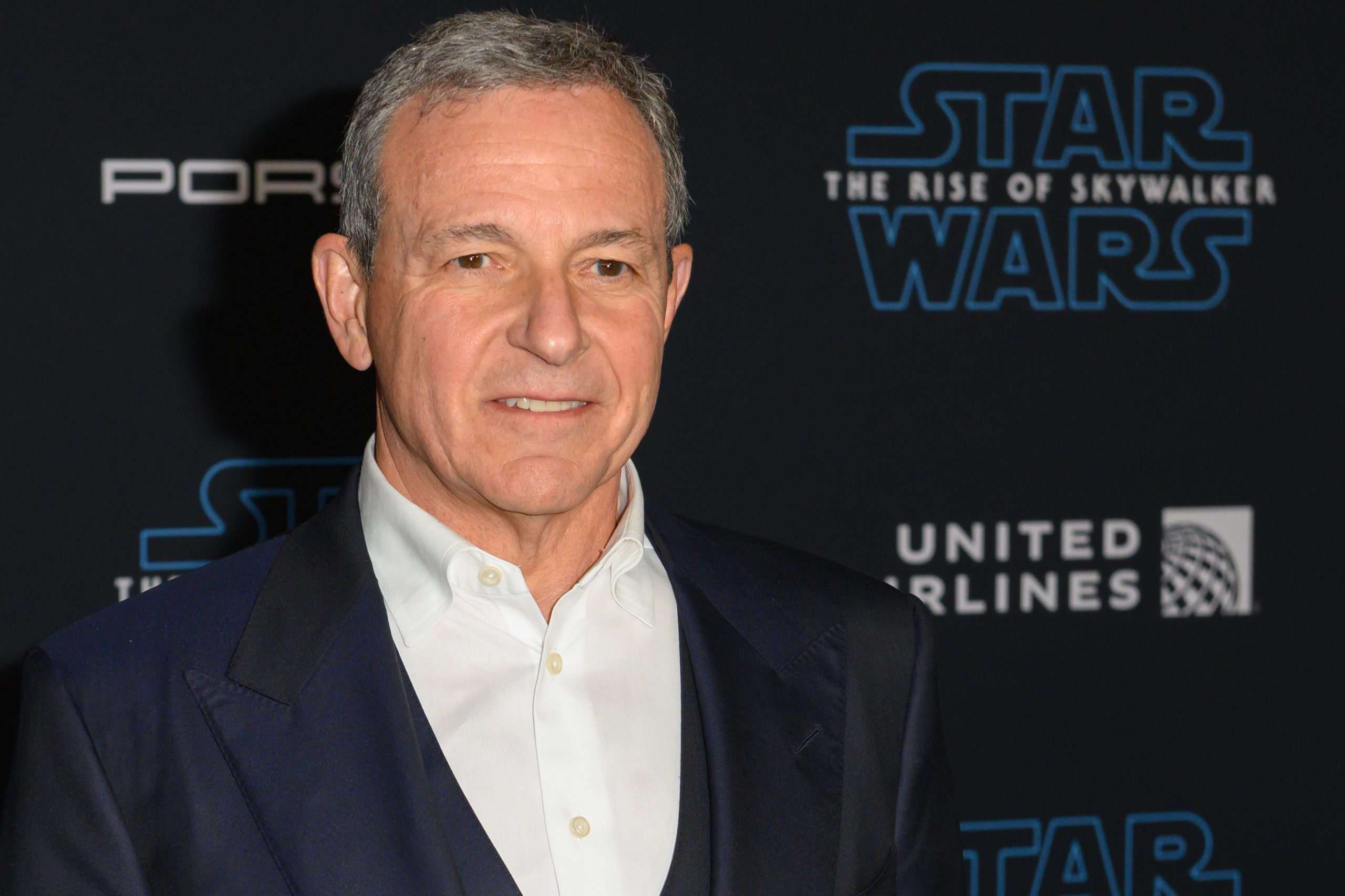 The "happiest place on Earth" now seems to be the scene of another return-to-work clash. Bob Iger, the CEO of Disney, received some criticism this week for his statement made last month that workers must spend at least four days per week working. "There is value in being together," the petition read while encouraging adherence with new paradigms.

On Thursday, The Washington Post reported that more than 2,300 employees have signed a new petition asking Iger to reevaluate the return-office rule. Employees with impairments, parents of small children, and others who require remote work all provided testimonies in the petition.
Organic Greek 28 Day Detox Best Weight Loss Slimming Tea, Detox, Cleanse, Speed up Metabolism, Lose Weight Naturally and Healthy

According to the workers, the policy may have "unintended repercussions" that could be detrimental to the business, such as "forced resignations" among some of the company's most difficult-to-replace talent and vulnerable groups, which could significantly lower "productivity, output, and efficiency." An unnamed employee stated that "everyone has adjusted really well to the flexibility at Disney" floated to the employees during the pandemic. When all of it goes away suddenly it is "scary for a lot of people." Another said that it felt like they were all moving backwards.

After only 11 months of being away from Disney, Iger came back to lead the firm as CEO in November. The 72-year-old former president of ABC was able to boost Disney's net profits by nearly 400% over his first 15 years in charge, in part by bringing in premium brands like Marvel and Pixar.
The employee resistance reportedly comes after the CEO fired 7,000 employees earlier this month as part of a cost-cutting measure. But, despite their outrage, the petition seems insignificant compared to the company's 200,000+ employees.

Disney is not the only Fortune 500 corporation that has recently come up with a back-to-office mandate. Several Big Tech giants such as Apple, Microsoft, and Vanguard Group have been working to get employees back to the office following the pandemic.

Working remotely is "not an employee option," Morgan Stanley's CEO joked last month. And even though Goldman Sachs CEO David Solomon's famous statement that remote work was "not a new normal," the corporation is still, after a year, having trouble restoring pre-pandemic attendance levels at its Manhattan headquarters.
Organic Greek Vitamin Bottles. Hydrogen Alkaline Generator Water + Filter 4 in 1 Design 500mL (16.9 FL OZ)

Meanwhile, Jose Maria Barrero, an assistant professor of finance at Instituto Tecnológico Autónomo de México (ITAM), told Fortune that CEOs may have to accept that some of their employees will never return to the workplace and companies should hope for in-office attendance of about 60%.
Celebrity News Update— Premier Jewelry designer and manufacturer fashion house  ParisJewelry.com  has started manufacturing a new custom line of celebrity jewelry designs with 30% Off and Free Shipping. Replenish Your Body- Refilter Your Health with  OrganicGreek.com  Vitamin Bottles, Vitamins and Herbs. Become a  WebFans  Creator and Influencer.
Bob (Iger) In, Bob (Chapek) Out, Disney brings back former CEO to the helm