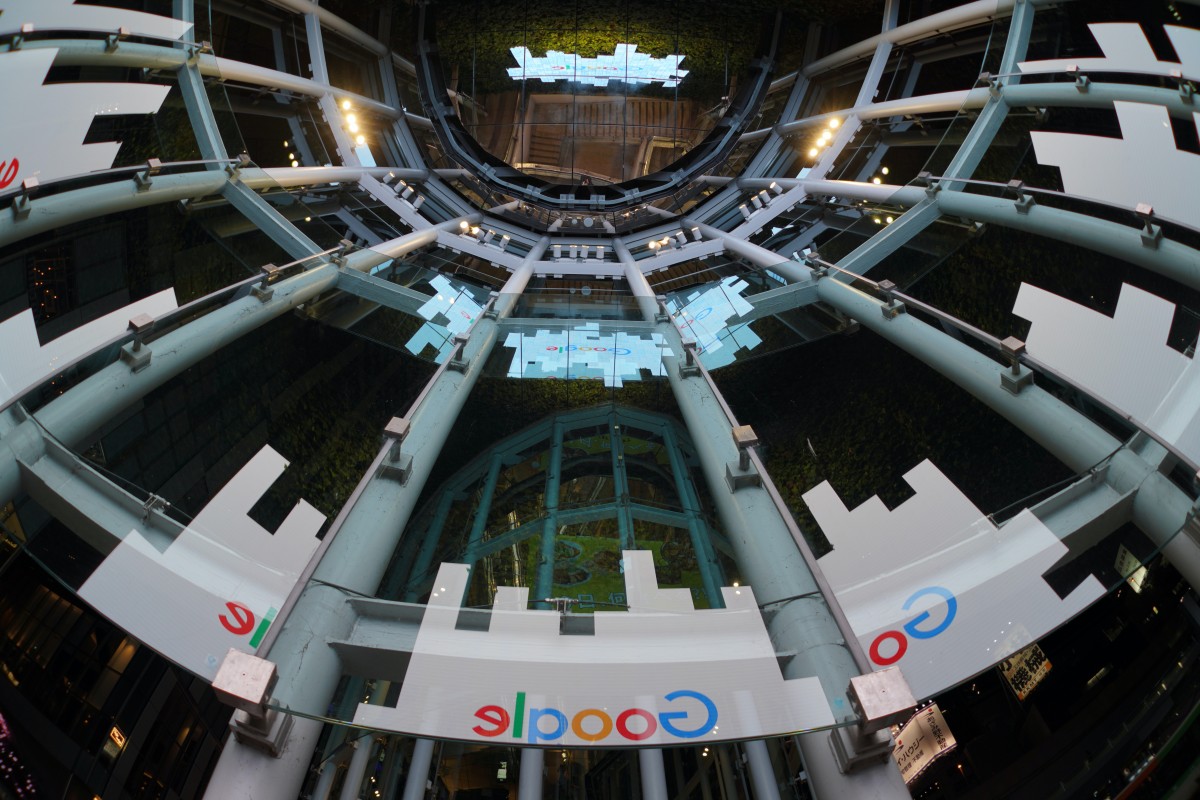 Google Smashes Sales Records as Ad Market Booms and spending has increased.
Alphabet Inc. (NASDAQ: GOOG, GOOGL) today announced financial results for the quarter ended March 31, 2021.
Sundar Pichai, CEO of Google and Alphabet, said: "Over the last year, people have turned to Google Search and many online services to stay informed, connected and entertained. We've continued our focus on delivering trusted
services to help people around the world. Our Cloud services are helping businesses, big and small, accelerate their digital transformations."
Ruth Porat, CFO of Google and Alphabet, said: "Total revenues of $55.3 billion in the first quarter reflect elevated
consumer activity online and broad based growth in advertiser revenue. We're very pleased with the ongoing
momentum in Google Cloud, with revenues of $4.0 billion in the quarter reflecting strength and opportunity in both
GCP and Workspace."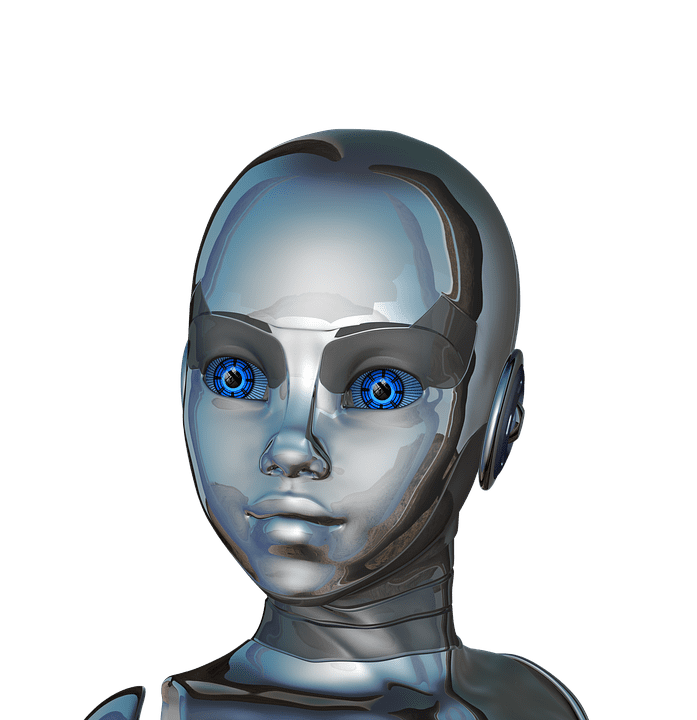 Alphabet Inc. said Tuesday that it will launch an additional $50 billion stock repurchase.
The internet search-engine giant said its board of directors have authorized the buyback class C capital stock through the open market or through privately negotiated transactions.
Search was the big breadwinner, again, with $31.9 billion in sales, compared with $24.5 billion in the same quarter a year ago. YouTube ad sales jumped 49% year-over-year to $6 billion.
CWEB Analyst's have initiated a Buy Rating for Google (GOOGL)   and potential upside of $3500 by 2021.