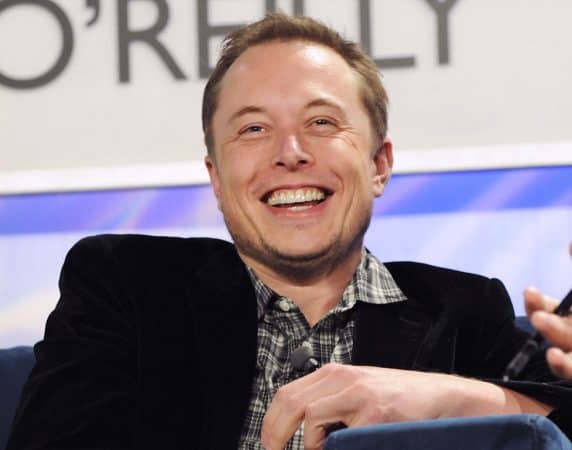 Late Wednesday night after the horrors of the rioters and insurgents storming Capitol Hill were fresh on the minds of millions, Elon Musk tweeted about it. He shared a meme which linked the riots to the social media giant, Facebook.
The image had a series of tiles lined up like dominoes. The smallest tile, the one that would cause the other tiles to fall, was titled "a website to rate women on campus." This was a swipe at Facebook as it was first created by a bunch of Harvard students, for the same reason and later on its founders realized its potential as a social networking site.
The largest tile had a post from Mark Leibovich, chief national correspondent for The New York Time Magazine. It said, "The capital seems to be under the control of a man in a viking hat." The man in the viking hat has been identified as Jake Angeli. He is a QAnon influencer and is called "Q Shaman." A photo of him storming the Capitol in a horned fur helmet, similar to what Vikings may have used ages ago, has been widely shared on all media.
Musk has criticized Facebook through the years. Facebook has been allegedly slow in removing "hate posts" and posts which call for violence. Employees have also allegedly commented on Facebook's lack of speed and aggression in removing hate and violence related posts in internal messaging boards.