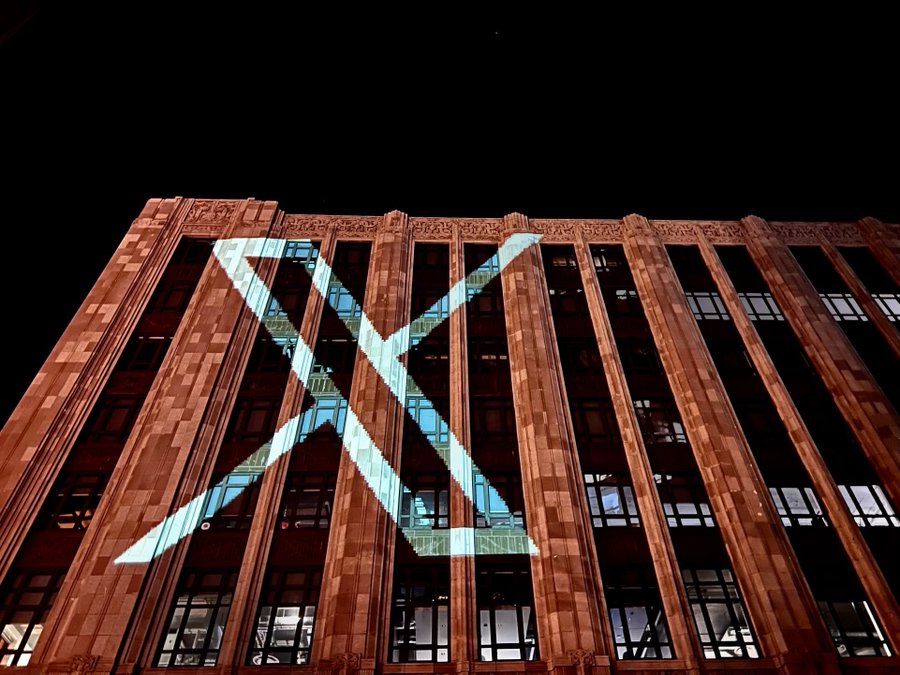 It is official! We reported yesterday that Twitter could change to X corporation and its blue bird symbol could fly away and be replaced by an X symbol on Monday. Elon Musk has gone ahead with the change and his official account now has an X symbol instead of the iconic blue bird symbol. As of now there are two domains that lead web fans to the Twitter platform. They are X.com and twitter.com.

The web version of Twitter has already seen a change of the logo from the blue bird to X. It is expected that mobile versions of the Twitter platform will also sport an X after they are updated. The main web login prompt still has references to Twitter.
As of now, the Twitter logo X is based on a glyph that is from Special Alphabets 4. Billionaire owner of X Corp (formerly called Twitter) Elon Musk called the new logo an "interim" one and also mentioned that it could be replaced over time.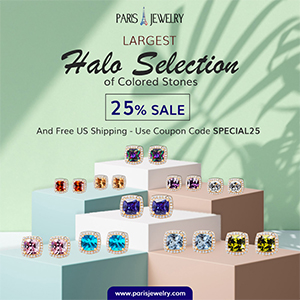 Reports also say that an email was sent to Twitter employees informing them about the change. It ended with a statement that declared that this would be the last email from Elon Musk that would be sent from the Twitter domain.

Elon Musk has often spoken of an "everything app" called X and the rebranding of Twitter has been inevitable. He began with backend changes including a change in the name of the business to X Corp. The rebranding of the logo is the first change that would involve web fans and users.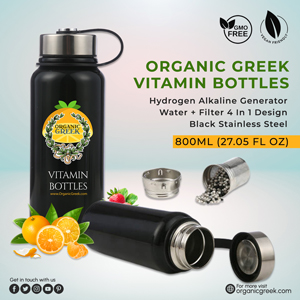 Recently appointed CEO of X Corp., formerly known as Twitter, Linda Yaccarino welcomed the change enthusiastically as she tweeted, "X is here! Let's do this."

Yaccarino also said that there was "no limit" to the transformation of the platform and that the team was "just getting started."
Celebrity WEB Update— Premier Jewelry designer and manufacturer fashion house  ParisJewelry.com  has started manufacturing a new custom line of celebrity jewelry designs with 30% Off and Free Shipping. Replenish Your Body- Refilter Your Health with  OrganicGreek.com  Vitamin Bottles, Vitamins and Herbs. Become a  WebFans  Creator and Influencer.