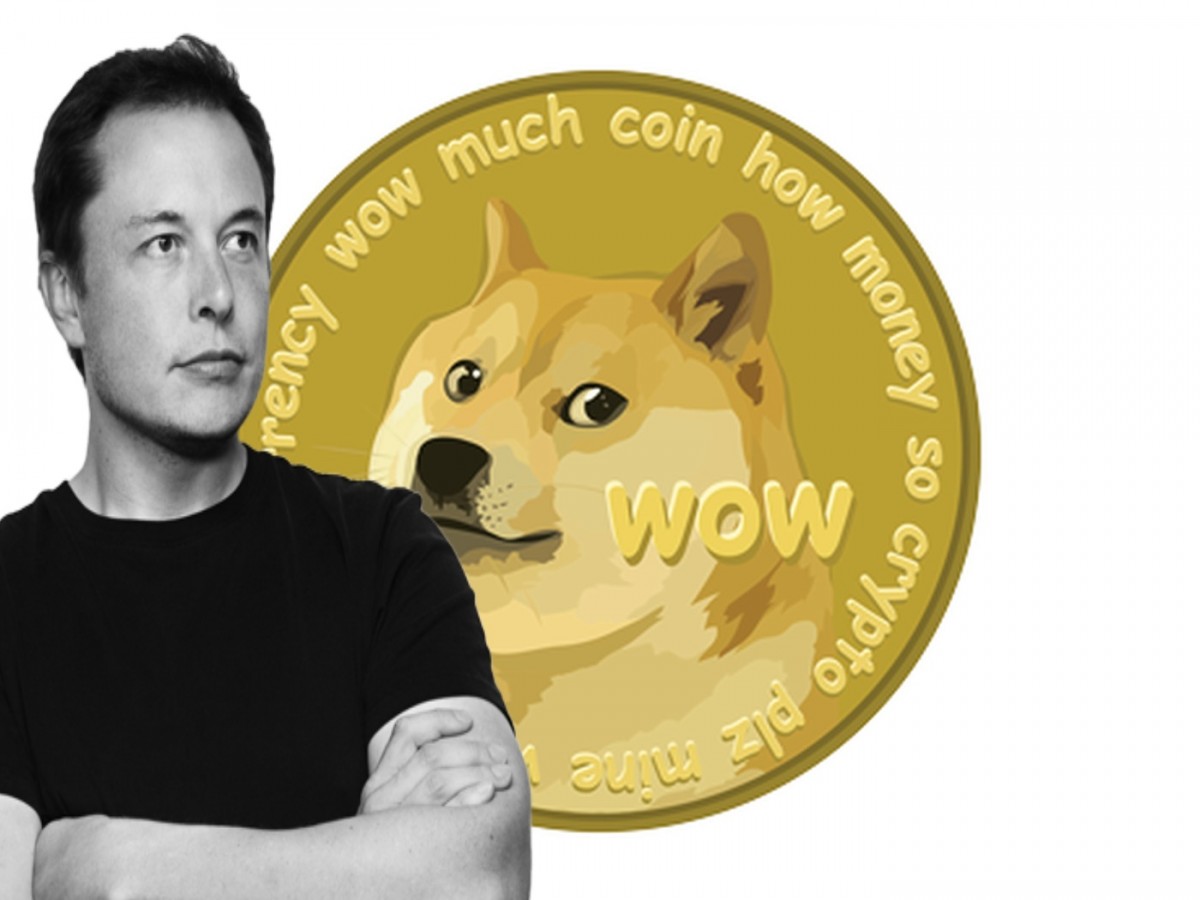 Billionaire and Technocrat Elon Musk appeared on Saturday Night Live with a bang, followed controversies as cast members had tweeted against him and there was chatter about the reason why a businessman should appear on the show. Miley Cyrus, the singing sensation who was also on the show, had also received criticism from fans for promoting the show with him. However, the show must go on and it went off fairly smoothly with revelations: expected and unexpected. The show was aired live in America and was streamed across 100 countries around the world on YouTube, leading to crashes.
Colin Jost began the episode by poking fun at Elon Musk saying the he was on the show as he was looking for "an alibi." An uncontrollable Chinese rocket booster was supposed to crash land on earth. On Saturday incidentally, its debris crashed into the Indian Ocean.
Elon Musk, the CEO of Tesla and SpaceX, delivered his monologue with a few surprises, appeared with the cast members on a few sketches, barring cast member Aidy Bryant, who had taken a dig at his immense wealth earlier and her nonappearance was sort off expected.
Musk's revelations appeared to suggest that he has "Asperger's Syndrome" that may account for his eccentric behavior at times. He also joked about the time he smoked weed on the Joe Rogan podcast and the unique name of his young son saying it was pronounced like the sound of a cat running across a keyboard.
The Tesla CEO did not mention the Dogecoin, a cryptocurrency that he had favored in the past along with many others, in his SNL monologue .His mother appeared on the show as she asked him if her Mother's Day gift would be a Dogecoin and replied that "it is."
The Dogecoin, a cryptocurrency that began as a joke, featuring a Shiba Inu dog fell sharply by 22 percent during his SNL appearance. In a sketch with when asked if it was a hustle, that was the time when he mentioned the cryptocurrency and replied in the affirmative.
Sellers were panicking as they expected him to promote the cryptocurrency. Robinhood, which also trades in cryptocurrency, crashed during his SNL appearance and the app said that it had been experiencing issues with crypto trading when the show was live.
Elon Musk's girlfriend singer Grimes had hinted on Instagram that she would appear on SNL and she appeared as Princess Peach in the sketch the Mario Trial on Saturday Night Live, May 8, 2021.