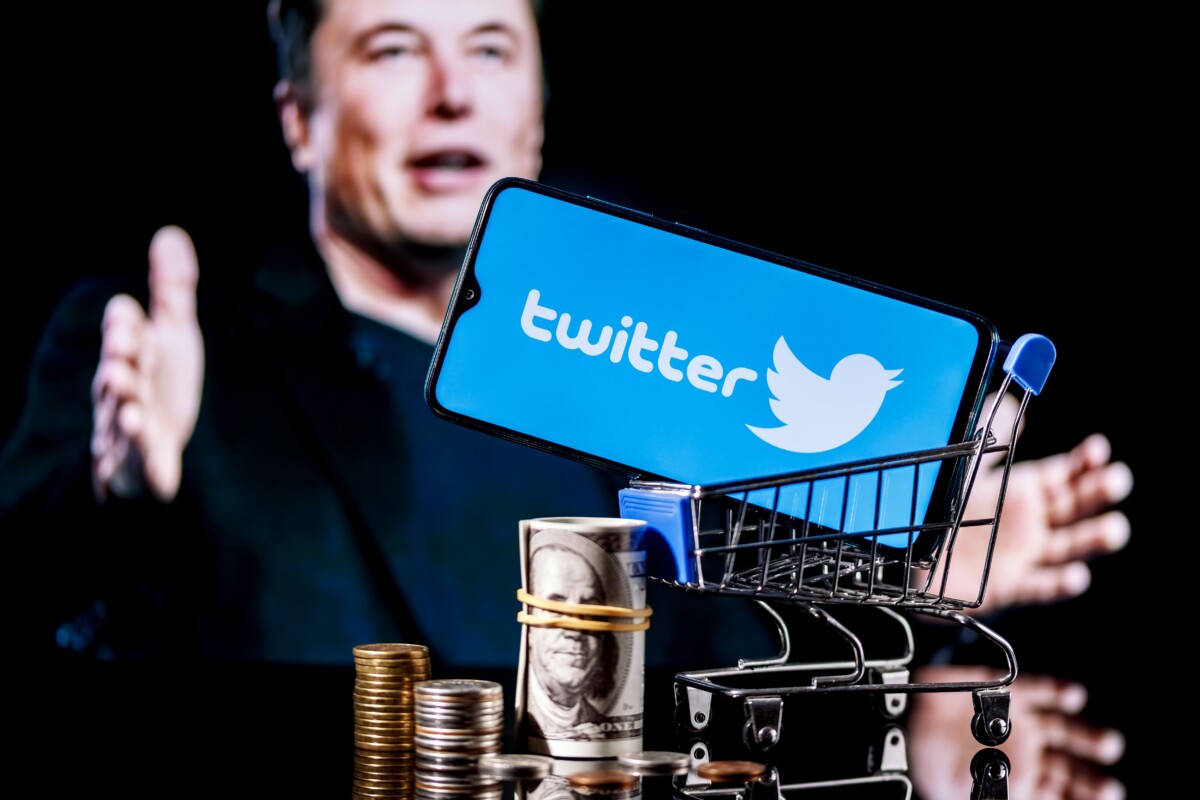 Elon Musk, who bought Twitter late last year and renamed it X this year, has often spoken of making it an everything app. The richest man in the world is moving towards that goal by announcing an audio as well as a video feature on X. He has not provided a timeline in which these features will appear in the platform. Meta's Threads,which was rolled out as a rival to Twitter/X, is providing competition, and this might be the reason of the announcement of these features.

On August 31, Elon Musk wrote on his verified handle on X that the app would be getting a unique set of features. They include audio and video calls that did not need a phone number as X was an "effective global address book."

Elon Musk also mentioned that the features would be available on iOS and Android as well as on Macs and PCs. However, he did not mention a timeline for the rollout.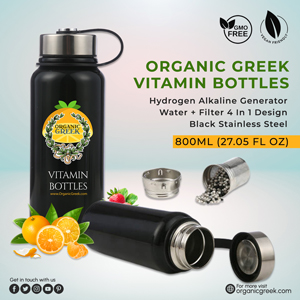 Thursday is not the first time that the audio and video call features have been mentioned on X. Earlier in July, Andrew Conway, a designer on Twitter had shared screen shots of these features. It showed these options on the top left side of the DM screen.

Elon Musk has often mentioned his vision for X and has spoken of it becoming an "everything app." Adding these audio and video features to X might be another step forward in his vision for X that also includes banking and payment services in addition to chat, calls and more.

Audio and video features are present in many popular apps including WhatsApp by Meta, Skype by Microsoft and others. Both Skype and WhatsApp are free, centralized messaging services that are popular all over the world.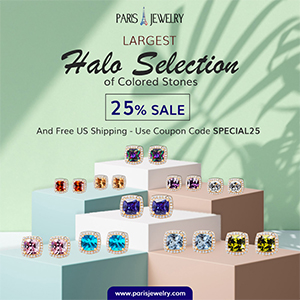 Elon Musk has not mentioned other important points on whether the new features of audio and video calls will be able free or if they would be able only for subscribers. As of now Threads by Meta, which is the closest rival to X, is free for all its users.
Celebrity WEB Update— Premier Jewelry designer and manufacturer fashion house ParisJewelry.com has started manufacturing a new custom line of celebrity jewelry designs with 30% Off and Free Shipping. Replenish Your Body- Refilter Your Health with OrganicGreek.com Vitamin Bottles, Vitamins and Herbs. Become a  WebFans  Creator and Influencer.