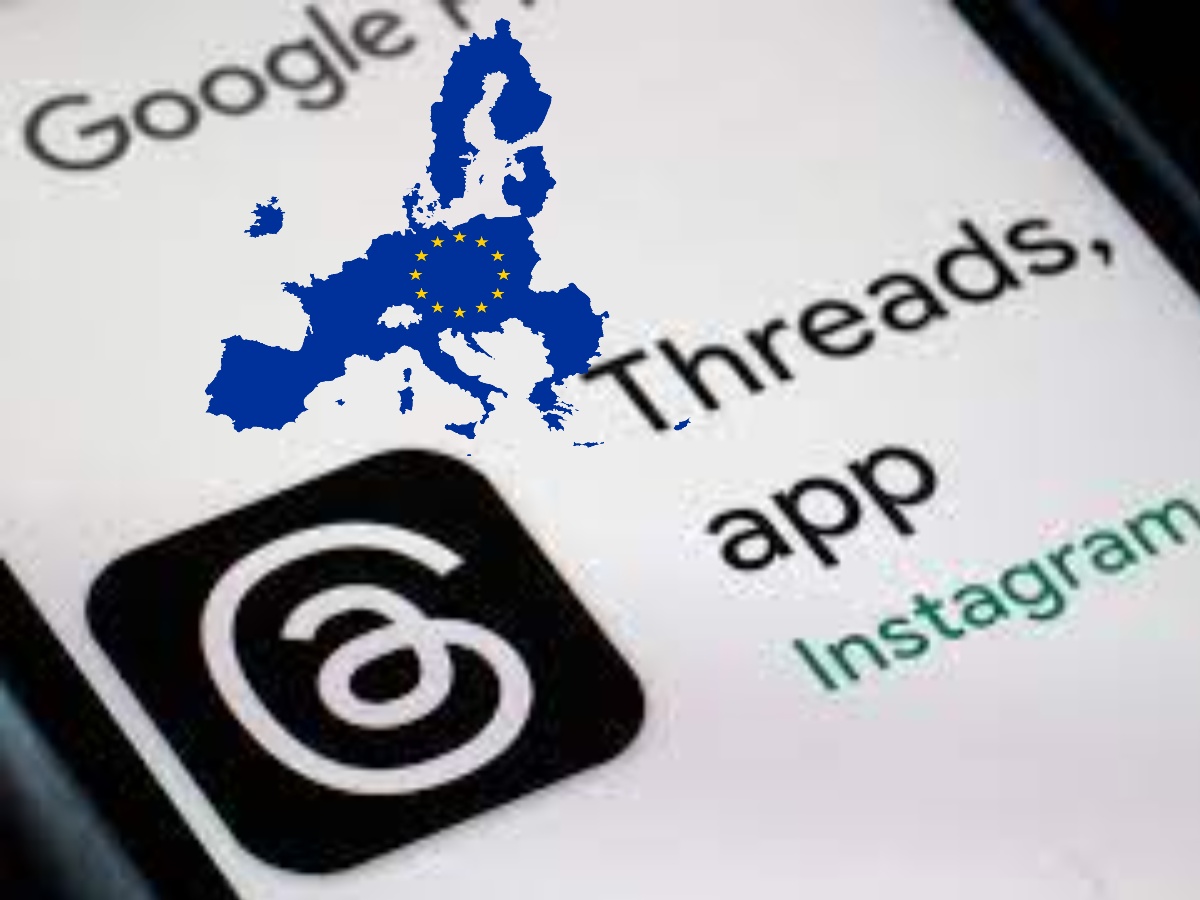 Although Meta Platforms launched its new app Threads via its popular app Instagram for users in the U.S. and U.K., and many other countries, the parent of popular platforms such as WhatsApp, Facebook and Instagram will not launch the app in the European Union. Meta confirmed that Threads was blocked for EU users via VPN.

Meta released a statement where it declared that it had taken "further measures" that would disallow people in European countries from accessing Threads as the app is unavailable in the bloc. However, the statement also reiterated the importance of Europe and called it a "very important market."

The statement also mentioned that Meta hoped to expand the availability of Threads in the EU but did not provide a timeline.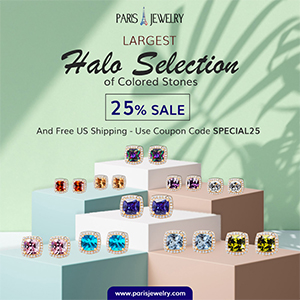 Meta Platforms is reportedly looking at the provisions in the Digital Markets Act (DMA) in the EU, in order to be complaint with it, when it rolls out Threads in this important market.

The EU has also ruled that Meta needs to get permission from the bloc to show personalized ads. This could also complicate the rollout of Threads in the EU.
Threads is free like other popular apps such as Facebook, Instagram and WhatsApp but is funded by advertisements.

Meta launched Threads earlier in July across 100 countries. Threads collect private data from its users and this is the reason behind the late launch in the European Union. It has to find a way for its app to comply with the DMA.

The DMA has designated Meta to be a potential "gatekeeper." It has to be in compliance by September 6, as that is when the EU is planning to officially designate all gatekeepers after potentially choosing seven.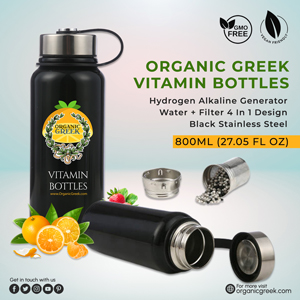 Threads had an explosive start but there are mixed reports on its current growth. Its closest rival Twitter has paid subscriptions as well and has also seen a lot of changes after it was bought late last year by Elon Musk, many of which have not gone down well with its users. However, Twitter is ahead as of now and it is still unknown whether Threads would beat Twitter in number of daily active users, as both the apps have pluses and minuses.
Celebrity News Update. Premier Jewelry designer and manufacturer fashion house ParisJewelry.com has started manufacturing a new custom line of celebrity jewelry designs with 30% Off and Free Shipping. Replenish Your Body- Refilter Your Health with OrganicGreek.com Vitamin Bottles, Vitamins and Herbs. Become a WebFans Creator and Influencer.
Celebrity Jake Paul's $100M fight offer to Elon Musk and Mark Zuckerberg sparks speculation among excited web fans