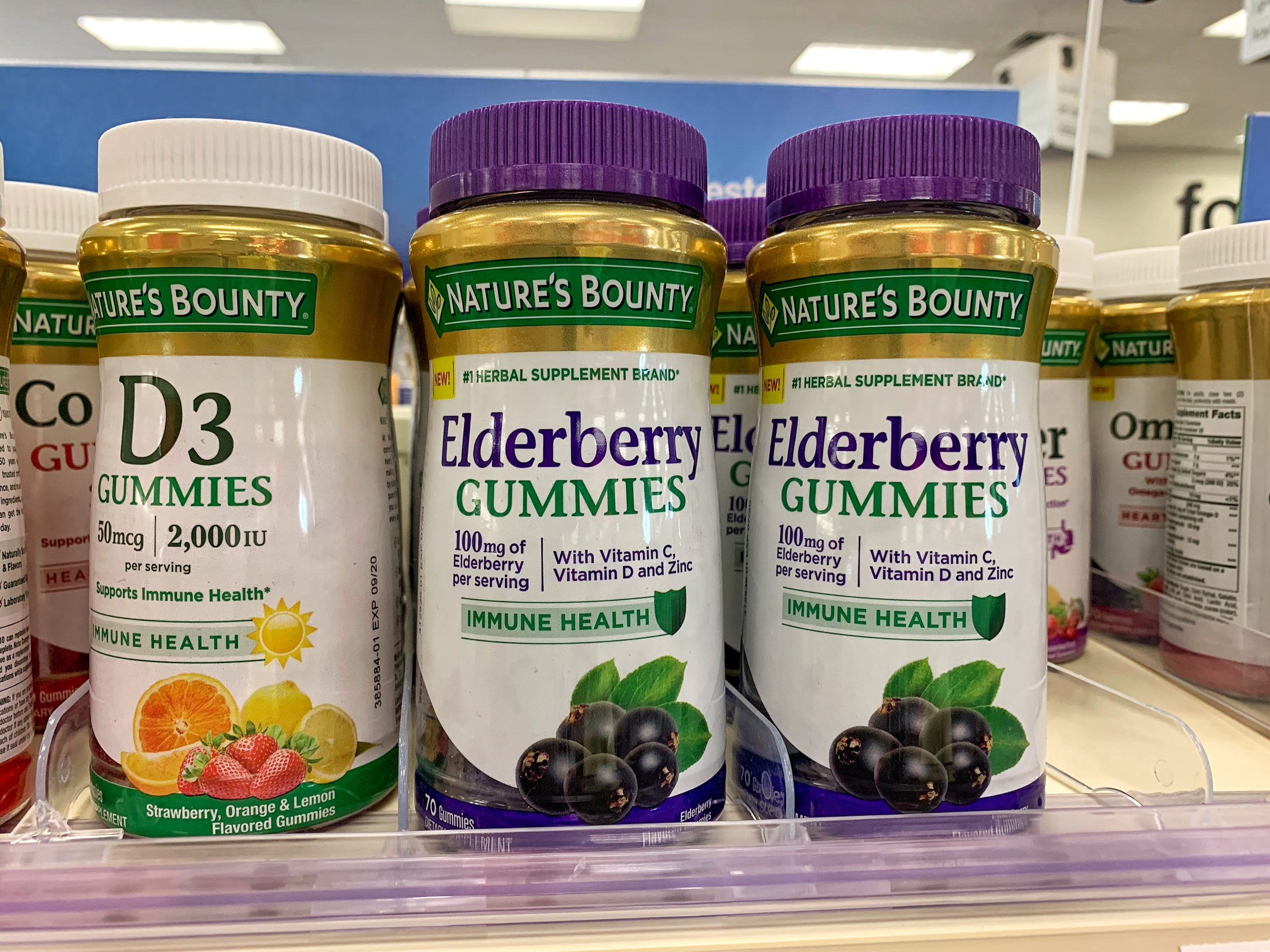 The US Federal Trade Commission (FTC) has penalized a company for "review hijacking" for the first time. The Bountiful Company, the company behind Nature's Bounty brand of vitamins, was accused of misleading customers by the FDA in February, reports said. Between 2020 and 2021, Bountiful took advantage of a feature on Amazon to inflate the ratings and reviews of some of its more recent supplements.

The FTC has imposed its first penalties on a business for engaging in review hijacking on Amazon, the practice of using evaluations for one product to promote another to mislead customers. The company is accused of manipulating the number of reviews and product ratings on Amazon for its offerings.

The federal agency alleges that Bountiful misused Amazon's variation tool, which enables merchants to combine products into a single listing when offering several styles, dimensions, or numbers of the same item. Since these product variations have the same listing, they also have the same ratings and Amazon labels, such as "#1 Best Seller" or "Amazon's Choice."

Bountiful allegedly took advantage of this arrangement by grouping its new products with its established ones in the same listing while claiming that they were just "variations" of the same product when they were entirely distinct from one another. The FTC claims that this was done to deceive users into believing that the reviews of Bountiful's newer, less successful products would help "boost" their sales.

The company introduced two new items to its Amazon store in March 2021: Nature's Bounty Brain Superfood capsules and Nature's Bounty Brain Focus chewable tablets, reports said. As a variation to its more well-known Nature's Bounty Ginkgo Biloba 120mg capsule listing, the business reportedly included these three items, each of which the FTC claims had a distinct ingredient profile. In another instance, Bountiful combined its Immune 24 Hour Plus soft gels with its well-regarded Nature's Bounty Vitamin C 500mg pills, even though the two products' formulations are once again distinct.

The FTC fined Bountiful $600,000 and ordered the business to stop misleading customers in the future by making similar claims and other "deceptive review tactics." "There's no place for fraud in Amazon's store. We have proactive measures in place to prevent listing abuse and we continuously monitor our store," an Amazon spokesperson told Engadget. Our policies prohibit review abuse including offering incentives like gift cards to write positive reviews. We suspend, ban, and take legal action against those who violate these policies and remove inauthentic reviews."
Celebrity News Update— Premier Jewelry designer and manufacturer fashion house  ParisJewelry.com  has started manufacturing a new custom line of celebrity jewelry designs with 30% Off and Free Shipping. Replenish Your Body- Refilter Your Health with  OrganicGreek.com  Vitamin Bottles, Vitamins and Herbs. Become a  WebFans  Creator and Influencer.