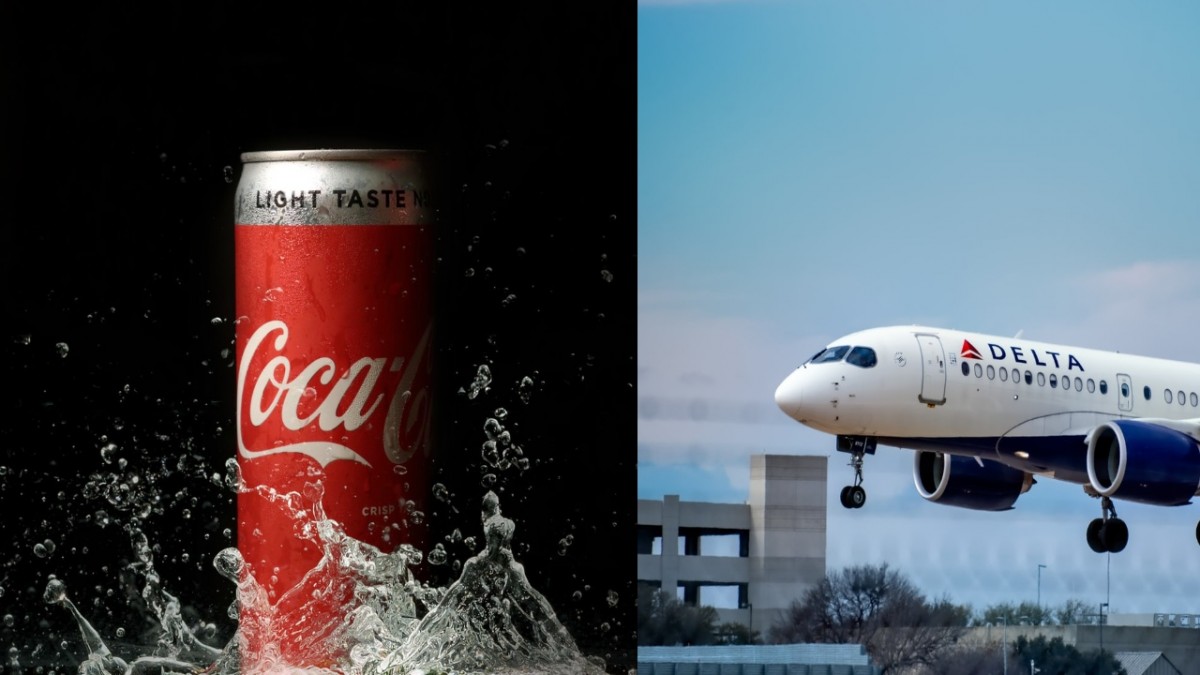 On Wednesday, Delta and Coca Cola sharply reprimanded the Georgia legislature for passing discriminatory laws, after the bills were passed. Memos have been written calling the laws "unacceptable."
These actions by the two Georgian giant companies came after activists, black executives and customers expressed their displeasure at the stand of the two companies.
Coca Cola's CEO James Quincey called the law "unacceptable" and "a step backwards."
Delta's chief executive Ed Bastian said in a memo: "The final bill is unacceptable and does not match Delta's values."
Earlier the Republican Governor Brian Kemp said that the memo released by Delta stood in stark contrast with the conversations they had with the company and ignores the content of the new law.
Some of the new content of the law includes giving food and drink to voters who stand in long lines, beyond a certain distance, a misdemeanor, a punishable offence, makes it difficult for postal ballots to be used and put curbs on early voting.
Critics have asked the companies why they didn't take action before the laws were passed. None of the companies have outlined any concrete steps that they are willing to take in response to the discrimination that is present in the laws, as yet.
The laws will make it harder for Blacks and marginalized groups to vote. It is seen as a throwback to the Jim Crowe laws. Civil rights groups have started questioning the legality of these laws.
About 72 Black executives have protested against these laws. Many other executives have also taken a stand after the laws were passed.
Some of the major executives who have expressed displeasure in different platforms include the following:
Microsoft's President Brad Smith
Citi Chief Financial Officer Mark Mason
Merck & Co's Chief Executive Kenneth Frazier
Former Xerox CEO Ursula Burns
Former Citi Group Chairman Richard Parsons
Uber's Chief Legal Officer Tony West
Black Rock's Chief Executive Larry Fink
Cisco's Chief Executive Chuck Robbins
Brad Smith, president of Microsoft, wrote a long blog post and concluded saying, "This new law falls short of the mark, and we should work together to press the Georgia legislature to change it.