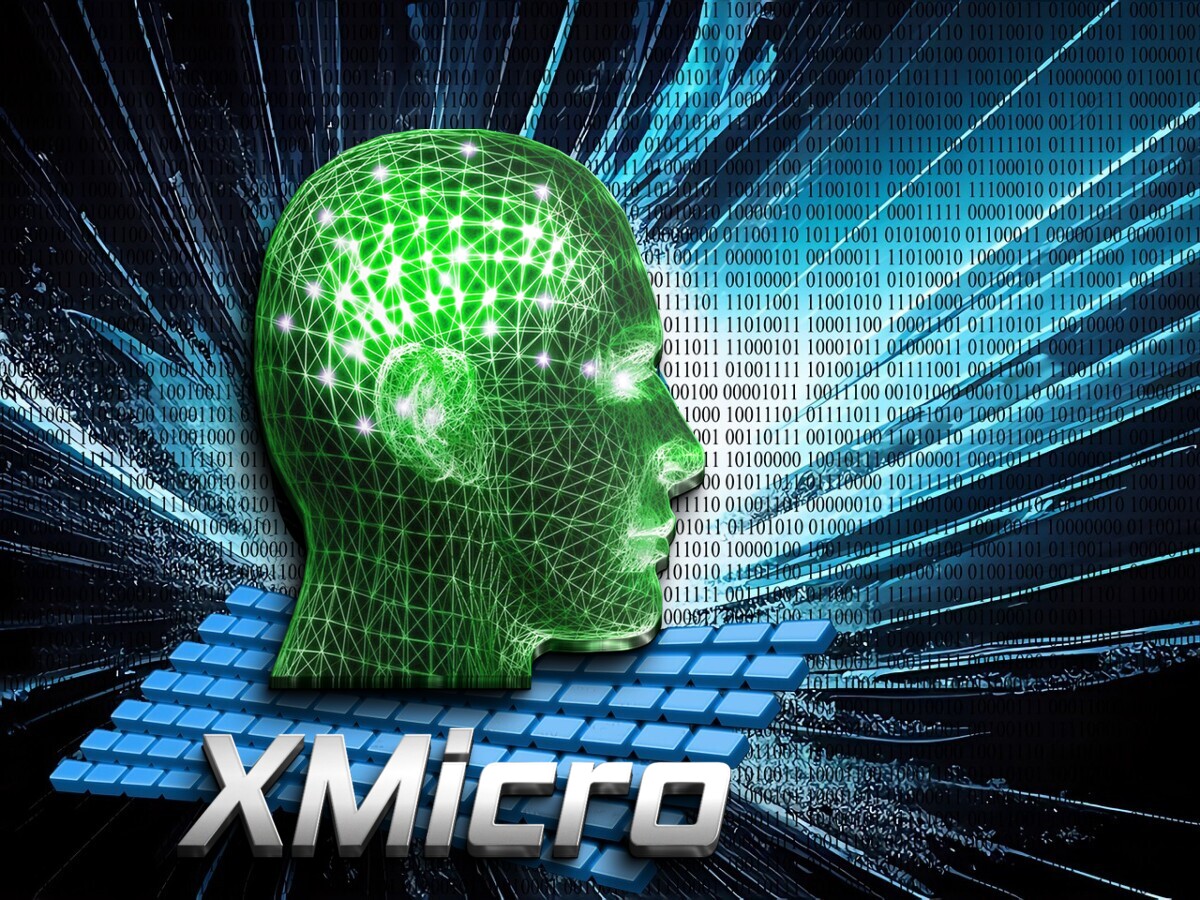 Harvard University has unveiled intentions to integrate AI chatbots into its teaching approach in a ground-breaking step that promises to transform the future of education. These chatbots strive to increase access to educational resources, personalize help, and improve the learning experience by utilizing the capabilities of artificial intelligence. Harvard's courageous move shows the expanding overlap between academia and technology, setting the path for an exciting change in the way we learn.
AI Chatbots is revolutionizing education.
The inclusion of AI chatbots in the Harvard University curriculum represents a fundamental change in the way that education is provided. These chatbots can evaluate enormous quantities of data, adjust to different learning preferences, and provide students with content that is specifically designed for them by utilizing the power of machine learning. This creative application of technology has the power to completely transform education, making it more accessible, participatory, and efficient.
Experience Personalized Learning
OrganicGreek.com Vitamin Bottles. Hydrogen Alkaline Generator Water + Filter 4 in 1 Design 500mL (16.9 FL OZ) for Only $8.99
Using AI chatbots in education has a number of noteworthy advantages, one of which is the capacity to offer a tailored learning experience. Every kid has a different rate of learning and learning preferences. Harvard wants to develop an adaptive learning environment that responds to the needs of individual students using AI chatbots. These chatbots may examine student performance information, spot knowledge gaps, and offer pertinent criticism and suggestions. This individualized method encourages increased engagement, increases self-assurance, and helps pupils realize their greatest potential.
24/7 Availability and Assistance
The availability of materials and help during regular class hours is frequently limited in traditional classroom settings. However, Harvard hopes to overcome these obstacles by incorporating AI chatbots. Students will benefit from having constant access to learning resources, study guides, and engaging lessons. Additionally, AI chatbots will be accessible to answer questions and offer direction anytime students need it. Due to increased flexibility and convenience, learning may now accommodate different schedules and learning pacing preferences.
Enhanced Engagement and Interaction
AI chatbots can greatly improve student engagement, which is a critical component of effective learning. These chatbots could produce immersive, interactive learning environments that go beyond standard lectures. They can interact with pupils in real-time dialogues, respond to inquiries, and simulate interactive scenarios thanks to their natural language processing abilities. AI chatbots can encourage critical thinking, problem-solving abilities, and knowledge retention in pupils by encouraging active interaction.
Scalable and Effective Education
The issues of scalability and resource management are also addressed by the inclusion of AI chatbots in Harvard's curriculum. It gets harder and harder to give each student individualized attention and support as student enrollments rise and staff resources decline. On the other hand, AI chatbots can assist many students at once, guaranteeing that no student is left behind. These chatbots can automate grading, speed up feedback, and expedite administrative procedures, freeing up teachers to concentrate on mentoring and higher-order instructional activities.
Ethics of Touch and Human Contact
Even though integrating AI chatbots has many benefits, it's important to balance technology use with interpersonal engagement and think about the moral consequences. Harvard University makes sure that the AI chatbots complement human professors rather than replacing them because it recognizes the value of keeping a human touch in education. While teachers continue to play a crucial role in developing curricula, encouraging creativity, and teaching critical thinking skills, the chatbots act as useful learning aids, guiding students and offering support.
14k White Gold 1/4 Carat 4 Prong Solitaire Created White Diamond Stud Earrings $69
Celebrity News Update. Premier Jewelry designer and manufacturer fashion house ParisJewelry.com has started manufacturing a new custom line of celebrity jewelry designs with 30% Off and Free Shipping. Replenish Your Body- Refilter Your Health with OrganicGreek.com Vitamin Bottles, Vitamins and Herbs. Become a WebFans Creator and Influencer.
The Legal Minefield of the Use of ChatGPT and Intellectual Property- What You Need to Know