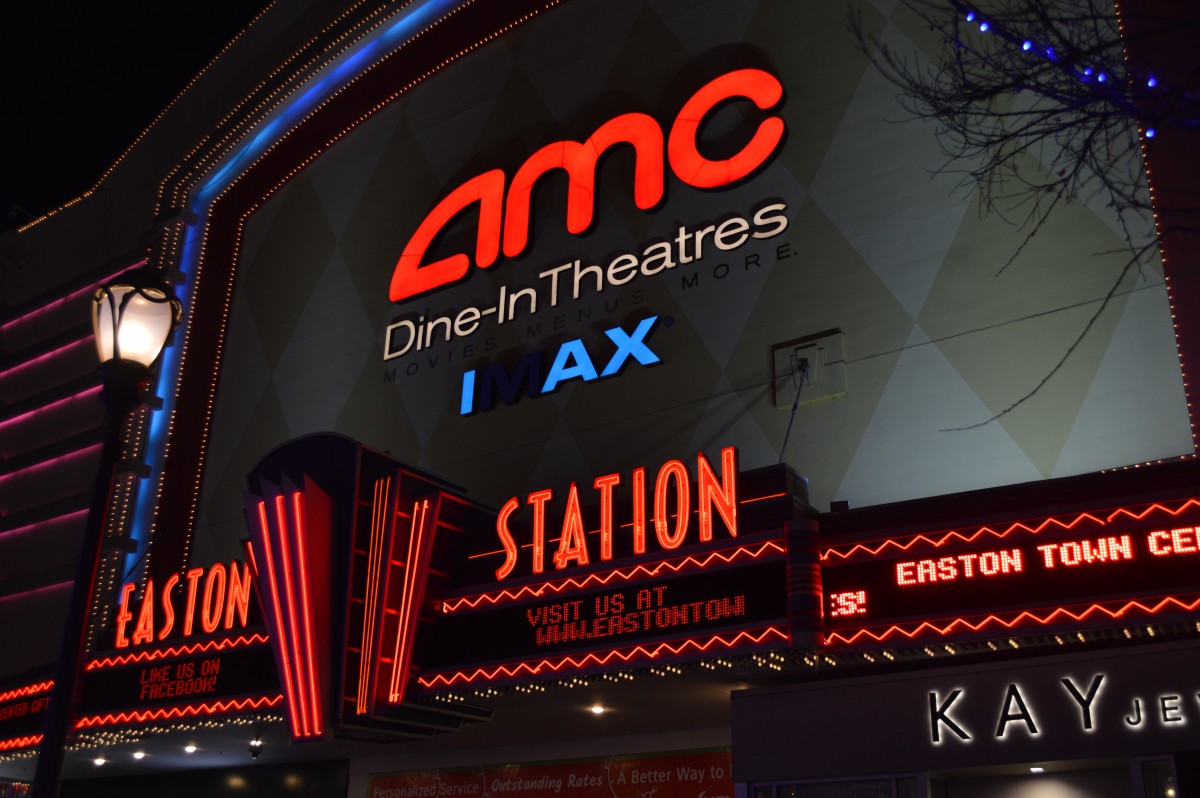 As per data from S3 partners, investors who shorted AMC Entertainment, have lost an estimated $1.23 billion over the last week. Despite the pressure on the entertainment company due the coronavirus pandemic, the stocks have rallied more than 116 percent since Monday. The rally declined late Friday, after an almost 38 percent rise during early morning trading. The rate at close of trading was $26.12 per share, up from its $13.68 per share on Monday. The peak rate of the share was $36.72 per share.
FactSet said that its 30-day trading volume is a little over 100 million shares. However, on Friday, AMC stocks saw the most action on the New York Stock Exchange.
The entire company changed hands approximately one and a half times on Friday, with 450 million shares outstanding. The short covering could have contributed to the rally as AMC has 20 percent of its outstanding shares sold short. S3 partners said that other usual U.S. stocks have 5 percent short shares.
When a company with heavily shorted stock quickly soars in value, short sellers have to buy back borrowed shares, so that they can close out their short position, to cut losses. This buy back helps the stock to soar higher.
AMC's new retail investors who own about 80 percent of the company's 450 million outstanding shares as of March 11 are mainly those from Reddit forums and those who trade through the Robinhood app. It is their efforts that led to the January surge of the stock from $5 to $20. This gave the company the chance to decrease its debt by $600 million.
Although the movie theater business is slowly improving after the pandemic is subsiding in the U.S., with increased vaccine rollout and opening of places, events and more, AMC's $1 billion in liquidity will keep it going through 2022, it definitely needs audiences to return in large numbers to theaters.
According to FactSet data, AMC had a market value of $751.87 on December 31, 2019. On Friday, May 28, 2021, its value was about $11.9 million. Although it has defied all the predictions by Wall Street analysts, these analysts are still somewhat skeptical about the future of AMC.
Image ID: 1300788127