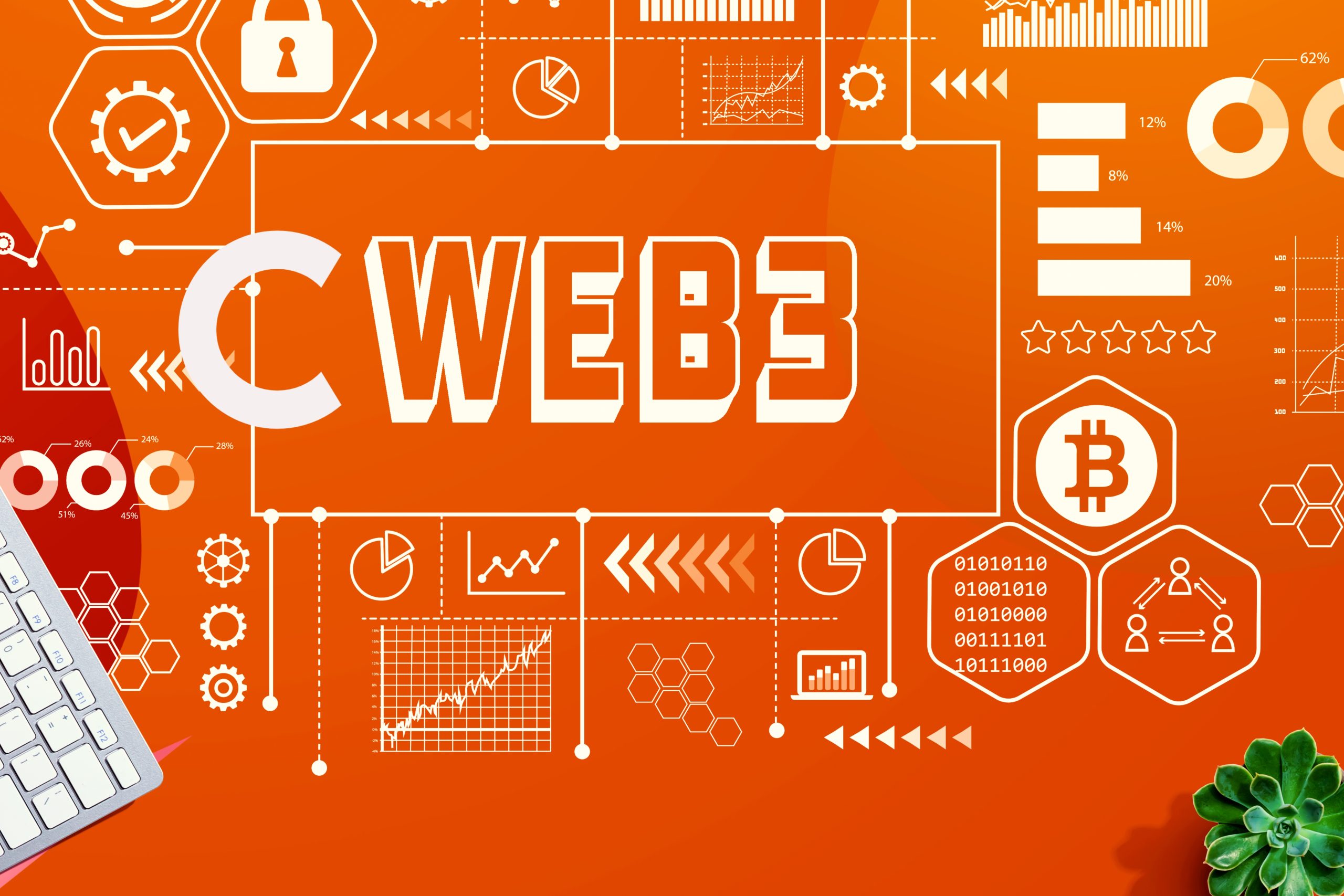 According to Metaverse Post's year-end report, the Web3 space raised $7.1 billion in funding through 2022, with Gaming, Metaverse, and Social Networks being the top three investment categories.
The Meta report took start-ups in the categories of Gaming, Metaverse, Social Networks, Infrastructure, Artificial Reality and Virtual Reality (AR & VR), and Artificial Intelligence (AI) and calculated the total investment amount as $7,169,997,888.
Despite the downturn, the total is $4.8 billion higher than in 2021.
Gaming was the winning category, collecting $4.49 billion, accounting for 62.5% of the total amount invested in Web3.
Epic Games received the most significant investment in 2022, according to the report. Sony and LEGO owner KIRKBI invested $2 billion in the company. Epic Games was valued at $31.5 billion at the end of the year.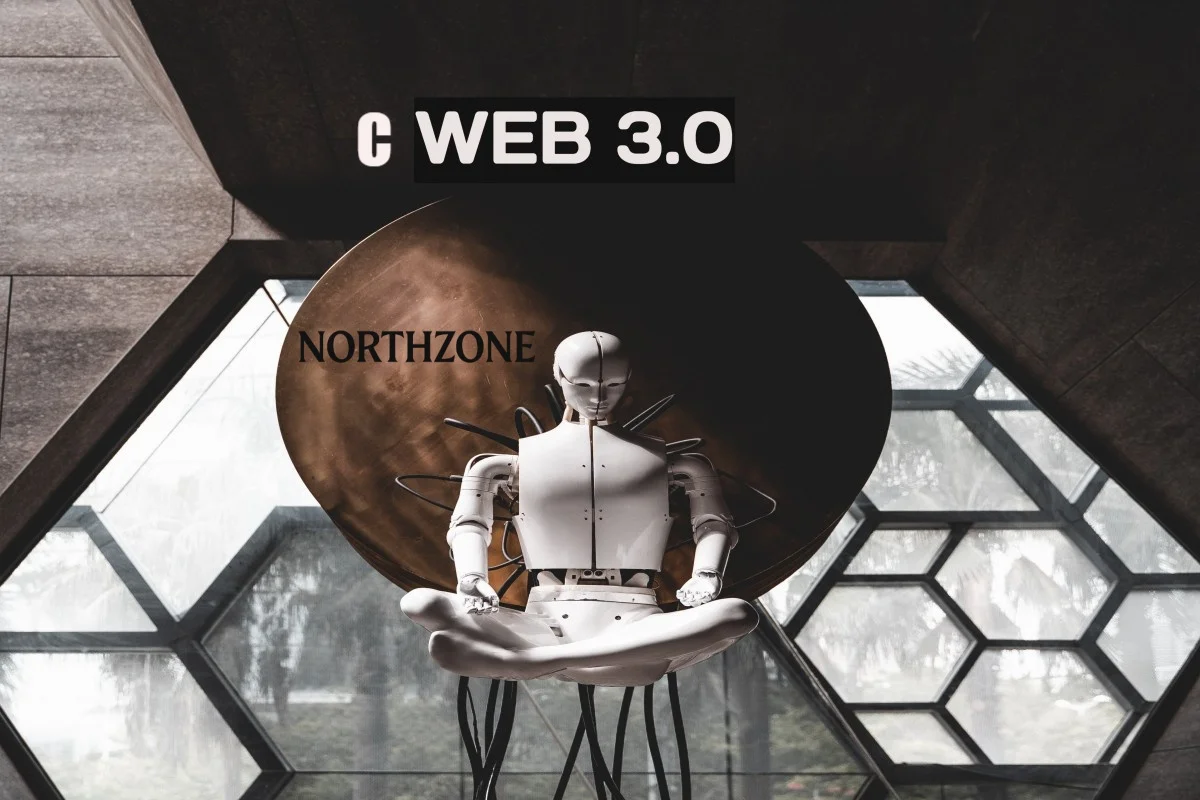 Metaverse was the second most popular investment category in 2022, trailing only Gaming. The metaverse sphere received $1.82 billion in funding, accounting for 25.4% of total investment, according to the report.
In the eyes of investors, the third most popular category was social networking start-ups that launch social networking apps suitable for the decentralized and secure fashion of the Web3. In 2022, the category raised $259.1 million, accounting for 3.6% of the total amount invested in Web3.
This year, four venture capital firms emerged as the biggest spenders, each investing more than $1 billion.
Paradigm took first place with a $2.5 billion investment in 2022. Uniswap, Magic Eden, and Optimism were among the 31 projects supported by the company.
With a total investment of $2.2 billion, Andreessen Horowitz came in second place.
Hivemind, the world's youngest venture capital firm, invested $1.5 billion in 2022 to take third place in the ranking, while Binance Labs moved up to fourth with a $1 billion investment.
Celebrity News Update- Premier Jewelry designer and manufacturer fashion house  ParisJewelry.com  has started manufacturing a new custom line of celebrity jewelry designs with 30% Off and Free Shipping. Replenish Your Body- Refilter Your Health with  OrganicGreek.com  Vitamin Bottles, Vitamins and Herbs. Become a  WebFans  Creator and Influencer.
Watch Lamborghini and The Italian Sea Group Unveil the Motor Yacht 'Tecnomar for Lamborghini 63'