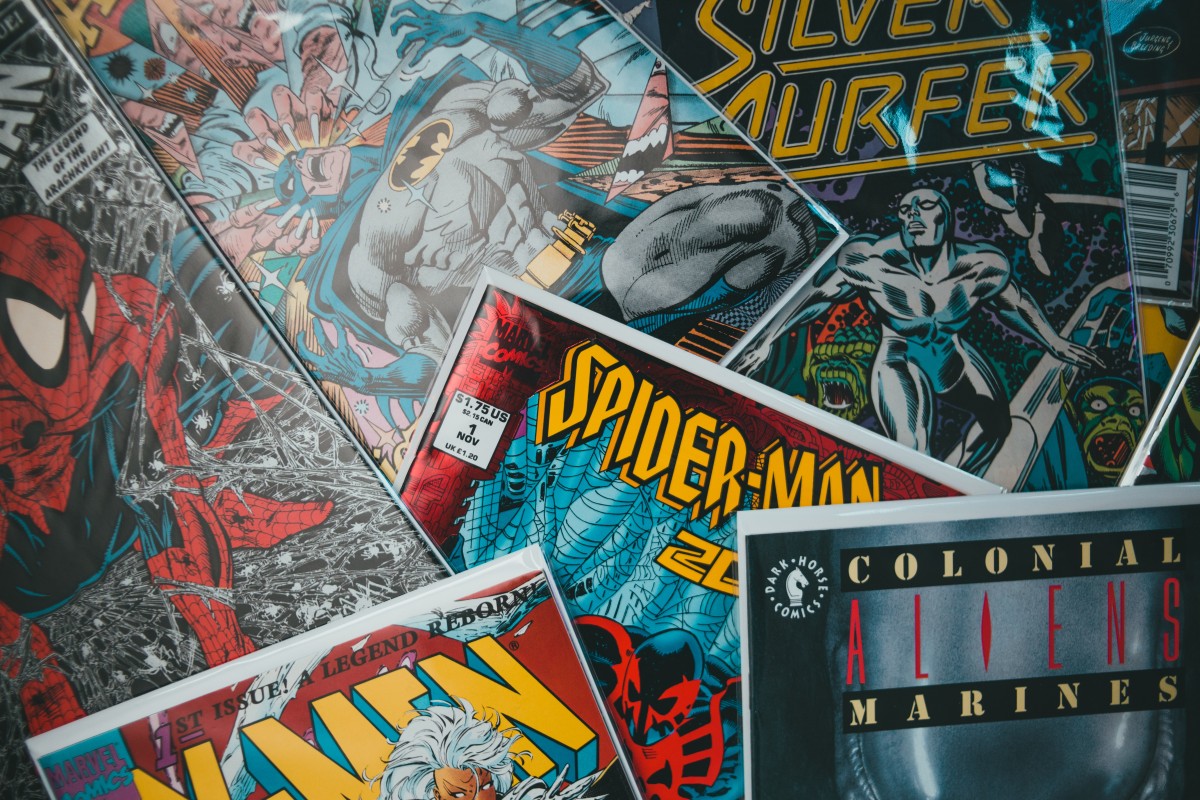 On Saturday, Comic-Con International announced that it will be holding its 2021 convention after a hiatus of a year, due to the coronavirus pandemic. The dates of the Comic-Con Special Edition have been announced and they fall on Thanksgiving Weekend — November 26 to 28. The convention will be held at the San Diego Convention Center.
The organization said that it is planning for an in-person Comic-Con, the first after large gatherings were discontinued due to the surge of coronavirus cases across the nation. The organizers released a statement which mentioned that it was their hope that by fall, larger public gatherings would be permitted and that the Comic-Con Special Edition would be the first in-person convention that would be produced by the organization since it held Comic-Con in 2019. It also stated that it would be the first one after the onset of the global pandemic COVID-19.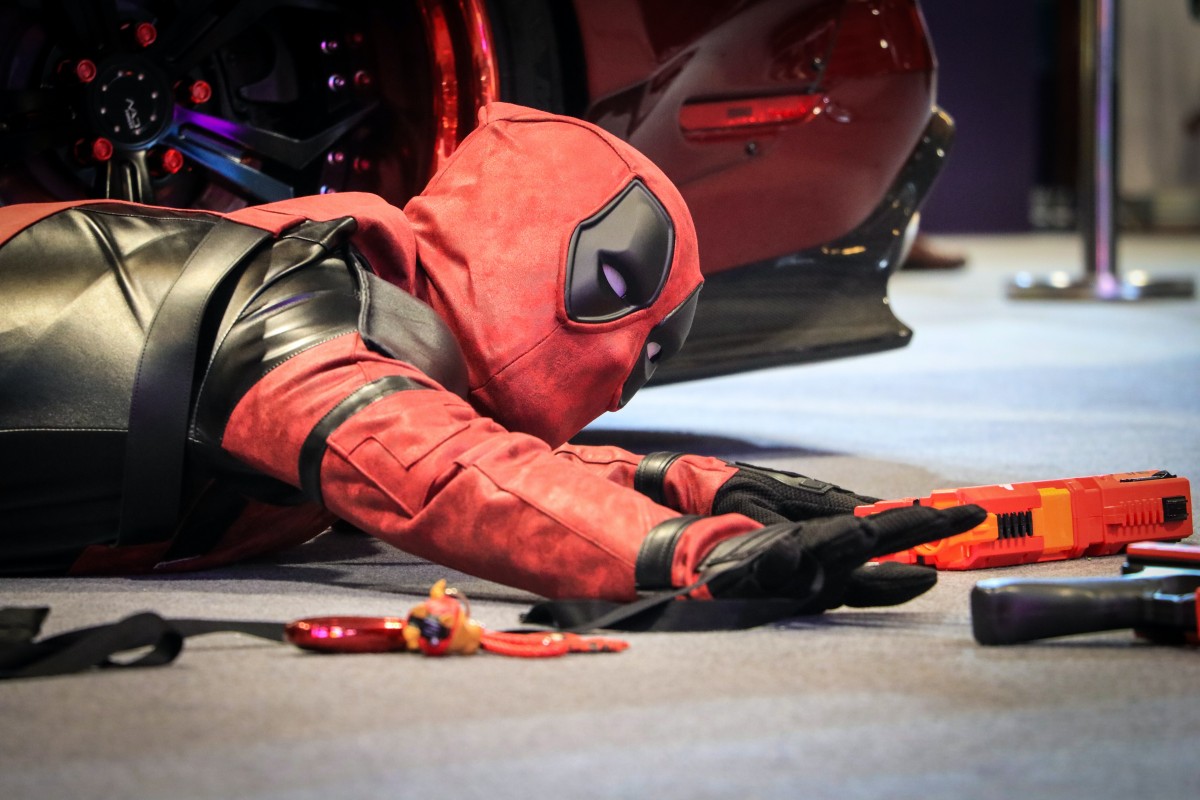 The San Diego Union -Tribune has reported that Comic-Con has been San Diego's biggest annual summer event though it will be a fall event this year. The event attracts huge crowds and has had 135,000 attendees in the past. The San Diego Convention Corp. has said that the event has been estimated to add revenues of $166 million to the region.
This popular event brings revenues to the organizers and the region. The organizers said that they had gone through an "acute" loss of revenue since the last event was held in 2019. All those involved directly and indirectly in the event are looking forward to recouping some of these losses in the three day convention that is planned for this year.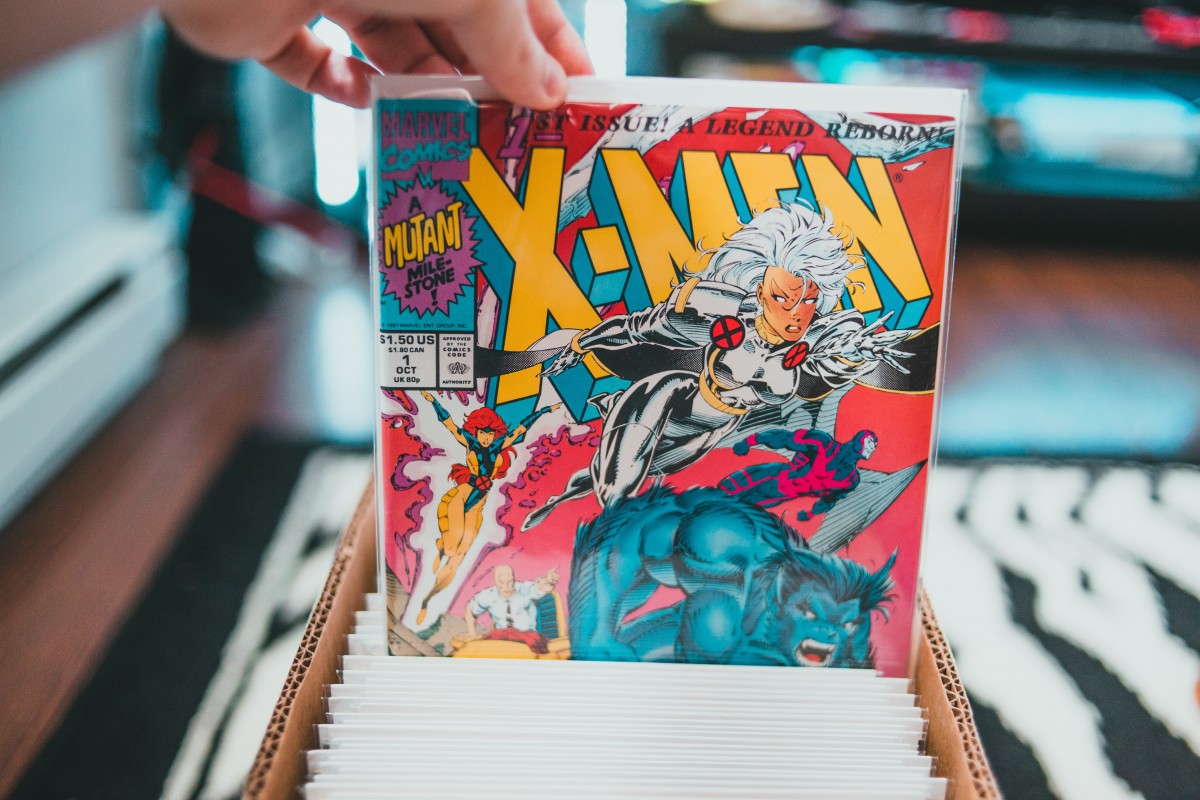 Many people have missed the cosplay and the superheroes. The organizers are putting in efforts to finalize the attendance capacity, which would also be dependent on the hopeful slowdown of the pandemic.
David Glanzer, spokesperson for the nonprofit organization Comic-Con said that they hope that the event will "shore up" their financial reserves and "mark a slow return to larger in-person gatherings."
The comeback of this can't-miss event every year but had to miss in 2020 due to the pandemic is eagerly awaited, by movie studios, celebrities and fans.