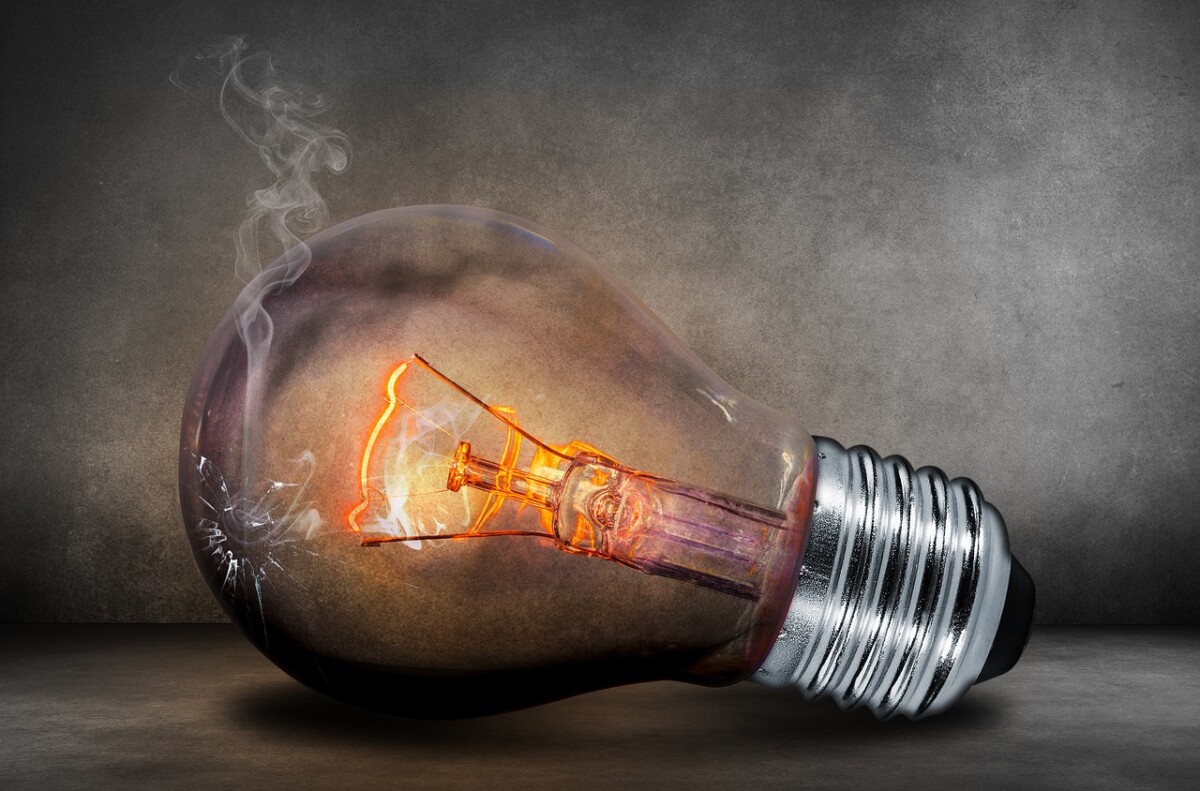 The Department of Energy released new regulations for lighting goods in May 2022. The sale of incandescent and halogen bulbs will be prohibited as of August 1, 2023. The sale of bulbs that produce fewer than 45 lumens per watt will be prohibited due to a push for energy efficiency.
You can still use them if you have them but come Tuesday you will not be able to buy them.
The ban has two main components. In the first, the definition of a "general service lamp" is clarified to make it clear what is and isn't prohibited.
The second bans the sale of any lightbulb with a rating of less than 45 LpW (lumens per watt). This comprises bulbs such as:
Standard A19 bulbs
Standard PAR30 bulbs
Bulbs for traditional décor
LED use 75 % less energy and are better for the environment. Retailers caught selling them can be fined $500. Companies are not allowed to manufacture them anymore. The federal government's warnings started in January.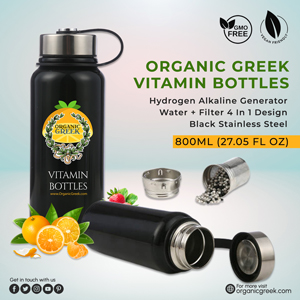 What Distinguishes Incandescent and LED Bulbs?
Incandescent and LED bulbs perform differently; however, LED bulbs use less energy. Incandescent lights consume a lot of energy and burn fiercely. LEDs are more efficient since they are made of computer chips and other electrical components.
In addition to being less expensive than incandescent bulbs, LEDs also have a lifespan of up to 50 times longer.
Critics say this takes away consumer choice and that this is government overreach.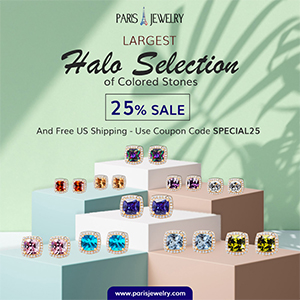 The regulations, which should also lower energy costs for businesses and schools, are expected to save the typical American family $100 year, or $3 billion collectively. According to the EPA, the regulations are also expected to lower carbon emissions by 222 million metric tons over the course of 30 years, which is equal to the emissions produced by 28 million houses in a single year.
Celebrity WEB Update— Premier Jewelry designer and manufacturer fashion house  ParisJewelry.com  has started manufacturing a new custom line of celebrity jewelry designs with 30% Off and Free Shipping. Replenish Your Body- Refilter Your Health with  OrganicGreek.com  Vitamin Bottles, Vitamins and Herbs. Become a  WebFans  Creator and Influencer.