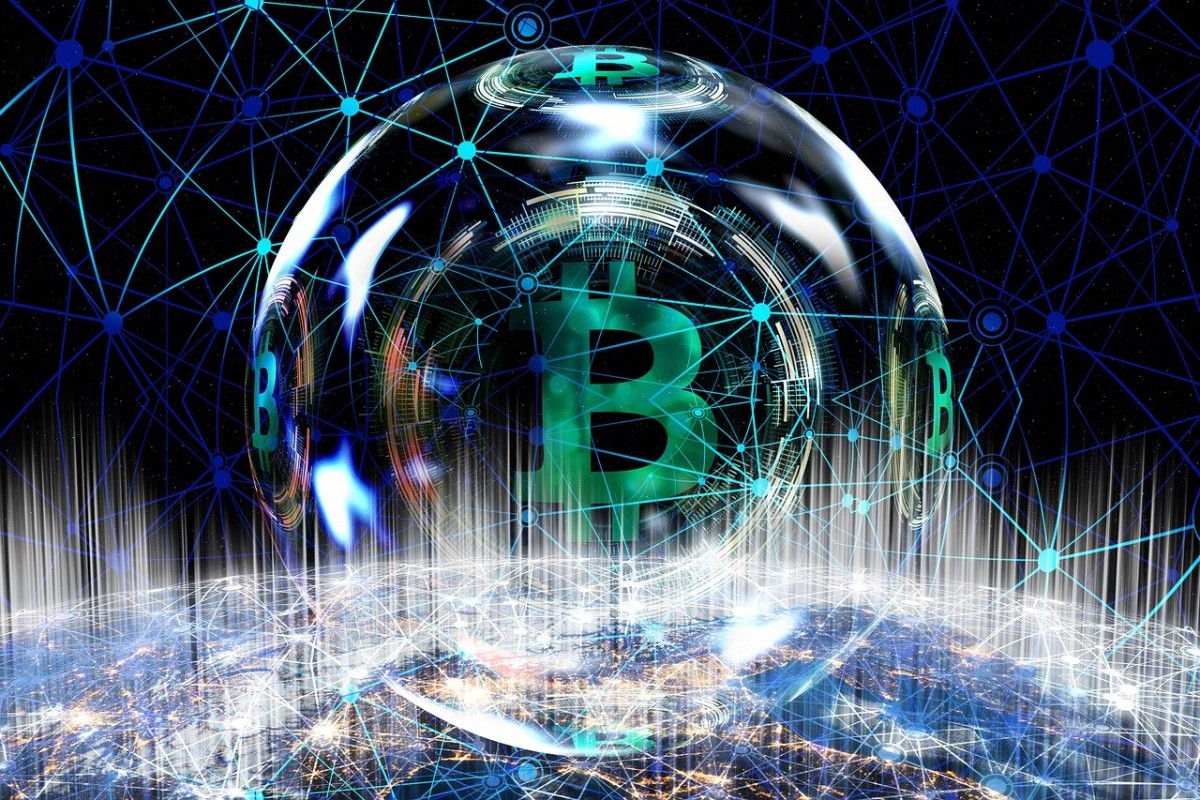 Cryptocurrencies, especially the Bitcoin when compared with ether and Dogecoin, has been highly volatile and has the most supporters and detractors. Supporters, both individual investors and some corporates put a high value on the Bitcoin while others call it a "crypto bubble" waiting to burst or consider it insignificant. Bitcoin has been on a roller coaster ride this past year or so but recent announcements by three major influencers: China, the U.S. and Elon Musk have contributed to its downward slide.
Cryptocurrencies began perhaps as a fad by Satoshi Nakamoto, as nobody knows much about him or her, except that they could be the developer of the Bitcoin or as a joke when Dogecoin was introduced following a meme on digital coins. However, cryptocurrencies soon gained a huge following despite not being mainstream. Its recent increase in value made it more valuable for use by criminals, tax dodgers and individuals and corporations who like to stay below the radar and this has also made it lose its initial sheen. It is also environmentally unsuitable as it uses a lot of power for mining.
The reason for recent losses in Bitcoin are due to the following factors
China
Over the weekend China announced that it would take action against cryptocurrency trading and mining in the country. Large amounts of Bitcoin, reportedly up to 70 percent are mined in China. Xinhua News, the Communist Party's official news outlet said that the bitcoin's role in money laundering, drug trafficking, smuggling and profligate use of energy were reasons for the crackdown on cryptocurrencies in the country
U.S.
Recently the U.S. Treasury Department announced that cryptocurrency transactions that exceeded $10,000 had to be reported to the Internal Revenue Service (IRS). Recently Bloomberg reported that Binance, the world's largest cryptocurrency exchange was being investigated by the US Justice Department, the IRS, and the Commodity Futures Trading Commission for potential criminal violations.
Elon Musk
Elon Musk has always had a flip and flop attitude to Bitcoin. He added it in his company's balance sheet which increased its value. He accepted as a method to pay for Tesla cars which increased its value and then withdrew it as a payment method, citing its adverse impact on the environment as mining consumes a lot of power and this decreased its value. He finally stabilized its value, among his followers or at least as far as his influence goes, by tweeting a diamond hands emoji which meant that he was holding on to Bitcoin and not selling.
Cryptocurrencies are falling from their earlier highs and government regulations and banning could lead to a further fall in value. However, these currencies may not disappear so easily as there are reports that Chinese miners may move to more friendly countries, most likely Mongolia, Kazakhstan and Afghanistan, to continue mining Bitcoins.

Click Here For Full Stock Research on Bitcoin by CWEB
The crypto bubble encompassing Bitcoin, Dogecoin and ether may burst soon but digital currency may survive under government control. Both China and the U.S. are looking at ways to start their own digital currencies related to the yuan and the dollar so digital currencies may be here to stay but they could soon be a part of trade in a different form.