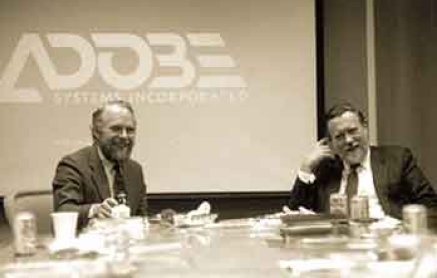 John Warnock, the co-founder of Adobe, has passed away at the age of 82.
The co-founder of Adobe and well-known innovator John Warnock forever changed the face of technology and creativity. Warnock's career as a computer scientist and visionary leader began when he was born in 1940. His innovative work in the fields of graphics and printing technology served as the basis for Adobe's ground-breaking software. PostScript, a computer language that helped launch the desktop publishing revolution, was created by Warnock and Geschke.
In 1982, Warnock and co-founder Charles Geschke founded Adobe. The PostScript page description language, which was their creation, revolutionized desktop publishing by enabling high-quality printing on a variety of devices. This innovation became the cornerstone of Adobe's success and is still essential to graphic design and publishing in the present era.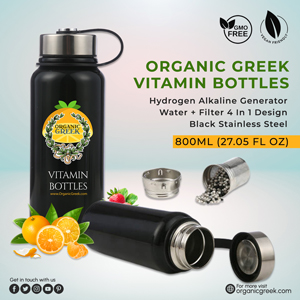 Warnock oversaw the expansion of Adobe's product line to include well-known programs like Photoshop, Illustrator, and Acrobat. These tools made it possible for professionals and casual users to produce, edit, and distribute digital information in previously unheard-of ways.
John Warnock's legacy extends beyond technology. His advocacy for open standards and collaboration contributed to the growth of the internet and digital communication. President Barack Obama honored him with the coveted National Medal of Technology and Innovation in 2009, for his technological advancements in communications and information science.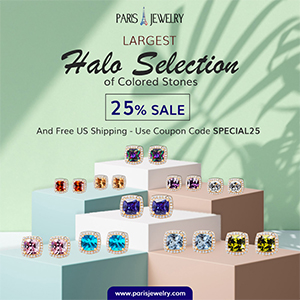 In the realms of technology and creativity, John Warnock's influence endures, inspiring generations to push boundaries and reimagine what is possible. His vision and dedication have left an indelible imprint on the way we communicate, design, and bring ideas to life.
Celebrity WEB Update— Premier Jewelry designer and manufacturer fashion house ParisJewelry.com has started manufacturing a new custom line of celebrity jewelry designs with 30% Off and Free Shipping. Replenish Your Body- Refilter Your Health with OrganicGreek.com Vitamin Bottles, Vitamins and Herbs. Become a  WebFans  Creator and Influencer.