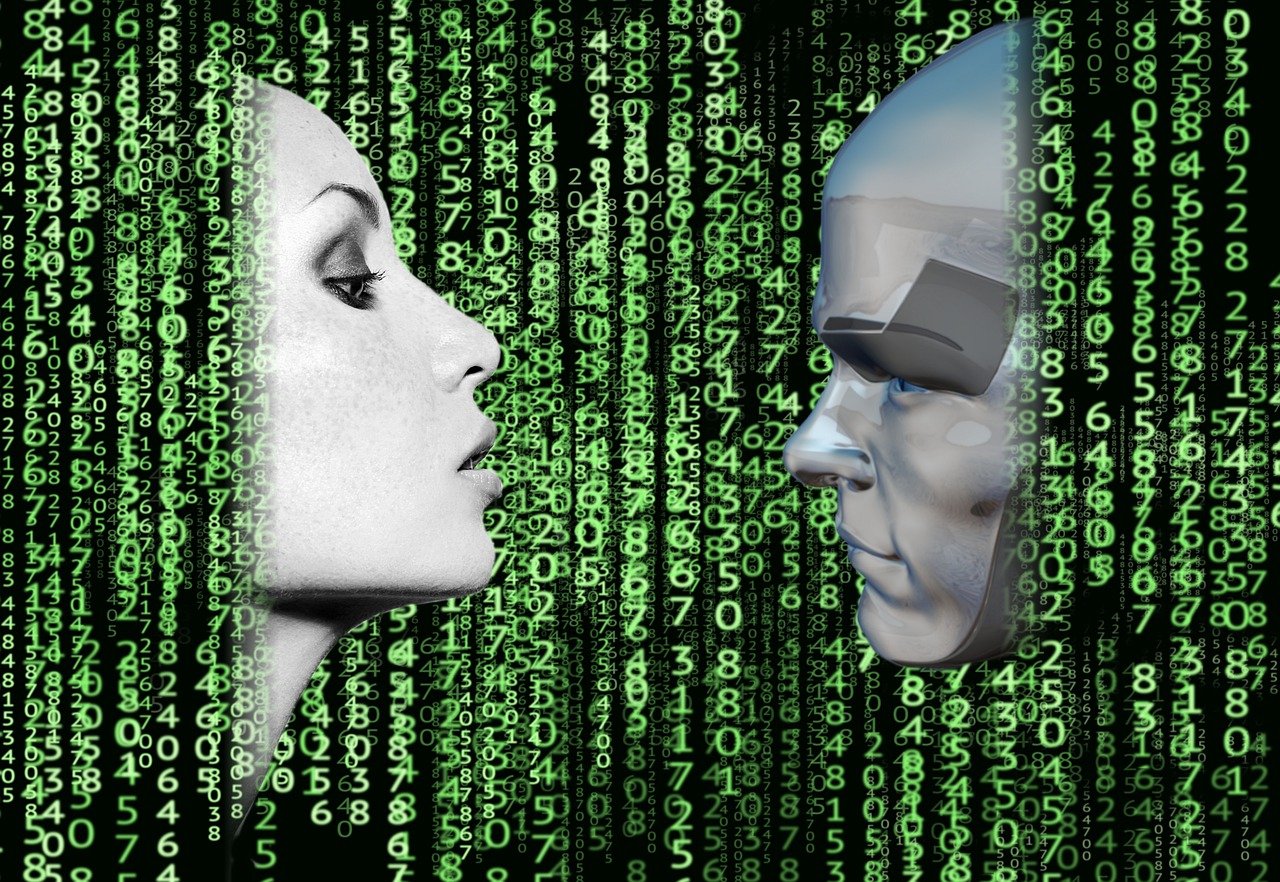 WASHINGTON —
The director of the leading U.S. cybersecurity agency has a message for scientists and top technology company officials who are warning that artificial intelligence could lead to the end of humankind: Take action.
"If you actually think that these capabilities can lead to extinction of humanity, well, let's come together and do something about it," the Cybersecurity and Infrastructure Security Agency's Jen Easterly told an audience Wednesday.
"While we're trying to put a regulatory framework in place, think about self-regulation," she told an Axios News Shapers event in Washington. "Think about what you can do to slow this down."
The comments by the CISA director come just a day after more than 350 researchers and technology executives issued a one-sentence warning about the dangers of artificial intelligence, or AI.
Organic Greek Vitamin Bottles. Hydrogen Alkaline Generator Water + Filter 4 in 1 Design 500mL (16.9 FL OZ)
"Mitigating the risk of extinction from AI should be a global priority alongside other societal-scale risks such as pandemics and nuclear war," they said in a post on the website for the Center for AI Safety.
Those signing onto the warning included the co-founder and CEO of OpenAI, the company behind Chat GPT, Microsoft's chief technology officer, the CEO of Google's AI research lab and Geoffrey Hinton, sometimes called "the godfather of artificial intelligence."
Hinton, notably, quit his job at Google earlier in May to focus on warning others of the dangers of AI. U.S. government officials, like CISA's Easterly, have likewise been warning about the dangers posed by AI.
"AI will be the most powerful capability of our time," Easterly told students at Vanderbilt University during a speech earlier this month.
"I believe it will also be the most powerful weapon of our time," she added. "While one person will use this technology to plan a dinner party, another will use the capability to plan a cyberattack or a terrorist attack."
Easterly has previously called for "smart regulation" of AI technology and products, warning that tech companies, as with other technologies, are too focused on getting AI products to market quickly and not paying enough attention to safety.
Earlier in May she said that CISA has held discussions with tech companies about a way forward for AI.
In April, CISA's parent agency, the Department of Homeland Security, launched its own initiative to take on the dangers posed by artificial intelligence.
"We must address the many ways in which artificial intelligence will drastically alter the threat landscape and augment the arsenal of tools we possess to succeed in the face of these threats," Homeland Security Secretary Alejandro Mayorkas said at the time.
The Legal Minefield of the Use of ChatGPT and Intellectual Property- What You Need to Know