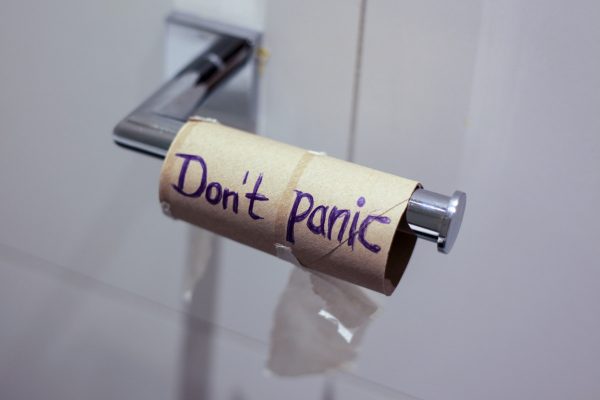 As coronavirus cases and hospitalizations surge across America Los Angeles County has announced a  three-week stay home order. The county had set a threshold of an average of 4,500 cases a day continuously for five days, before issuing the stay-home order. They expected it to reach this level next month, however as the level has been breached, stay home are on till December 20. People are requested to wear masks and are banned from gathering with others who aren't a part of their households, in private and public.
"We know we are asking a lot from so many who have been sacrificing for months on end," Public Health Director Barbara Ferrer said, "Acting with collective urgency right now is essential if we want to  put a stop to this surge."
Church services and protests are exempted as they "are constitutionally protected rights," the county Department of Public Health said in a statement.
Although it is not a full shutdown, and is less stringent than the one in mid-March, there are curbs on retail stores and non-essential businesses which are as follows:
Indoor retail businesses can remain open with 20% of capacity including personal care services and nail saloons
Essential stores will be allowed to function with 35% capacity
Outdoor fitness centers, outdoor museums and outdoor mini golf or other outdoor amusements will be allowed to operate at 50% capacity
Restaurants can continue to offer pickup, takeout and delivery but there's no in-person dining
Beaches, trails and parks can remain open with all safety requirements in place
Schools and day camps without COViD-19 cases can remain open. Those who have three or more cases over 14 days should close for 14 days.