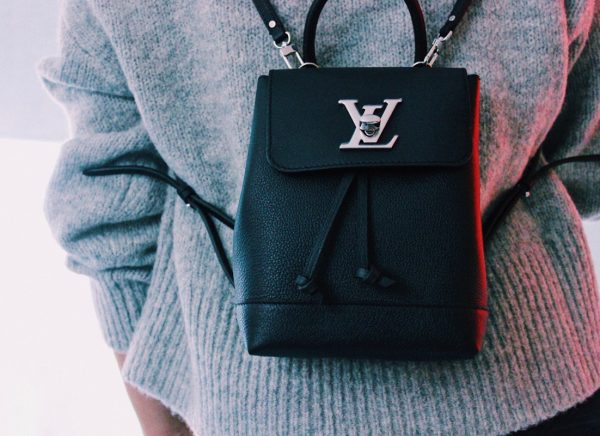 Tiffany's stock (NYSE: TIF) and Louis Vuitton Pending merger will not be happening anytime soon. Tiffany stock is down 10% year to date and more instability is expected going further. There has been a weak demand for luxury goods. Tiffany has suffered a 37% lost in earnings year to date. year over year earnings in Q2 2020 revenues plunged to 747 million dollars, 29% from a year ago.
Due to COVID-19 spending is down along with rising unemployment levels and stay at home orders and store closures. This has affected Tiffany earnings greatly. With a strong global presence and loyal customers, the brand should have a bright future as it is one of the most coveted brands in the luxury retail market.
The special   shade of "robin egg" blue   is closely identified with the Tiffany brand and often called Tiffany Blue. That little blue box we love to give our family, friends and loved ones is an American icon that has come to symbolize exclusivity and unmatched craftsmanship.
The Tiffany Blue Box ®
The distinctive color known as Tiffany Blue ® was selected by founder Charles Lewis Tiffany for the cover of Blue Book, Tiffany's annual collection of exquisitely handcrafted jewels, which was first published in 1845. Source ; Tiffany
Photo by  Korie Cull  on  Unsplash