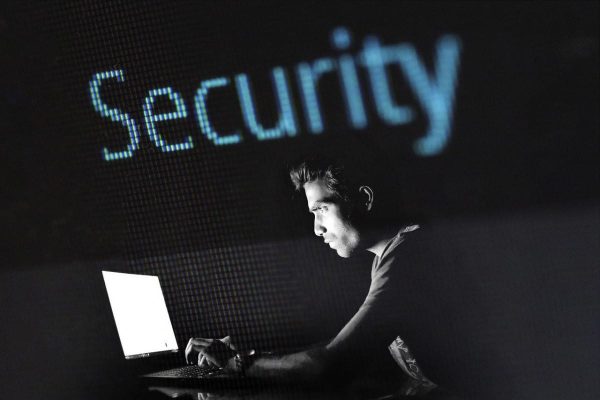 On Thursday, Microsoft said that that the hackers who had broken into Solar Winds two weeks ago according to Reuters and had also managed to gain access to some of its own source code. Experts say that it does not augur well for the future as this may be a dry run for the hackers who may be looking for more important information about big companies and federal agencies. The first hack, which some U.S. officials say had Russian links was an ambitious one and did give the hackers some success.
Source code is a set of instructions that runs a company's operating system or software. Gaining malicious access to it can undermine the foundation of the company and cause immense losses financial as well as technical. It is similar to having a blueprint, according to a source code protection company
Microsoft worked "around the clock" to study the implications of the hack. According to a blog post, the hackers gained some access to the source code but were unable to change it. The fact that they could review it might give them valuable insights about the company's operations and services. This could create future problems.
The company said that the hackers did not gain access "to production services or customer data." It also said that its systems had not been used to gain access to other companies. The tech giant agreed that some vendor access was misused but did not provide details about the number or type of customers whose information was breached.
FBI and the Department of Homeland Security's Cybersecurity and Infrastructure Security Agency are investigating the entire hacking incident. They did not respond to requests for comments.
Early voting with record turnout ends in Georgia: 3 million vote for Senate runoffs