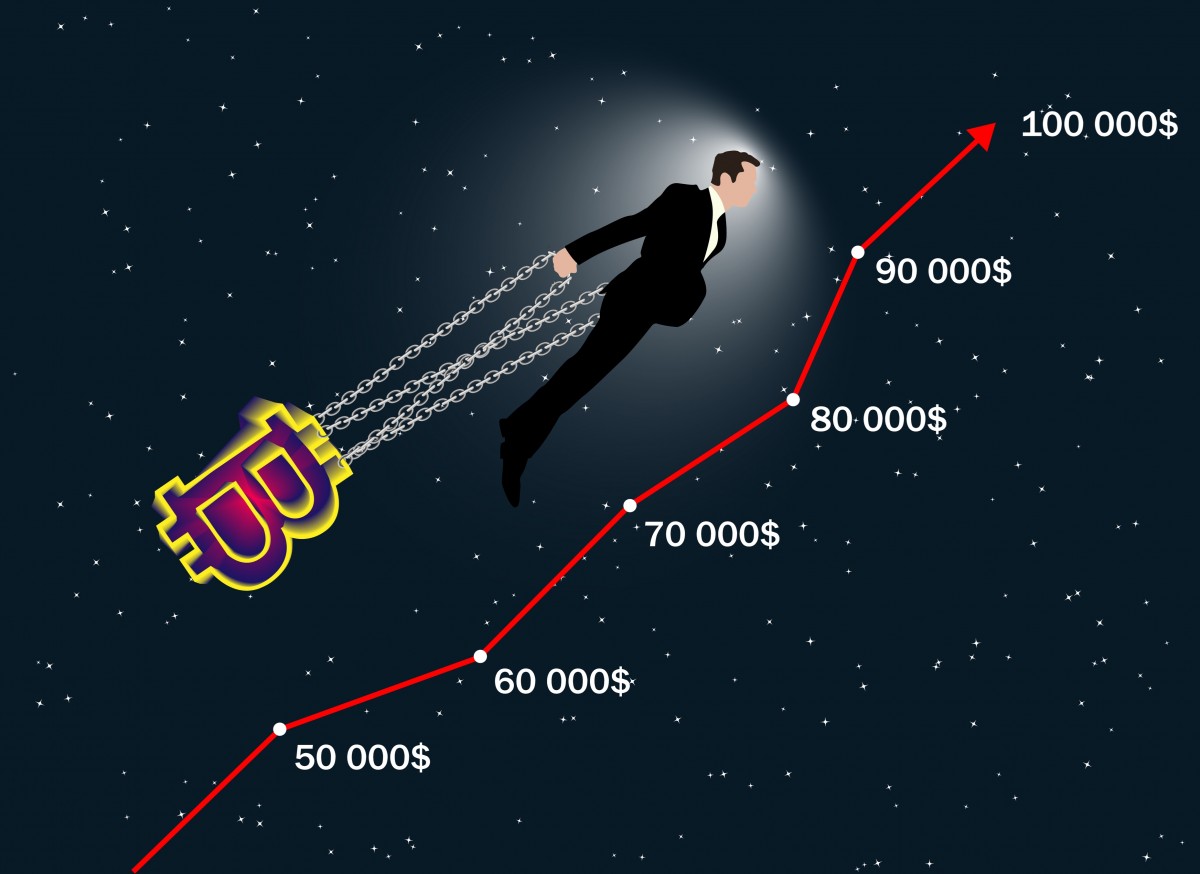 On Friday, Elon Musk tweeted a meme that showed a couple breaking up. The hashtag was Bitcoin, the emoji was a broken heart and the tweet also included lyrics from Linkin Park's song "In the end." This led to a fall in the Bitcoin share price. It fell by over 6 percent. By 8 a.m. ET it was trading at $36,410. Other cryptocurrencies also lost ground with Ethereum lower by 5.6 percent at $2,637 and Musk's favorite dogecoin also saw a 10 percent fall to trade at about 36 cents.
Cryptocurrencies are volatile but the most damage occurs to Bitcoin. It has been facing frequent  tumbles not only due to Musk's tweets but also due to action by the Chinese and the U.S. governments. The Chinese have denounced the currency officially and trading and mining can no longer be done in the country. The US is closely looking at cryptocurrencies but has not as yet made any major decision except for the one that transactions with Bitcoin or other crypto money of $10,000 should be reported to the IRS.
These two countries have remained silent to date, after these major announcements. However, Elon Musk's support and removal of support has been a roller coaster ride for the Bitcoin. He started as a skeptic but later was convinced to buy the cryptocurrency and the CEO of Tesla joined the Bitcoin bandwagon. On Monday, February 8, Tesla announced that it had $1.5 billion Bitcoin holdings in an SEC filing. He had later announced by the end of March that Bitcoin would be accepted as payment to buy Tesla vehicles. This led to a surge in the price of Bitcoin
On Wednesday May 12, Musk announced that Tesla would no longer accept Bitcoin as payment for buying its electric vehicles as cryptocurrency mining was detrimental to the environment. This led to a fall in price of Bitcoin. However, he also said that he had kept the Bitcoin portfolio with a diamond hands emoji on May 19.
Today, Friday June 4, Elon Musk has tweeted with a meme, music link and emoji that suggests that Tesla has sold all or most of its Bitcoin. It has not been clarified in words, but this is reportedly what the tweets means, and this has led to the Bitcoin's latest crash. Incidentally, Bitcoin reached $64,000 in April, this year.