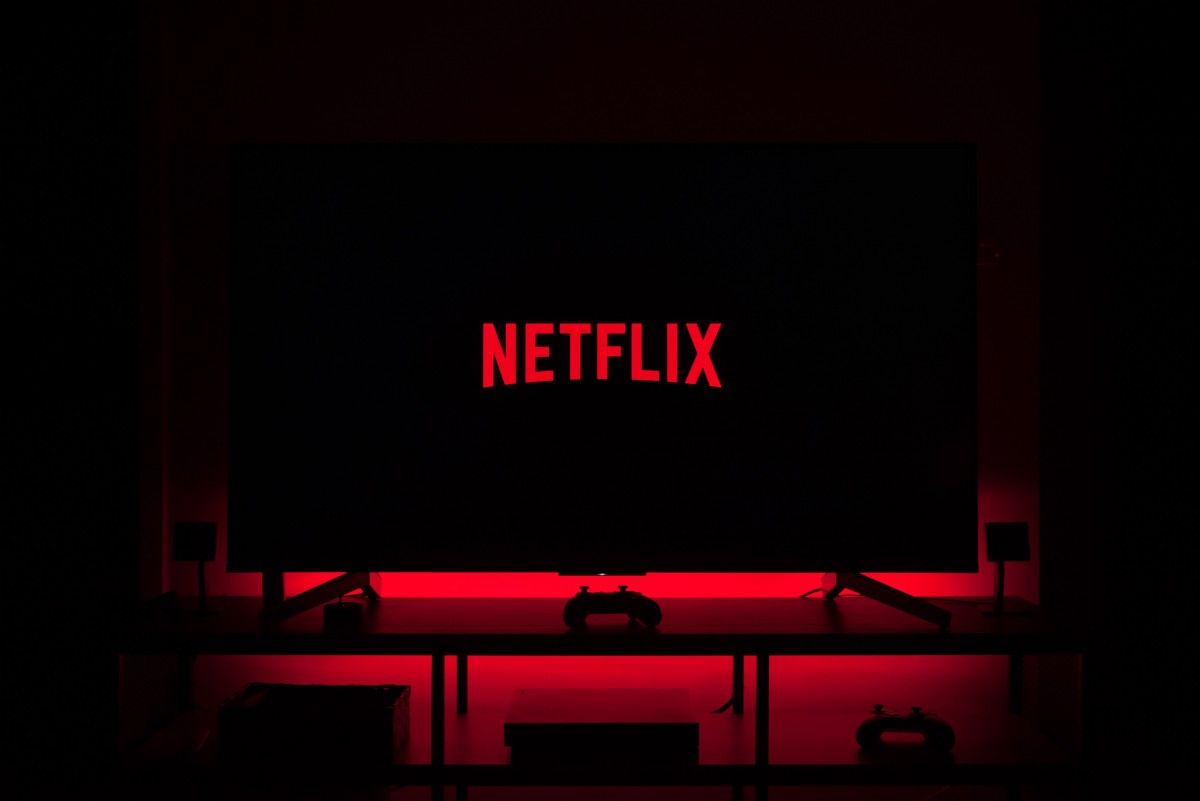 Netflix (NASDAQ:NFLX)  Will Spend  $100 Million to Help Improve Diversity in Film and TV over the next five years for its fund the Netflix Fund for Creative Equity.  Netflix NASDAQ: NFLX  published a diversity study Friday analyzing  the makeup of Netflix's on-screen talent, and crew behind the scenes including directors', scriptwriters, and producers. The company says it  still has a long way to go  before it reaches its goals.
Netflix requested to study  with The University of Southern California's Annenberg Inclusion Initiative. The initiative report on diversity issues in the film and television industry.it was conducted by Stacy Smith, who holds  a PhD in communications and human development. Smith  is the founder and director of the USC Annenberg Inclusion Initiative.
The study found that Netflix outpatient the film industry in hiring people of color and women in directorship roles. The study also concluded that Netflix exceeded representation of black leads and main cast and its series.
Films with female leads or co-leads rose from 46.4% to 50.9%, and TV series from 50.6% to 57.7%. Top-grossing films studied only showed 39% had female leads or co-leads in 2018 and 43% in 2019.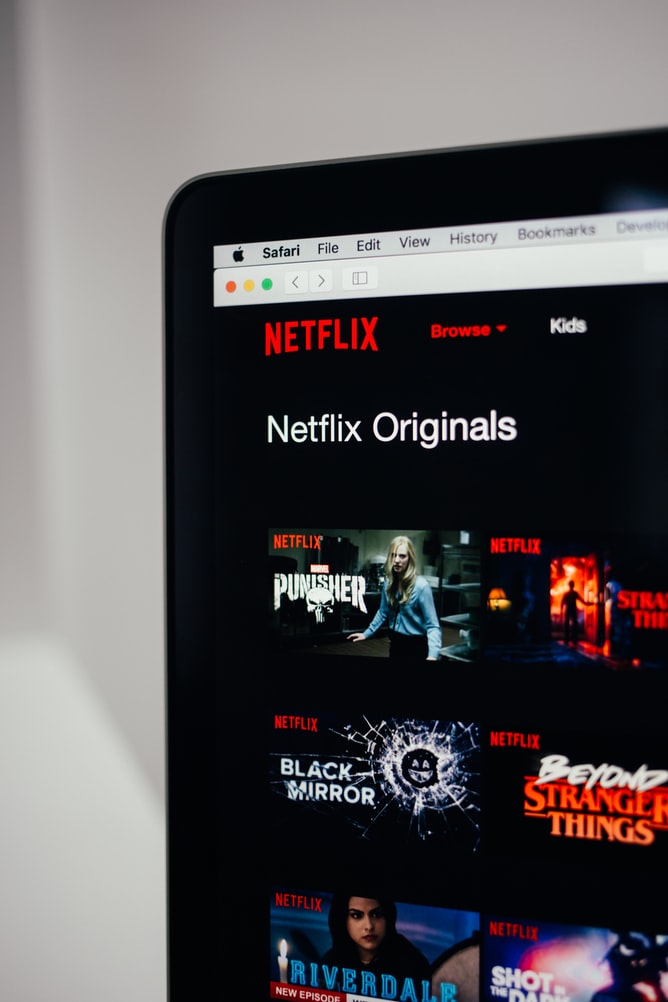 The Annenberg Inclusion Initiative  produces regular reports on diversity in film and television. Smith's team examined all of the films and series Netflix commissioned between 2018 and 2019. Of the 22 inclusion indicators (such as racial identities, LGBTQ+ and disabilities), 19 showed improvement over the two-year period.
The study also found that LGBTQ+ characters were rare: just 4% of leads in film and 1% in TV series. And while the study says that 27% of the U.S. population identifies as having a disability, fewer than 1% of series leads, and just 5% of series main cast were characters with disabilities. Reports the Annenberg Center
Netflix states it will publish this inclusion report every two years through 2026, according to Sarandos.