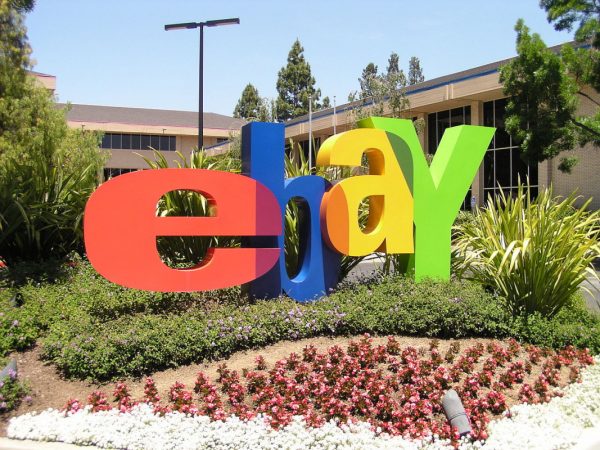 eBay is planning to launch a new and cheaper option to ship small items without paying a higher premium. The company published this information by mistake. It removed the page describing this new option after sellers flooded the page with inquiries. A member of eBay admitted that it had inadvertently published that page too early in in its excitement to get the "Refresh" of the shipping section in Seller Section live.
"Standard envelope is not quite ready yet, she wrote, "but we'll certainly be letting sellers know when it is! In the meantime I apologize for my mistake and pull back on that spoiler alert."
The new eBay Standard Envelope comes with a few restrictions including weight, thickness and envelope size. It will be available to specific sellers who ship raw trading cards with a value below $20. Sellers have to purchase postage through eBay Labels. Sellers will be able to drop off these envelopes at USPS locations.
Costing 75 cents, this envelope is more expensive than mailing a small item through the Postal System with First Class which requires a 55-cent stamp. However, eBay offers a tracking option as well. It described the option as " the lower cost way to ship small, lightweight items with tracking included."
Source eCOMMERCE BYTES The eBay Community