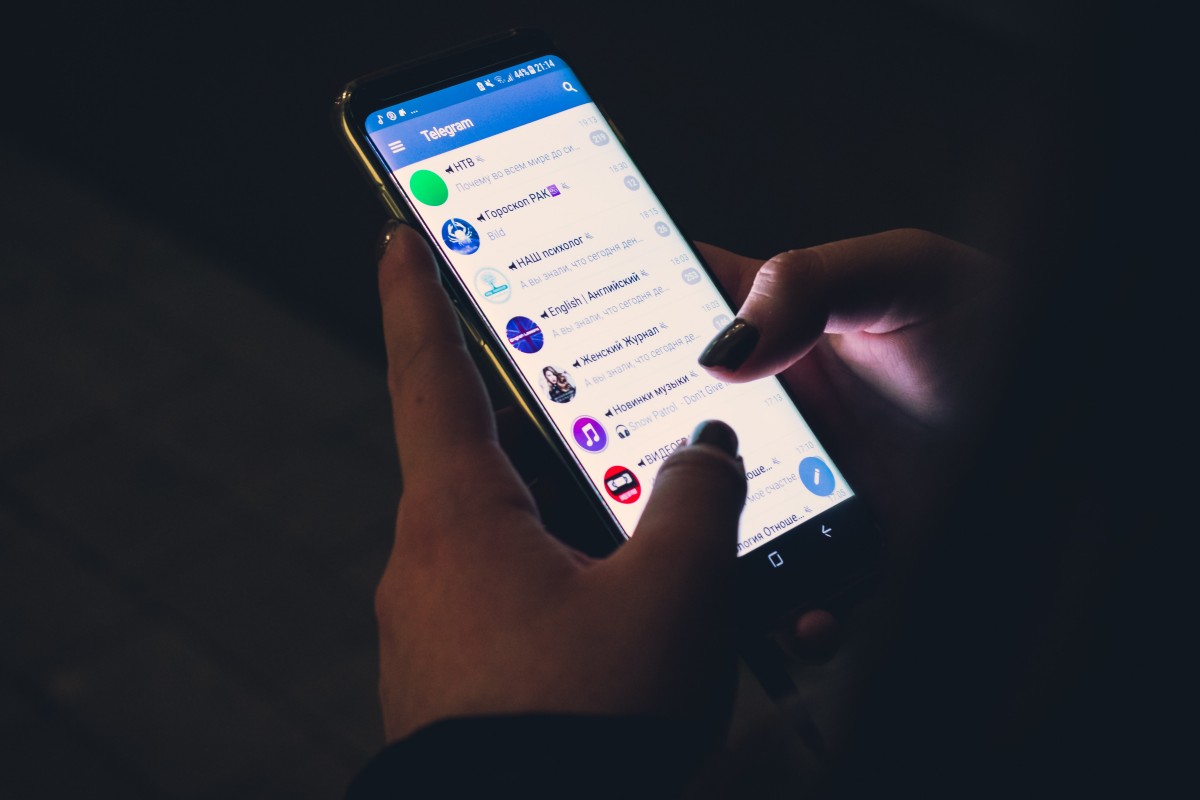 Russia has passed a new law that requires all smartphones and similar devices to have preinstalled software in Russian. The law comes into effect from Thursday.
This law was passed to give Russian software companies a chance to compete with software from international languages mainly English, according to a report from Reuters.
Some refer to this law as the "law against Apple" though Apple has already complied with the rule from last month. However the tech giant said that the apps offered by Russian developers would be checked to ensure that they meet Apple's privacy and security policy as per the agency report.
Users in Russia can now choose Russian apps when they set up their devices. On Thursday, Tian Zhang, an iOS developer shared a video of this setup process on Twitter.
There is a screen on the setup that says that as per Russian legal requirements, "continue to view available apps to download." If a user taps on continue, a list of Russian-made apps are available. Many of these apps are from the Russian search engine Yandex.
Russia has been on a mission to strengthen its internal internet and loosen the stranglehold that US tech companies have throughout the world. It is a difficult process with hits and misses. One of its steps forward is to add Russian apps and hope that they would grow in popularity and someday compete with ones that have been developed by the West.
The country has also passed a "sovereign internet law" that allows officials to restrict traffic or slow down traffic on the Russian web.
Last month, Russia slowed down Twitter when it refused to remove content that Russia wanted to ban as it objected to which included the Navalny protests. However, it struck a self-goal as it also blocked other domains in the process including its own Kremlin website.