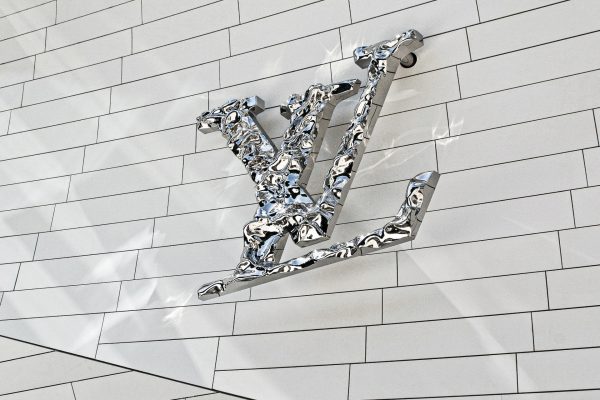 Two of the most famous aniconic brands in the world are in talks to resolve their merger issues. LVMH was trying to break the deal up with Tiffany during the pandemic if the deal goes through it would be the largest luxury brand partnership in the world. This week Tiffany reports it received regulatory approvals to complete the acquisition K from the European Commission. New terms are being discussed to get the deal done.
The revised terms would be that LVMH would acquire Tiffany for approximately $133 per share or as low as $130 per share from the original $135-dollar share offering. Discussions for a tender offer off the table.
Tiffany shares were up 5% on the day of the announcement.