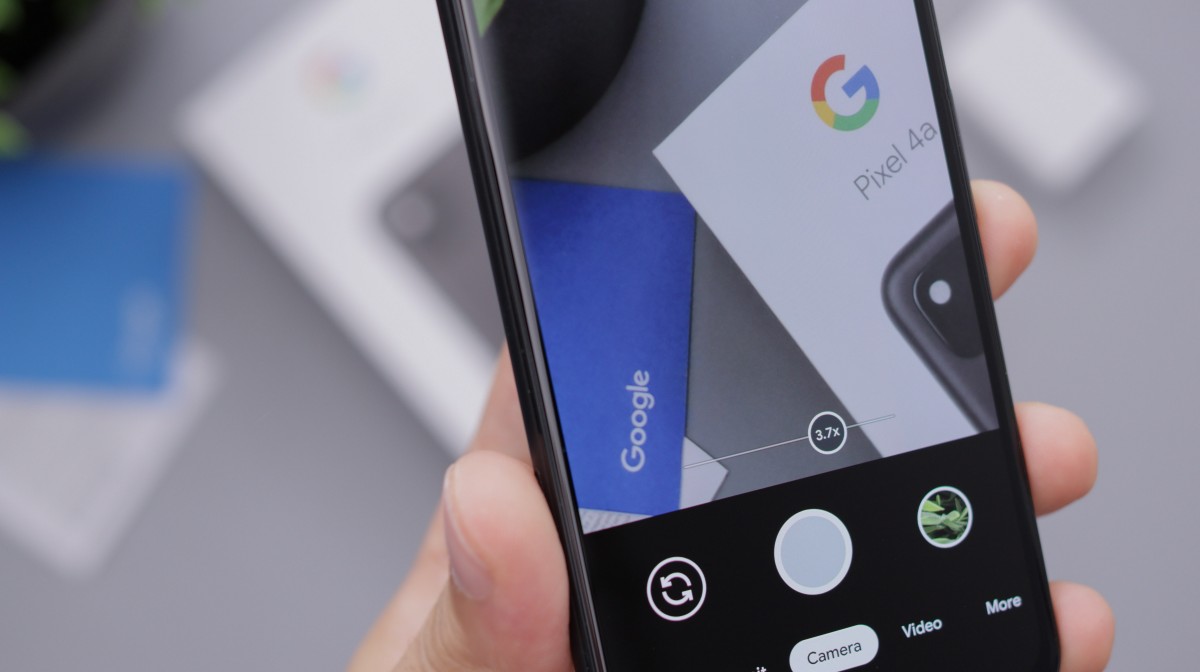 Google has launched a new suite of video editing tools. These tools have been added to the Google Photos app to ensure that editing videos becomes a simple and intuitive process. Several features in this suite are similar to last year's photo editing tools that were launched by Google.
This new Google photos video editor has been launched for iOS devices. The video editor for Android devices is expected to be launched in a few weeks, according to Google.
Google has also added one more update. Pixel-exclusive photo editing tools are now available on a wider number of devices. However, there are two pre-conditions: A paid subscription to Google One and specific hardware requirements are needed to use these tools.
The new video editor tools are similar to the photo editor in Google Photos. It helps you to perform simple functions including trimming and cropping. It also has more advanced features such as adding filters, adjusting lighting and exposure. It has AI tools that make your videos stand out and look spectacular.
Google is also making available photo editing tools that were exclusive to Pixel phones. Some of these effects include Portrait Blur, Portrait Light and Color Pop. These features can transform your photos to another level. These features are available on Pixel phones. However, subscriptions to Google One will include the availability of these tools in other devices though there is a caveat. Phones should contain 3GB of RAM and have Android 8 or later versions.
Android users with Google One subscription and the necessary hardware can use these tools within a few days. Pixel users will continue to get these features without additional costs.
Google has not mentioned when the new suite of video tools, available for iOs, will be rolled out for Android users. It has also not said when the photo editing tools, precisely available only to Pixel users, and Android users who meet specific criteria, will be made available for iOS.