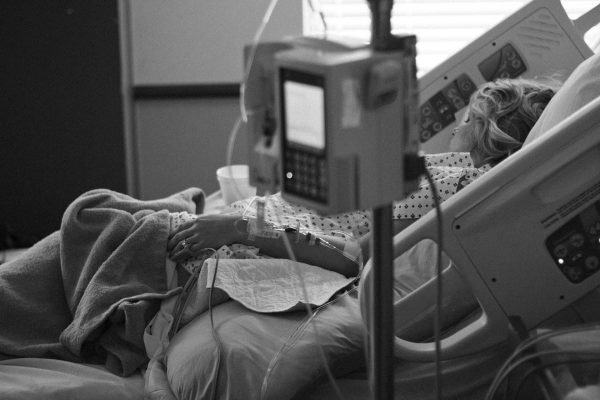 Johns Hopkins has been releasing alarming Covid data. On New Year's eve there were almost 125,400 people for in-patient treatment. This was the fourth day with such high rates. On Thursday, the tally of new infections was 227,315 and the total tally rose to 19,968,087. The nation is expected to cross 20 million early next week.
The number of deaths have marginally declined to 3,419 on Thursday though over 3,700 fatalities were recorded both on Tuesday and on Wednesday.
December has been the worst month  because of high infections and deaths. Incidentally the vaccine rollout is also slow, 14% of the target set, as there is a lot of confusion about who can get the vaccine as well as stray cases of sabotage and allergic reactions.
A new, highly transmissible variant is also doing its rounds, adding to the general misery. Dubbed the UK variant, as it was discovered in Britain, this mutant virus has been isolated first in California, then in Colorado and finally in Florida so far. A couple of the infected persons have no recent travel history. This indicates that the variant is already in the country. Although it is highly infectious, fortunately it does not increase the sickness or death rate.
The infections are set to rise as the Transport Security Administration (TSA) said that 1,163,696 people were screened, on Wednesday, December 30, at airport checkpoints. This is the fifth day in succession when the number of travelers screened exceeded a million.