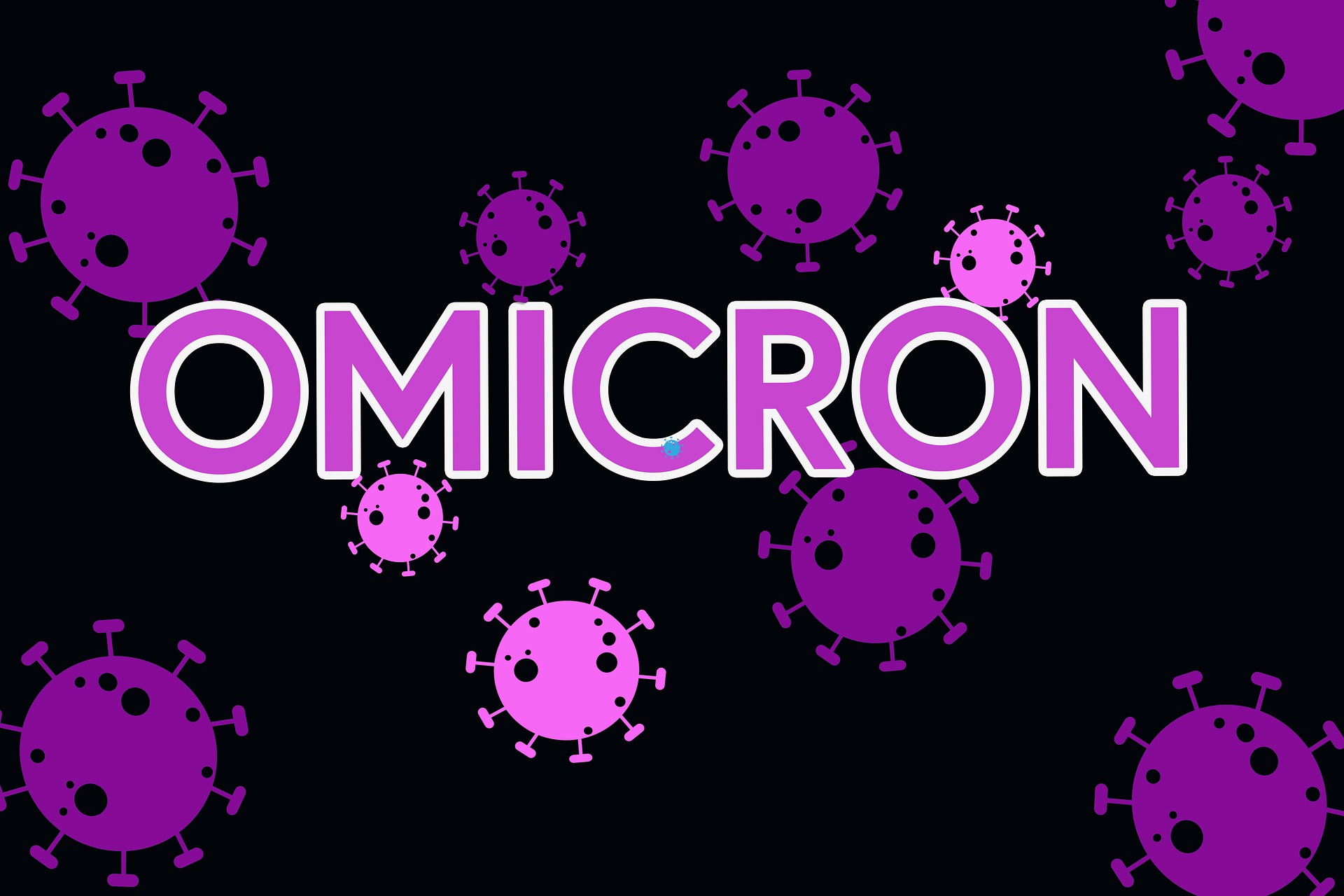 Omicron, the latest variant of SARS-CoV-2, the virus that causes COVID-19, is spreading across the nation. More than 24 states have detected new cases with the latest variant of concern. Although the number of cases are still low, the transmission is increasing. The delta variant remains the major mutation that is responsible for almost 99 percent of the cases.

Twenty five states have detected the omicron variant which had originated in the southern parts of Africa, according to most reports. At a White House briefing on Friday, Dr. Rochelle Walensky, the director of the Centers for Disease Control and Prevention (CDC) said that health officials expect the numbers to increase in the next few weeks.

Currently, infections due to the delta variant are leading and are causing more than 100,000 cases per day. John Hopkins also said that it was a 16 percent increase over the last week. The data also showed that the number of cases have gone up by 23 percent, during and after Thanksgiving.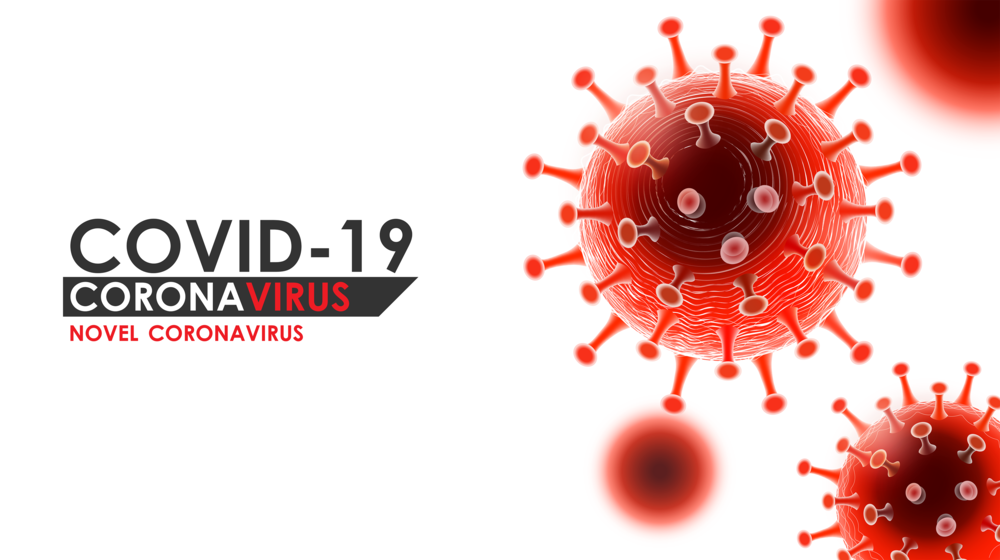 According to CDC, 43 cases caused by omicron, the new variant, have been detected across the nation. The CDC said that 25 cases were in people aged between 18 to 39 of whom 14 had traveled overseas. Six of the infected had been earlier infected by the virus and this was their second infection.

Some other findings that were shared included that many of those who had been infected had mild symptoms, some of which were coughing, congestion and fatigue. Less frequently reported symptoms included nausea, vomiting and diarrhea. Some patients reported shortness of breath or difficulty in breathing. Another uncommon symptom was loss of taste or smell. Only one of the detected cases was hospitalized.

Scientists across the world are researching hard to find answers about the latest variant. It is early days so they are unable to reach definitive conclusions about its transmissibility and severity. The impact on vaccine efficacy is also not clear.

Preliminary reports show that omicron is highly transmissible and causes mild symptoms. It seems to break the defenses that are present in double dose vaccinated persons but is unable to fight against a booster. It has caused no known death and fewer hospitalizations when compared with the delta variant, so far.