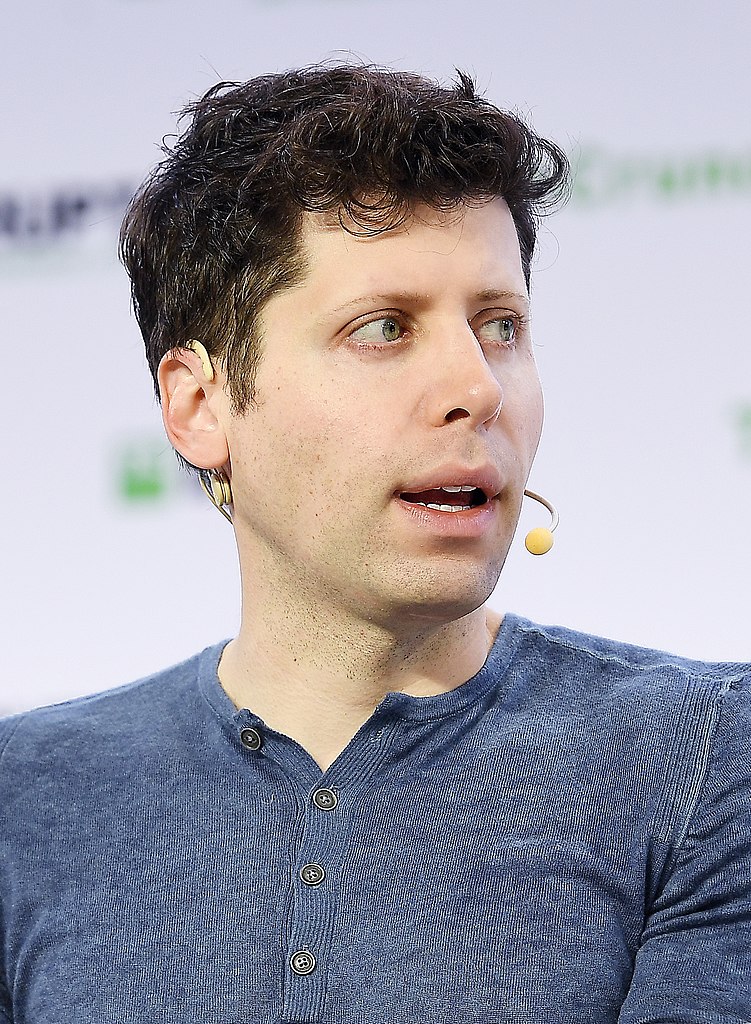 Sam Altman, the CEO of ChatGPT's parent company, OpenAI, has been fired.
Open AI released this statement: The board of directors of OpenAI, Inc., the 501(c)(3) that acts as the overall governing body for all OpenAI activities, today announced that Sam Altman will depart as CEO and leave the board of directors. Mira Murati, the company's chief technology officer, will serve as interim CEO, effective immediately.
Altman's departure leaves a leadership vacuum at OpenAI, and the company now faces the challenge of navigating its future trajectory without its founder at the helm. OpenAI will likely undergo a period of transition as it seeks a new CEO to guide the organization through its ongoing projects and endeavors. Microsoft has placed a lot in Open AI. However, Amazon can be a clear leader in the Open AI value.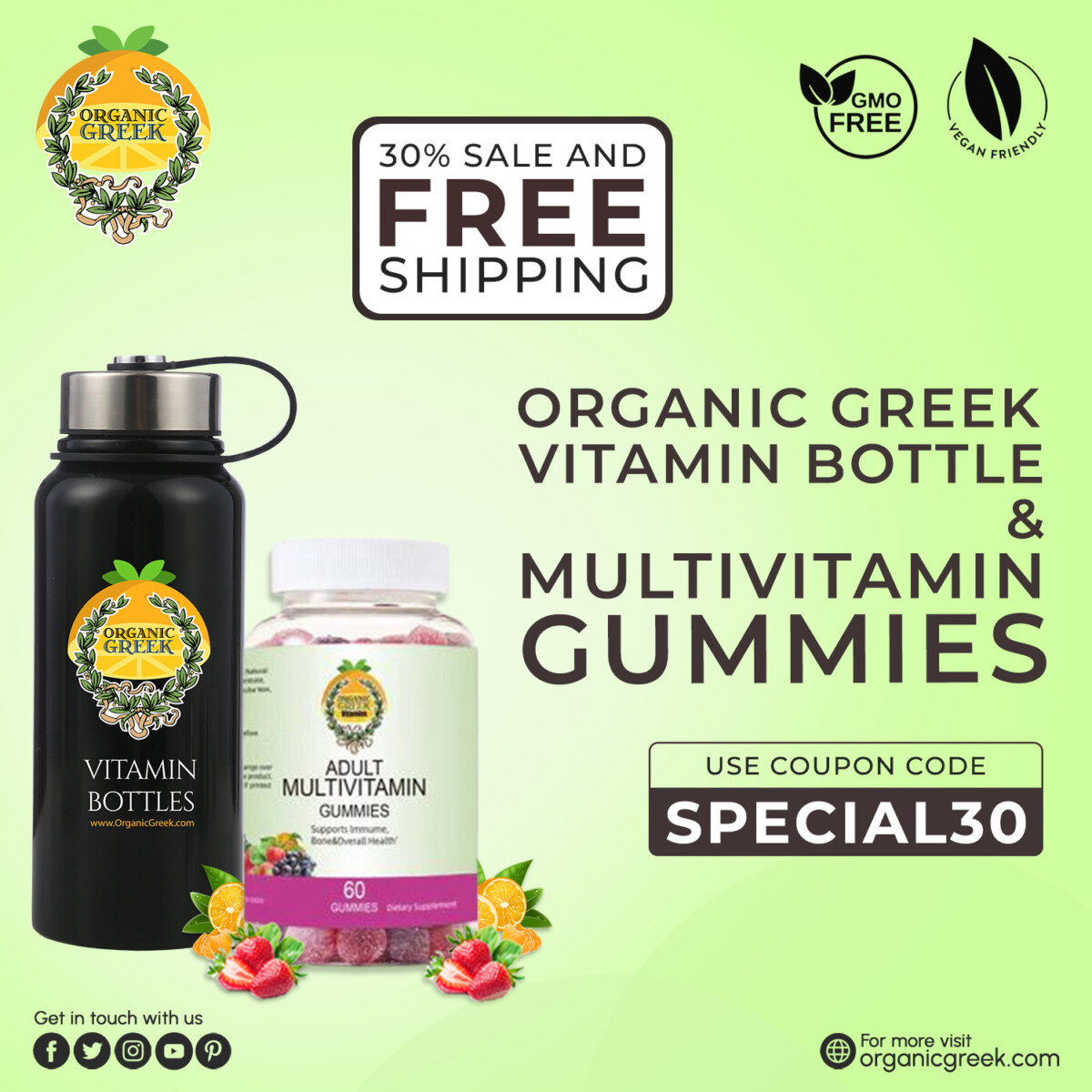 The board's deliberate assessment process led to the conclusion that Mr. Altman was not always truthful in his discussions with the board, which impeded the board's ability to carry out its duties. As a result, the board decided to fire him. The board no longer believes he can lead OpenAI in the future.
i loved my time at openai. it was transformative for me personally, and hopefully the world a little bit. most of all i loved working with such talented people.

will have more to say about what's next later.

?

— Sam Altman (@sama) November 17, 2023
Sam Altman is a hero of mine. He built a company from nothing to $90 Billion in value, and changed our collective world forever. I can't wait to see what he does next. I, and billions of people, will benefit from his future work- it's going to be simply incredible. Thank you…

— Eric Schmidt (@ericschmidt) November 17, 2023
Celebrity WEB Update— Premier Jewelry designer and manufacturer fashion house ParisJewelry.com has started manufacturing a new custom line of celebrity jewelry designs with 30% Off and Free Shipping. Replenish Your Body- Refilter Your Health with OrganicGreek.com Vitamin Bottles, Vitamins and Herbs. Become a  WebFans  Creator and Influencer. Check the New Special XMicro Razors for Men & Women, 1 Razor, 7 Blade Refills with German Stainless Steel, Lubricated with Vitamin E for Smooth Shave, Shields Against Irritation, Version X