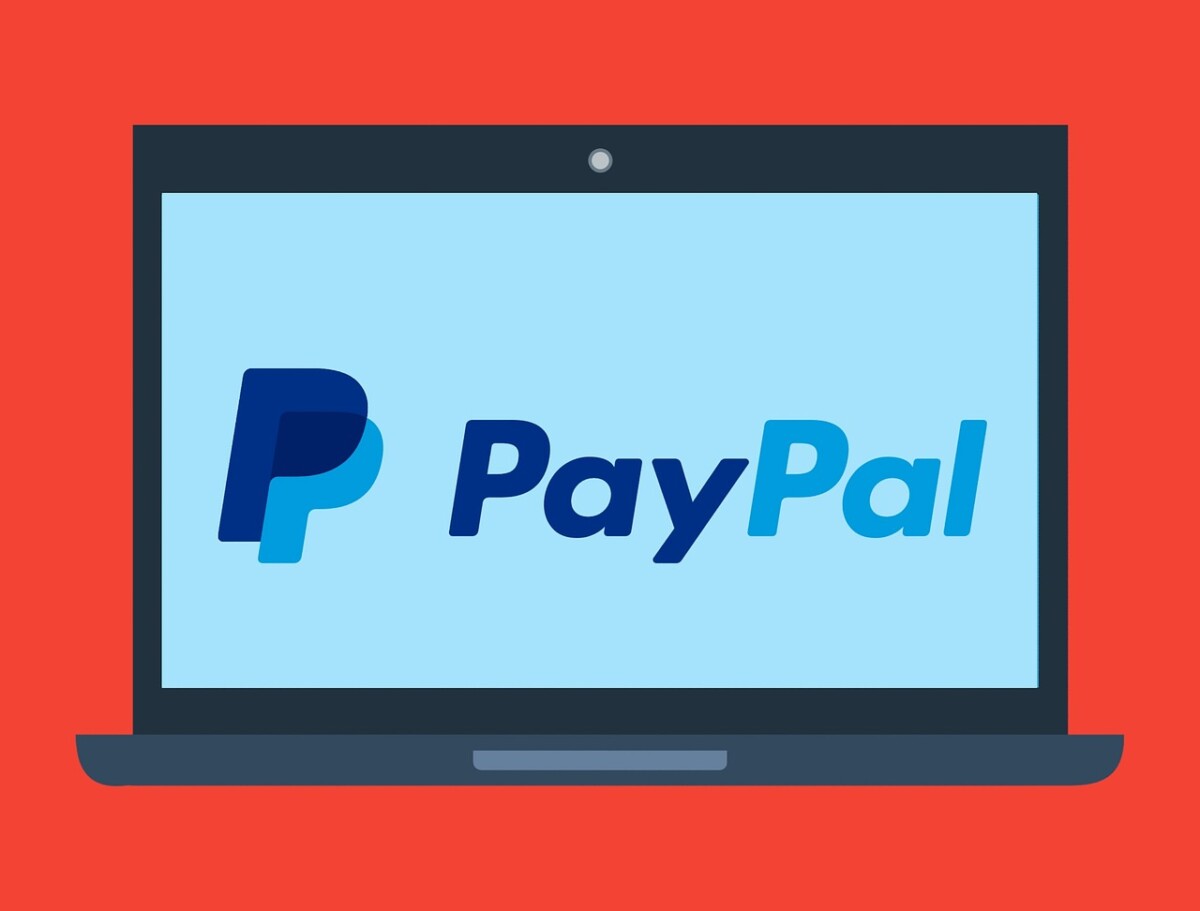 PayPal (PYPL), a major financial institution in the U.S. created history as it launched a U.S. dollar-denominated stablecoin called PayPal USD (PYUSD), to facilitate payments in Web3. The firm said that the new coin is 100 percent backed by deposits in US dollars. It will be redeemable on a one-to-one basis with the fiat currency. PayPal shares rose by 2 percent after the announcement.

In a press release, the financial institution said that the coins were issued by Paxos Trust Company. Eligible customers of PayPal in the U.S. will be able to transfer payments from digital to fiat currencies, send payments using the coin, to purchase certain items using the coin at checkout as well as convert cryptocurrencies currently supported by PayPal to PayPal USD and more.

PayPal said that its stablecoin will be available to consumers and merchants as well as developers. It will facilitate a seamless experience between digital and fiat currency as wallet and Web3 applications are growing faster and reaching a wider consumer base. PayPal USD would be compatible with Web3 specific ecosystems and will also be available in Venmo in the near future.

Dan Schulman, president and CEO of PayPal mentioned the need for "a stable instrument that is both digitally native and easily connected to fiat currency like the U.S. dollar."

The CEO also said that PayPal had a track record of "delivering new experiences" to their customers through innovation and with compliance and this provided the financial institution the "foundation necessary to contribute to the growth of digital payments through PayPal USD."

PayPal has also promised transparency in its operations and said that Paxos will publish a monthly Revenue report available in the public domain from September 2023. It will show the instruments composing the reserves that is backed in U.S. dollar deposits, U.S. treasuries and other equivalents. There will also be a third-party report by an independent certified accounting firm.

PayPal already offers customers services that include buying, holding, selling, and transferring specific crypto currencies. The San Jose based financial giant also provides content to facilitate understanding of risks and possibilities to its accountholders.

By launching its own stablecoin backed by fiat currency deposits in the U.S. dollar and similar equivalents PayPal might be looking to strengthen its position in the future as well when Web3 applications are expected to become mainstream rather than niche applications.
Celebrity WEB Update— Premier Jewelry designer and manufacturer fashion house ParisJewelry.com has started manufacturing a new custom line of celebrity jewelry designs with 30% Off and Free Shipping. Replenish Your Body- Refilter Your Health with OrganicGreek.com Vitamin Bottles, Vitamins and Herbs. Become a  WebFans  Creator and Influencer.