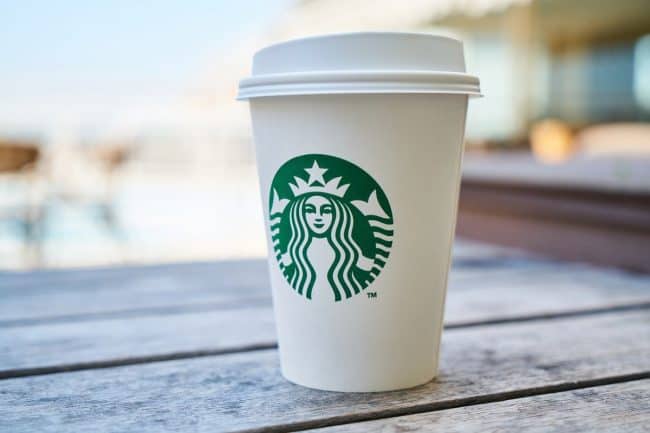 Jay Inslee, Governor of Washington State, has been exploring partnerships with huge businesses to improve the vaccine rollout in the state. Washington State has currently teamed up with Starbucks to increase the number of residents who get vaccinated.
On Monday, the Governor announced a public-private partnership with Starbucks throughout the state.  The combined teams will work together to boost the state's infrastructure in such a way that 45,000 residents can be vaccinated in a single day, with each stakeholder handling different responsibilities.
Starbucks employees will help optimize vaccination sites and focus on the patient experience. They will explore and find scalable solutions with their logistics experience, not only to improve equitable access but also to expand site selections spanning across all the counties, 39 and tribal nations, and 29 in Washington.
Other major stakeholders in this private-public partnership to improve vaccine rollouts include participants from Microsoft, Costco and Sears.
According to the CDC, Washington state had received about 696,175 doses and 242,602 doses have been administered to date. As per the CDC about 31.1 million doses of the vaccines have been distributed across the nation out of which about 12.2 million have been administered.
Kevin Johnson, Starbucks president and CEO, said a statement that the partnership was an opportunity for the company to serve others and to have an impact on a significant humanitarian effort. It also said that its brick-and-mortar stores would not be converted to vaccination sites.