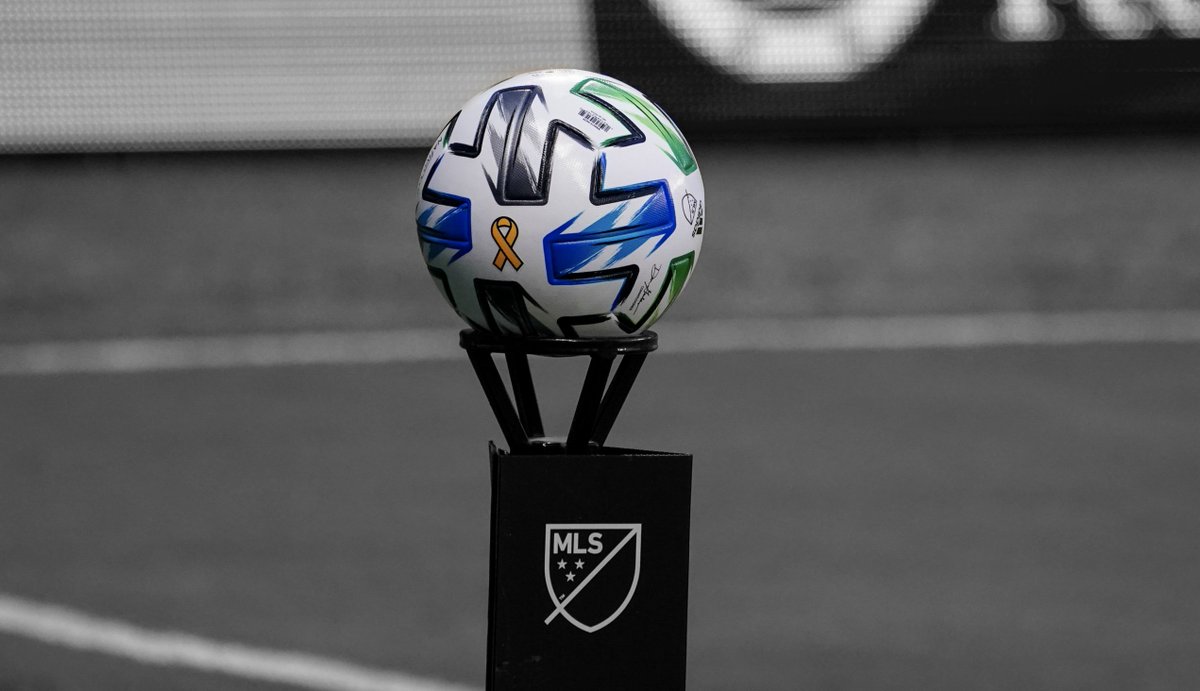 After a tough year and financial losses, Major League Soccer has hit a goal by gaining sponsorship from a leading corporate brand, Procter & Gamble. The five year partnership includes sponsorship of all top soccer events including the MLS All-Star Game. The deal is reported to be worth between $80 and $100 million.
Some of the events that P&G will sponsor include the All-Star Game, the U.S. tour of the Mexican National Team and the Leagues Cup. A source mentioned the financial remuneration to be between 80 and 100 million but wished to remain anonymous as the financial terms are not as yet in the public domain.
MLS Deputy Commissioner Gary Stevenson called the deal between MLS and Procter and Gamble "symbiotic. He said that if both the partners execute the way both of them want the execution to be, they would help raise awareness for their brand with soccer's audiences and awareness about the soccer brand and its league will be promoted among P&G consumers.
Soccer is increasing in popularity among younger audiences and P&G's major brands including Crest and Old Spice could also benefit from tapping into this market.
The MLS has been suffering from major losses due to COVID-19. In February, there was also a labor dispute with players, which was settled. However, it delayed the entry of three new franchises. One of them, Sacramento in California is unlikely to begin and it is said that the league is exploring other cities including Las Vegas.
The MLS is also exploring higher packages from media after its current agreement with Disney's ESPN and Fox Sports ends in 2022. With the pandemic continuing and sports venues opening up to reduced capacities the league expects to earn lower in 2021 as well.
The estimated $1 billion losses have to be made up and higher remuneration for media rights and corporate sponsorship through P&G are two methods by which Major League Soccer will make a financial come back.
Image Credit Twitter