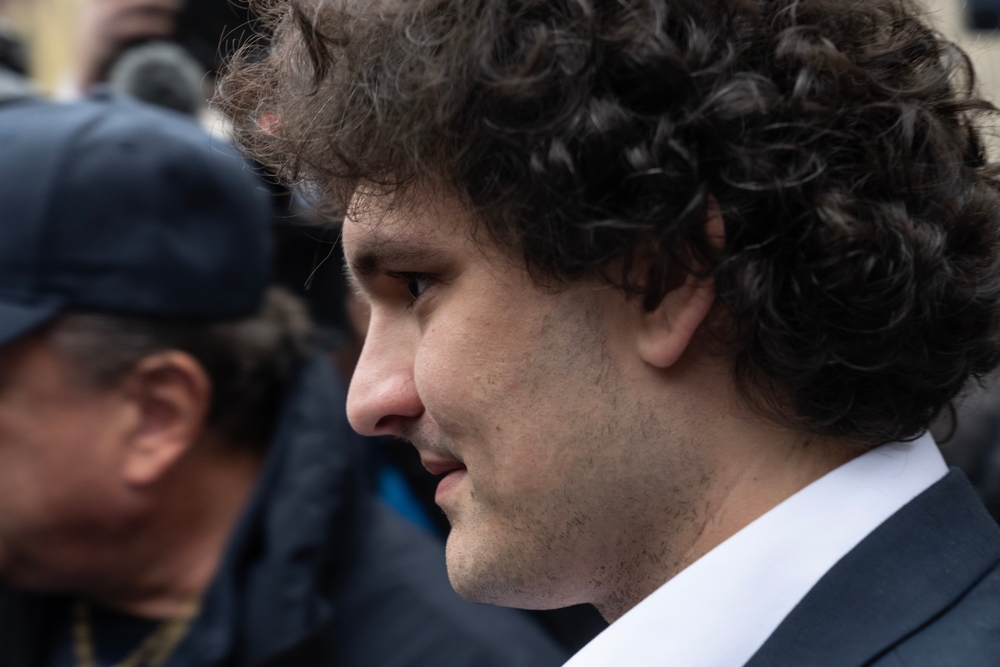 Robinhood (HOOD) has bought back approximately 55 million shares of its own company from the U.S. government. This stake in Robinhood, which amounts to a roughly 7 percent stake, was formerly owned by the former CEO of FTX Sam Bankman-Fried, who is currently in jail as he awaits a trial that is scheduled to be held in early October, through an entity, and had been seized by the government.

Last year, Sam Bankman-Fried bought Robinhood shares through an entity called Emergent Fidelity Technologies. These shares were seized by the government after he faced criminal charges. In February, Robinhood had said that it had planned to buy back these shares and its board had authorized the buyback.

According to a Friday filing, Robinhood had purchased the shares from the U.S. Marshal Service on Thursday. It said that the shares had been bought for over $605 million dollars. It bought almost 55.3 million shares at $10.95 each. It also mentioned that the agreement had been approved by the U.S. District Court in the Southern District of New York.

The online brokerage company's shares rose by over 4 percent on Friday, after news of the repurchase of shares was reported.

Earlier, Robinhood shares has seen a slump after a federal judge ruled earlier in August that a class action suit could proceed against the online brokerage company. The suit was filed against Robinhood due to its 2021 decision of barring using from trading in stocks that were termed as "meme stocks."

Certain stocks including those of GameStop, AMC, Bed Bath and Beyond and others shot up unexpectedly after social media posts touted these stocks. As the stocks rose to unimaginable levels, users on the online app had been barred from trading in them, leading to losses which finally resulted in the filing of a class action lawsuit against Robinhood.
Celebrity WEB Update— Premier Jewelry designer and manufacturer fashion house ParisJewelry.com has started manufacturing a new custom line of celebrity jewelry designs with 30% Off and Free Shipping. Replenish Your Body- Refilter Your Health with OrganicGreek.com Vitamin Bottles, Vitamins and Herbs. Become a  WebFans  Creator and Influencer.