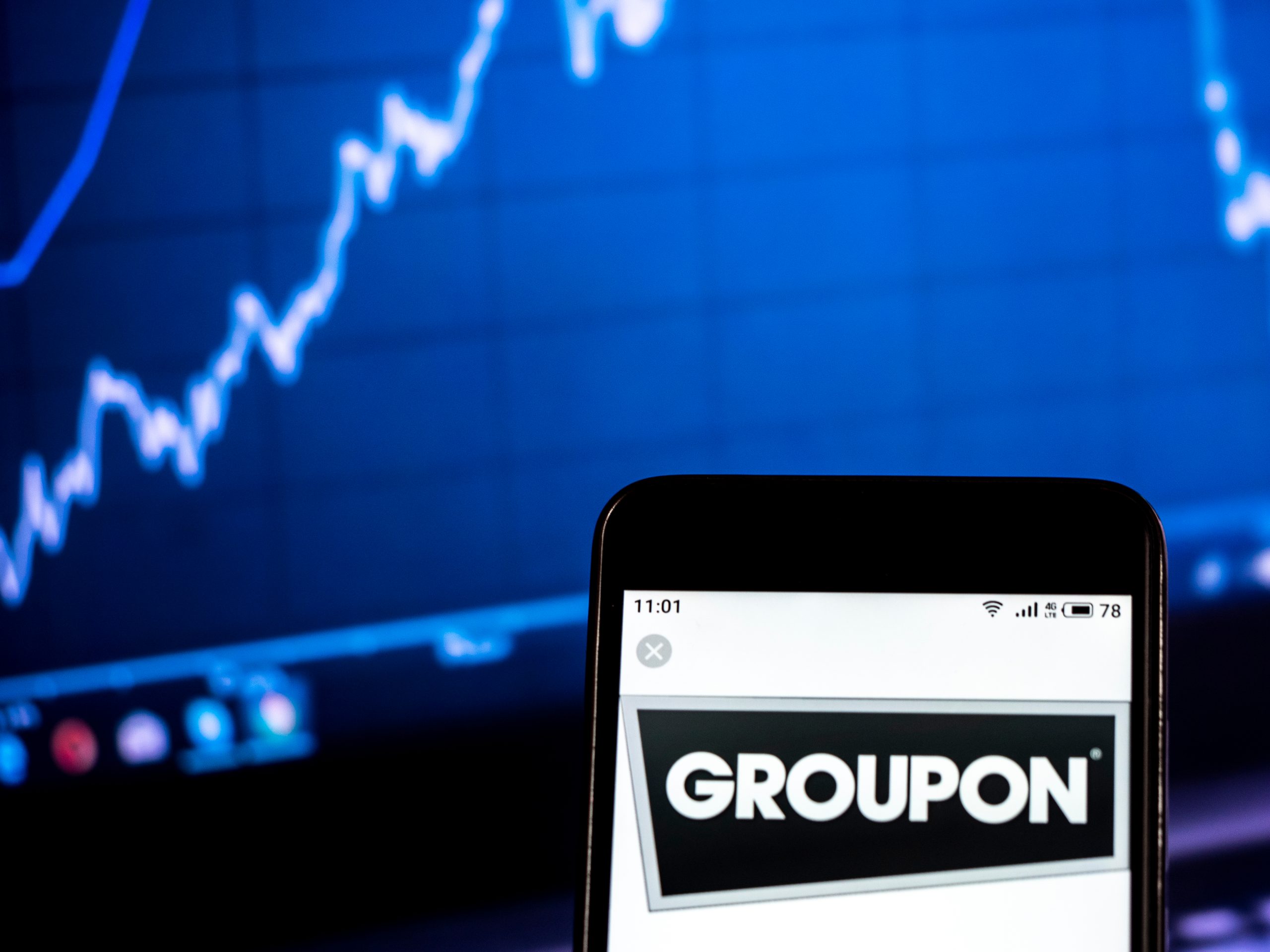 Groupon, Inc., (GRPN) the online marketplace, has declared a change in leadership, with board member Dusan Senkypl taking over as interim CEO.
Kedar Deshpande has stood down from his roles as CEO and director, and has been replaced by Senkypl. Deshpande will stay on as an advisor for 60 days to help with the transition.
"Dusan is a proven leader and operator, and his experiences leading transformations, building successful internet products, and helping grow a marketplace similar to Groupon uniquely position him to step in as our interim CEO at this critical time," said Ted Leonsis, chairman of the Groupon board of directors.

Senkypl is the director and chief executive officer of Pale Fire Capital, which he co-founded in 2015. In light of his promotion, Senkypl has decided to leave Pale Fire Capital's day-to-day operations.
Nearly 22% of Groupon (GRPN) shares are owned by Pale Fire Capital, making it the company's biggest shareholder.
Groupon (GRPN) stock was up by about 7 percent before the market opened on Friday.
Etsy  is currently trading at  $103;  Amazon (AMZN)  is trending around $100,  Target (TGT)  is trending around  $160.  Groupon  is trading currently at  $4.  Groupon  can easily bounce back  by the end of 2023 which makes it a better investment and buy opportunity for the savvy investor.