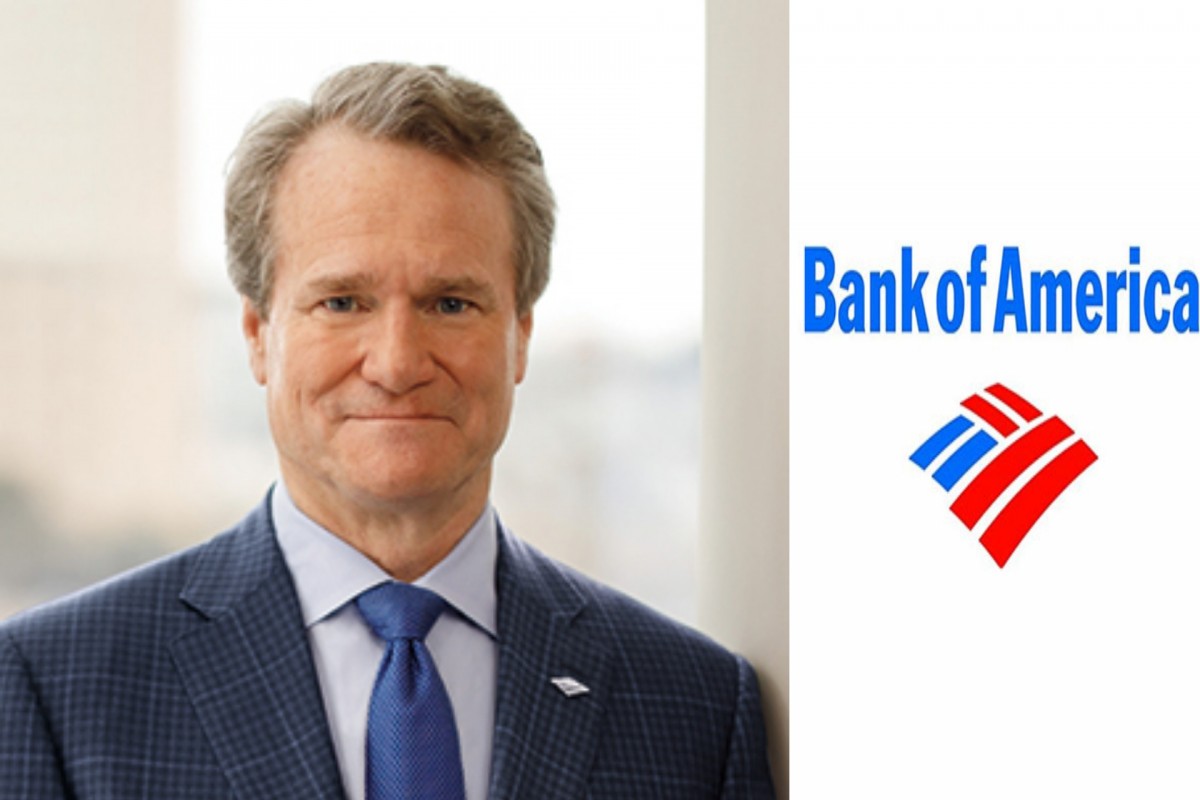 Bank of America (NYSE: BAC) Earnings more than doubled from a year ago, coming in at $8.1 billion, up from $4 billion in last year's first quarter. The bank posted earnings of 86 cents a share on sales of $22.8 billion  and topping analyst expectations for earnings of 66 cents a share on $21.9 billion in revenue.
"While low interest rates continued to challenge revenue, credit costs improved and we believe that progress in the health crisis and the economy point to an accelerating recovery," Brian Moynihan, chief executive of Bank of America, said in a statement.
Bank of America said it expects to return more capital to shareholders when the Fed lifts those restrictions, adding that it had roughly $35 billion in excess capital above the 9.5% common equity Tier 1 requirement.
Weaker net interest income was offset by a 19% jump in non interest income, which rose to $12.6 billion, thanks to strong capital markets and investment banking activity. Bank of America recorded investment banking fees of $2.2 billion and record equity underwriting fees of $900 million, which climbed 218%. The fixed income trading climbed 22% to $3.3 billion while equity trading climbed 10% to $1.8 billion.
Bank of America's shares rose 0.6% in premarket trading after the lender's first-quarter profit benefited from a $2.7 billion reserve release and gains in trading and investment banking units.