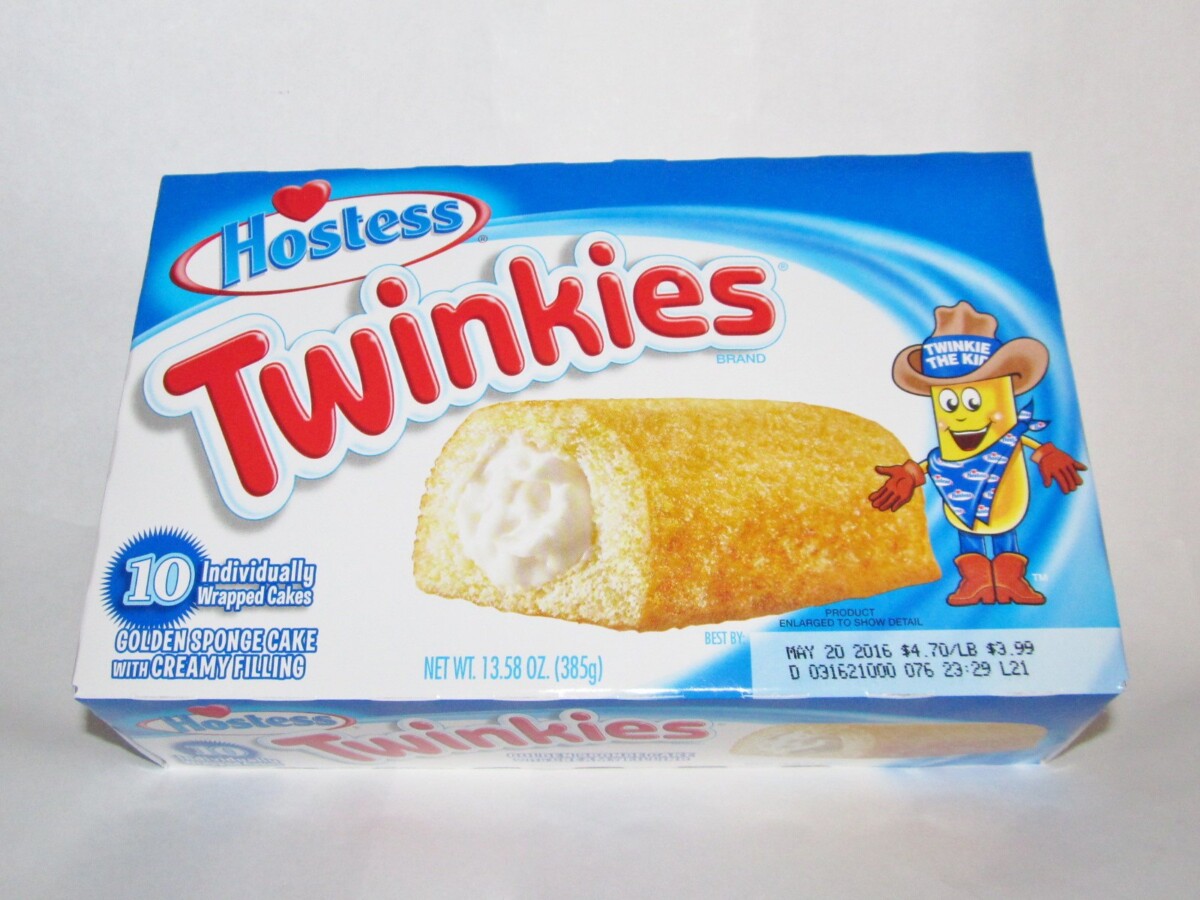 J M Smucker (SJM) has agreed to buy Hostess Brands, the popular manufacture of Twinkies and other popular snack foods. The giant jam, jelly, peanut butter and other food products manufacturer will buy Hostess Brands for $5.6 billion that includes cash, shares in Smucker and debt. The Monday announcement sent Hostess shares soaring by 19 percent while Smucker shares fell by 7.5 percent.

Each share of Hostess will receive $30 in cash and 0.03002 share of Smucker's stock. The giant jam and peanut butter maker will also take over Hostess's debt which is approximately $900 million.

Smucker is expecting to close the deal in its fiscal third quarter that ends in January. The Ohio based company had also expanded its operations into pet foods and then sold its pet brands to Post Holdings. It has paid a high price for Hostess Brands and is expecting to benefit from synergies of roughly $100 million in the next two years.

Kansas based Hostess Brands has seen a surge in share price after it was looking for a sale and food giants such as PepsiCo as well as Mondelez International, the manufacturer of Oreo showed interest in the maker of Twinkies, Ding Dongs and other brands.

There have been a few big deals this year and giant food companies have acquired other food companies for a spurt in growth. Food companies that did extremely well during the pandemic are seeing a slowdown and hope that their acquisitions will increase their value and growth.

We had recently reported that Campbell Soups announced that it would be acquiring Sovos Brands that manufactures popular Mr. Rao sauces for $2.7 billion. Earlier in July, Mars the owner of M&M's and other popular brands acquired Kevin's Natural Foods. In June, Unilever, one of the largest global food brands acquired frozen yogurt maker Yasso. In September, Smucker is the newest food giant to announce its plan to acquire Hostess Brands.

Smucker has deep pockets as well as marketing expertise. It can use these advantages to increase the reach of Hostess Brands, while expanding its own brands. Hostess brands have mass appeal and wide reach across consumers as it sells its popular products in snack sizes as well and this could also help Smucker expand its market reach.
CWEB Summarized Business Newsletter September 12th, 2023