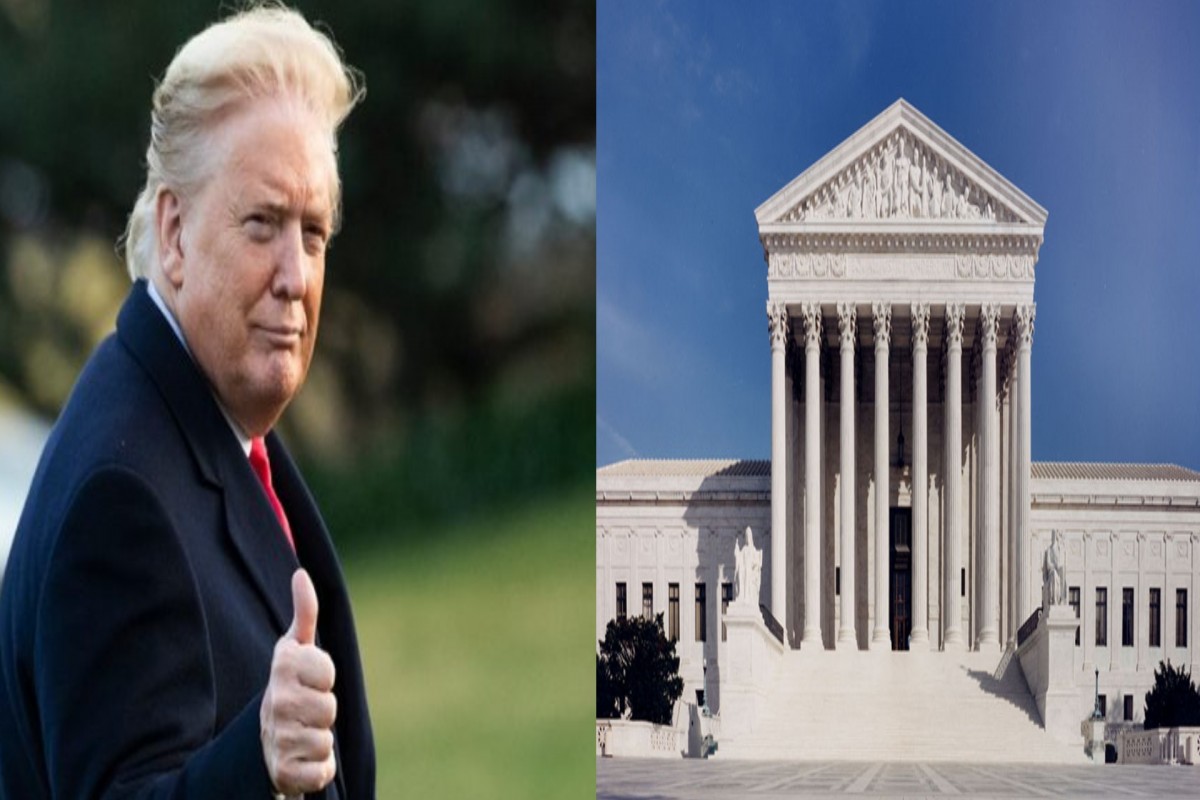 On Monday, the Supreme Court refused to step in and stop the handing over of Trump's tax records to a New York state prosecutor.
The court order is a victory for Cyrus Vance Jr., the Manhattan District Attorney, who is a Democrat. His office has been trying to obtain Trump's tax records for a period of about eight years, for an investigation that began in 2019. He had subpoenaed these records from Mazars, an accounting firm that looks after Trump's and his business accounts.
The accounting firm had agreed to release the records but the former president, who is a Republican had sued to block the release of the records.
The District Attorney's office said that it can enforce the subpoena if the Supreme Court declined to stop the turnover of the records but it's still unclear when this will happen. The office has disclosed very few details about the ongoing investigations and the reason for the request of tax records.
However, in one court filing the prosecutors said that they required these records because of "possible extensive and protracted criminal conduct" that was said to occur at the Trump Organization. The probe allegedly involves payments to two women to keep quiet about alleged marital affairs with Trump, which he has denied.
In July, the justices rejected Trump's argument, 7-2, that he was immune from investigation, as a sitting president or that a prosecutor should show a greater than normal need to obtain the tax records.
Last year, The New York Times had made many claims about Trump's tax returns. In 2017 it was said that he paid only $750 in federal taxes but the former President claimed that he paid a lot of taxes but his tax reports have never been revealed to date.
In the past as well, Trump has tried to maintain privacy about his tax returns. In 2015, he told the Associated Press that "there's nothing to learn from them."
The Supreme Court did not explain the delay in the ruling. The legal issue before the justices did not involve the point whether there was any special deference for Trump because he was the president.