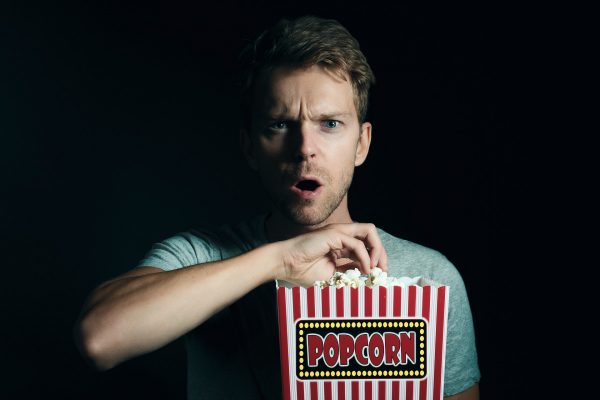 A new year, 2021, with an abundance of binge-worthy content available, is anticipated as we reach the end of a tumultuous 2020. The pandemic, the stay-home orders, extra time for some, all these have contributed to content being watched more than any on other year, on TV and online.
Research from Verizon Specials shows that Americans watched an average of three hours and 36 minutes of TV each day, during the pandemic. This is 17% higher than viewing time in 2019.
Hub research said that 37% of the consumers said that they watched more TV in 2020 as a result of the pandemic.
Netflix has seen huge subscriber additions at 49% and small dropped subscriptions at 5%.
TV Time analyzed data from its 16 million registered app users around the world to find out which series are most loved. The common theme among all the series is "nostalgia."
The shows that fans expect and hope to see in the new year are as follows:
Fate: The Winx Saga
Resident Evil
Shadow and Bone
Vikings Valhalla
The Sandman
Lupin
Firefly Lane
The Witcher: Blood Origin
Cowboy Bebop
The Cuphead Show!
Nostalgia always offers comfort. Each of these series offers a familiar milieu with different exciting worlds. Viewers can enjoy watching these series in 2021 and temporarily escape from problems.
Source   Forbes