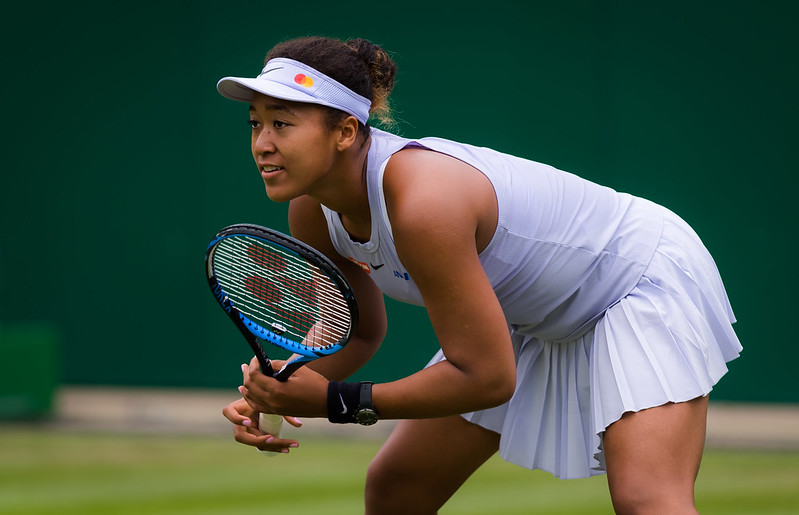 Calm is an app that is focused on mental health and well-being and will be making donations to tennis players don't want to appear on the Glam Slam Media press conferences.  This is due to the  recent events, when Naomi Osaka declined to appear in the media after her decision to withdraw from this year's French Open, she received a fine of $15,000 for not appearing at the Grand Slam Media press conference that takes place after matches.
Mental health-focused and self-help healing app Calm has pledged its support to Naomi Osaka, offering to pay all fines for players who are punished for opting out of 2021 Grand Slam media appearances for mental health reasons.
The reason she gave for not attending the press conference was because of her mental health conditions in sports as well as lack of support for protection for athletes and their mental well-being and health.
The Calm app will donate $15,000 to the Laureus organization.  Laureus is an organization that  supports mental health of children and younger adults in sports. Besides donating the $15,000 to the French organization, Calm  said that they will also match any fines with an additional $15,000 donation to Laureus.
Laureus  offers supports, advocacy, and leadership
"We highlight serious social issues faced by children and young people and we unlock greater resources for the sector through effective advocacy and communications. We support Sport for Development programs which enhance the social and emotional development of children and young people in disadvantaged communities.  We strengthen the Sport for Development sector through impact measurement, research, and knowledge-sharing.  We highlight serious social issues faced by children and young people and we unlock greater resources for the sector through effective advocacy and communications. Source Laureus
Photo-Rob Prange