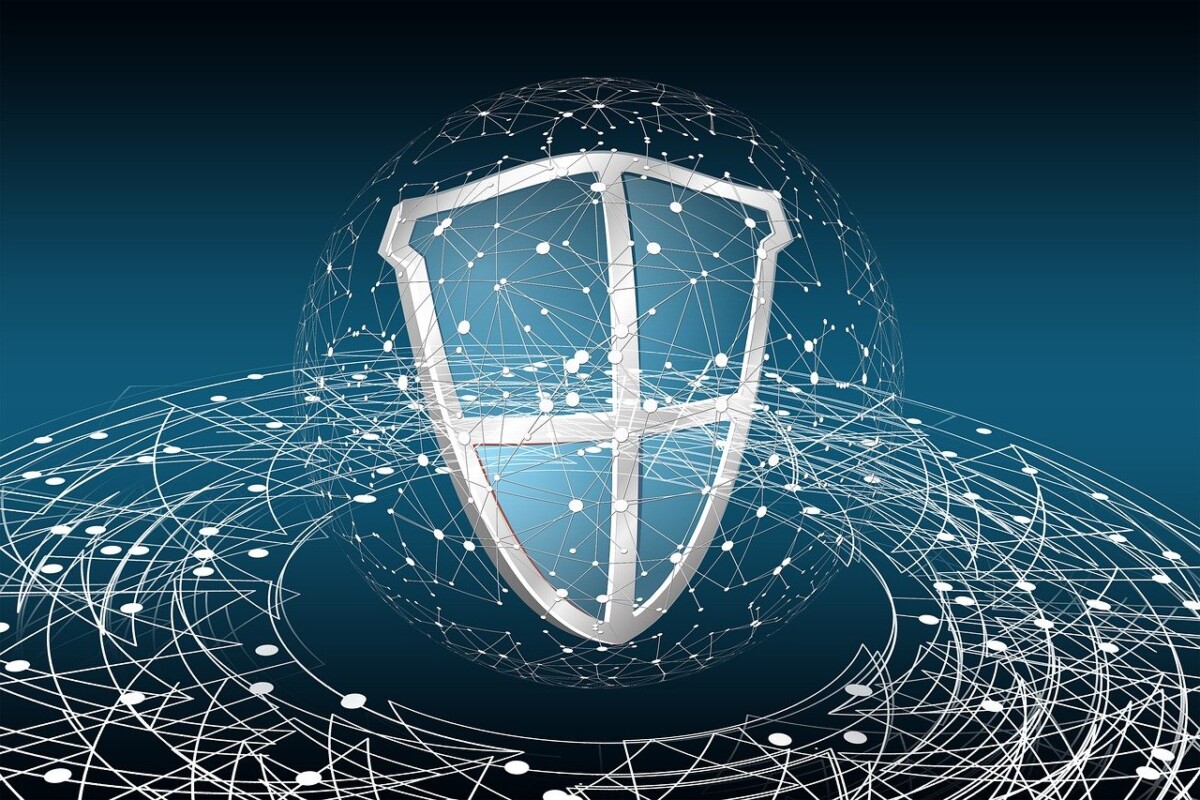 A cybersecurity certification and labeling program was just unveiled by the Biden-Harris administration to make it easier for Americans to select smart gadgets that are safer and less susceptible to intrusions. Federal Communications Commission (FCC) Chairwoman Jessica Rosenworcel has proposed a new "U.S. Cyber Trust Mark" program that would raise the bar for cybersecurity across a variety of everyday devices, including smart refrigerators, smart microwaves, smart televisions, smart climate control systems, smart fitness trackers, and more.
This is the most recent illustration of President Biden's leadership on behalf of hard-working families, including his efforts to eliminate hidden junk fees, improve cyber security, and safeguard individuals' privacy in their own homes.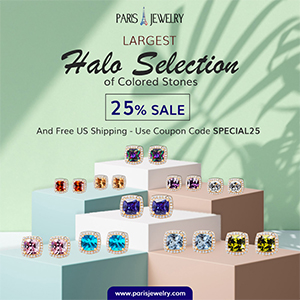 The White House reports, "Several major electronics, appliance, and consumer product manufacturers, retailers, and trade associations have made voluntary commitments to increase cybersecurity for the products they sell.  Manufacturers and retailers announcing support and commitments today to further the program include Amazon, Best Buy, Google, LG Electronics U.S.A., Logitech, and Samsung Electronics. Under the proposed new program, consumers would see a newly created "U.S. Cyber Trust Mark" in the form of a distinct shield logo applied to products meeting established cybersecurity criteria. The goal of the program is to provide tools for consumers to make informed decisions about the relative security of products they choose to bring into their homes."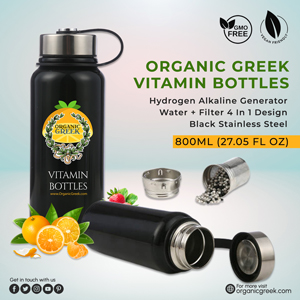 Today, the FCC is applying to register a national trademark with the U.S. Patent and Trademark Office that would be applied to products meeting the established cybersecurity criteria.
Celebrity News Update. Premier Jewelry designer and manufacturer fashion house ParisJewelry.com has started manufacturing a new custom line of celebrity jewelry designs with 30% Off and Free Shipping. Replenish Your Body- Refilter Your Health with OrganicGreek.com Vitamin Bottles, Vitamins and Herbs. Become a WebFans Creator and Influencer.
Web fans speculate as Elon Musk suggests using Twitter as dating site amidst 'everything app' endeavor